As a Steemian and as a Witness, it hasn't been easy to read some of the posts out there. In fact some of them have made my thoughts on where my loyalties lay 100% crystal clear.
So without writing a novel of a post about it all, I have put together this little pledge that I am making public here and to which I shall adhere to no matter how tough the times may get.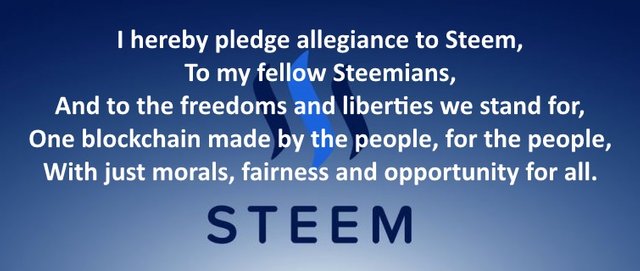 I believe that I have said it all.
God bless you all.
STEEM ON!