First blockchain bonus in the world sponsored by the World Bank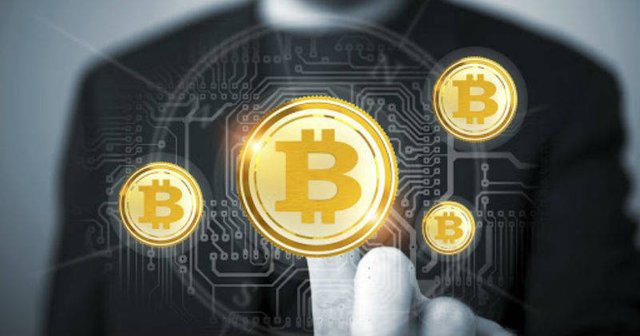 The World Bank has asked the Commonwealth Bank of Australia (CBA) to organize the first blockchain bonus in the world. The Kangaroo bonus, which refers to foreign bonds issued in Australia in local currency, has been called bond-i, an acronym that stands for Blockchain Offered New Debt Instrument or New Debt Instrument offered by Blockchain
According to the institution, the bonus will be the first in the world to be created, assigned and transferred with Blockchain technology, which as we know said purse supports cryptocurrencies such as Bitcoin safely against fraud, refers to distributed ledger technology that records all transactions made in the chain.
When launched, the bonus will be issued and distributed on a Blockchain platform operated by the World Bank and CBA.
With a private Blockchain based on Ethereum is in use for the project, as it has the necessary capabilities, but CBA said it was open to other options in the future as the space is developed and thus help simplify the acquisition of capital and commercial values in the stores of our local preference as well as improving operating efficiencies and regulatory oversight.
For more information on everything more detailed than this server as well as those who are also interested in how to get hold of this bonus, the source is at www.cnbc.com Thank you very much for taking the trouble to walk through this post to another  opportunity community steem.