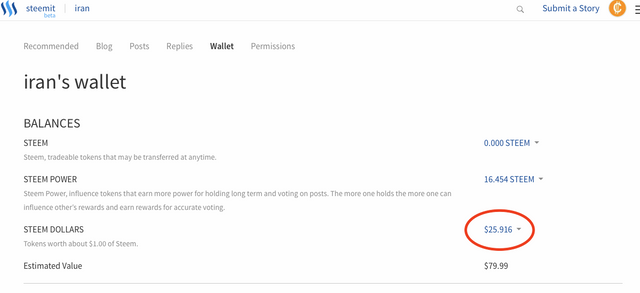 Hello guys,
I'm trying to introduce steemit project to persians people, and it's very important to solve this problem, Because the first question that they ask is to prove that the system will pay. I wanted to explain how to convert the "steem dollars" to steem and make a guide in farsi, but this error made me down.
I was converting my "steem Dollars" to Steem, but after accepting the transaction all Steem Dollars disappeared
then I got this massage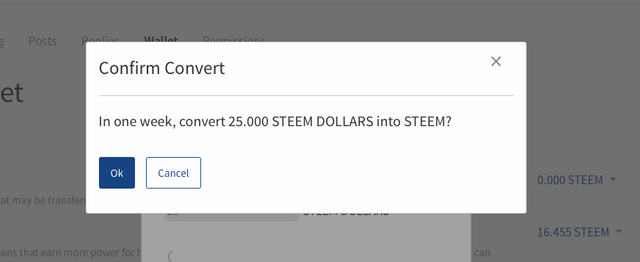 and after accepting all 25$ has got!!!!
please help if you have any solutions