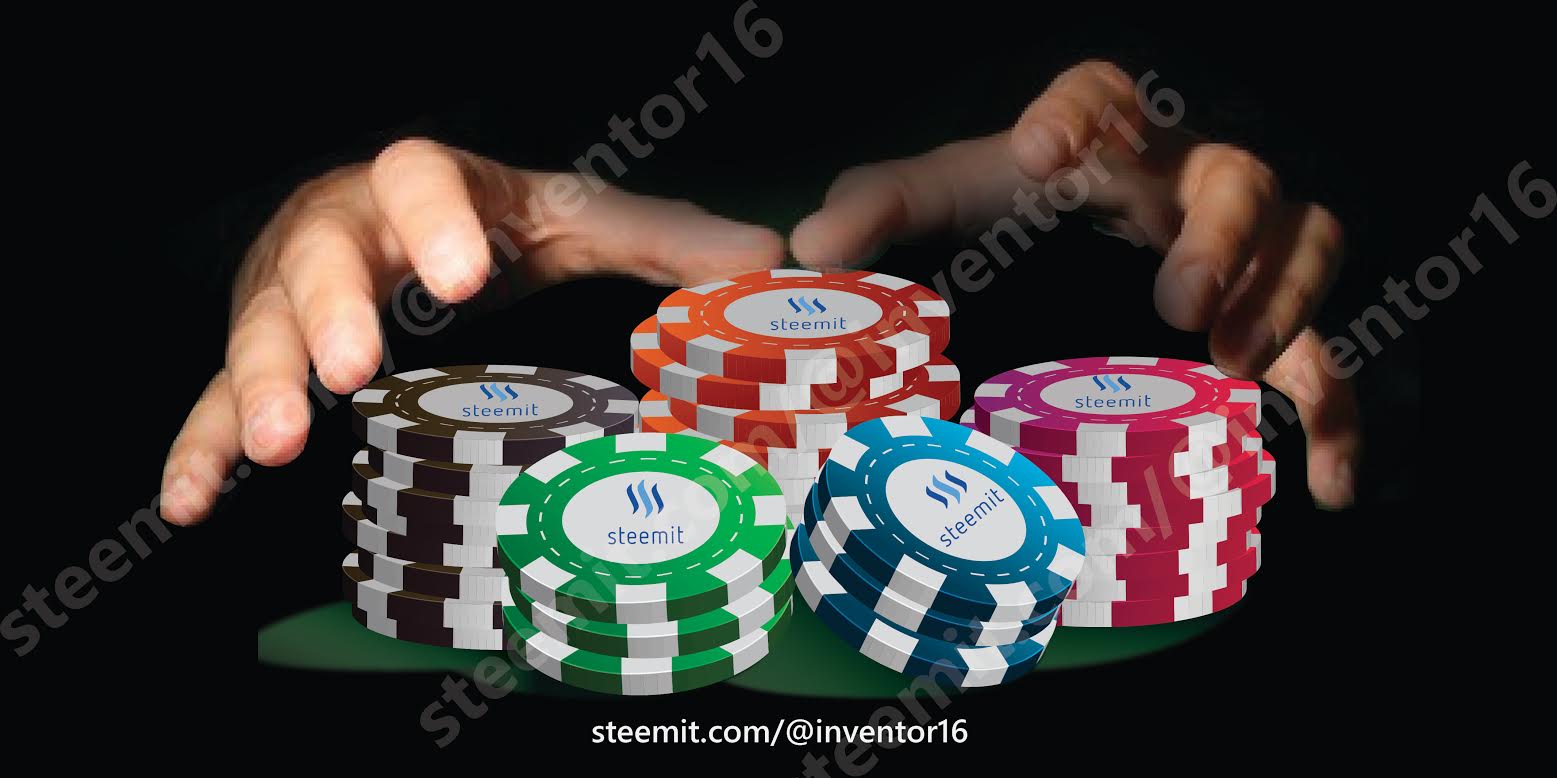 Hey Steemians,
With the price of Steem tanking in the last week or so, and price currently at $1.32 according to coinmarketcap.com, some people are starting to panic. For me these swings don't matter because I'm in it for the long run, 3 years+. The worst time to sell is when others are fearful. The quote from Warrent Buffet goes like this, "Be fearful when others are greedy, and be greedy when others are fearful".
When you look at it, the whole cryptomarket is cooling down a bit. Look at the bitcoin trading volume, and you can see that there is around 500M in 24 Hour volume, which we haven't seen since the middle of May. No need to worry folks, it'll come back. Remember gold has a market cap of 8.5T, and the entire crypto market as a whole is at 0.088T, a potential 96X fold upside!
Getting back to the main topic, I see three opportunities with lower priced Steem.
1️⃣ Buy more at a cheaper price 😊. This is the obvious one. At a lower price, you can convert for fiat currency into steem and get more value. That is, you can purchase more Steem for every $1 you spend.
2️⃣ It'll allow smaller players to get into Steem with a decent vested stake size before the vesting price becomes too high for most the average folks to get in. This is good for buy and holders, like myself that are holding it long term as an investment.
3️⃣ As a content curator, you can convert your SBD's (Steem Backed Dollars) into Steem and get more Steem for each one! I use the internal exchange to convert my SBD's but you can get more on external exchanges, since the price has historically been above $1, even though right now it's at $0.95. By saving some SBD's in your account, you can capitalize on the lower price of Steem, when you make the conversion. You'll get more Steem than you would at a higher price, so convert your SBD's when the price drops! 😊
Well brothers that's it for today. Happy Monday and keep Steeming on. We are close to breaking 4k on global Alexa, congrats to the community! 🙌🙌💪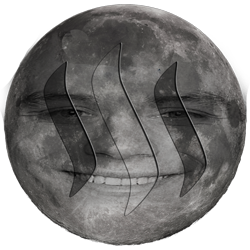 Follow my blog at https://steemit.com/@inventor16

P.S. Show support by liking this article with as much juice as you can spare! 😊I'll reward for comments if you show support and resteem this article. I'm fully RECHARDED 🔋🔋🔋now after 5 day voting break (111.6M VESTS)! Indicate if you resteem in the comment below.
I'll Upvote 100% if you resteem and have 800+ followers
I'll Upvote 50% if you resteem and have 400+ followers
I'll Upvote 25% if you resteem and 50+ followers
I'll Upvote 1% if you have at least 10+ followers
I want to pass all my juice back to you guys for showing the support of my blog, I believe it's a win-win!
P.S.S. Thank you to all the loyal supporters, without your support I wouldn't be here publishing new content for you. So thank you again!
Disclaimer:
This article is for entertainment purposes it is not to be considered legal for financial advise. I'm not a financial adviser and this is not investment advice. Following this advice could result in complete financial loss. Consult with a financial adviser before making any investment decision, and do your own due diligence. I disclaim any liability from any financial loss due to information, commentary, opinions, advice and/or recommendations that prove to be inaccurate, incomplete or unreliable. Use at your own risk.