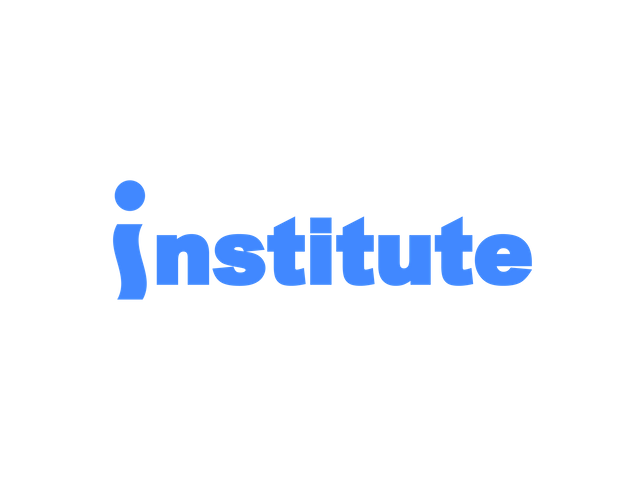 The Steem Institute is finally here, and our mission is to help strengthen and positively shape the Steem community. Our primary stakeholders will be users, developers, witnesses, and entrepreneurs.
Steem, as the most Blockchain project, needs an active community to thrive. Yet the lack of a common community front results in several mushroom communities.
While we are aware of some existing community fronts, the Institute predates them most, and we are not here to complement or supplement them.
We are here to offer a new and a more unifying collective front, organization, and representation for the Steem Community.
Its been almost two years since we introduced the Steem Institute project and inaugurated it later on. Finally, it's going to be live.
Parent
The Institute project will be the initiative of Steem Inc, which will provide leadership, development, and financing for the projects.
In some cases, we do hope to be able to implement the Steem Proposal System to supplement development or operational costs, as well as maintenance costs.
Focus
Our primary focus will be on creating an enabling environment for the community to thrive.
Projects
Here are some of our upcoming projects.
Steem Beginner: a Steem beginner resource and information site
Steem SDK: a developer portal for the Steem Blockchain
Steem Legal: a legal document template generator for Steem/SMT dapps
Steemian: a community portal for the Steem community
and others to be announced later. We will also be cooperating with the Steem Inc on some open source projects
Join us
Slack workspace: https://join.slack.com/t/steem-institute/shared_invite/enQtODI1NTExMTU3MDc5LTU4YTYyMjg3MjBiOGRkODMzZWFjMWY4NjIwZGJmYmVmMWYzMDc3MThmNzFjNDU5YWJhNjNkZDdkN2RiZWM1MzA
Follow our account for updates: @institute
Visit our homepage: https://steem.institute