Insights into the exponential effects of STEEM/SMT price VS Perceived Attention Value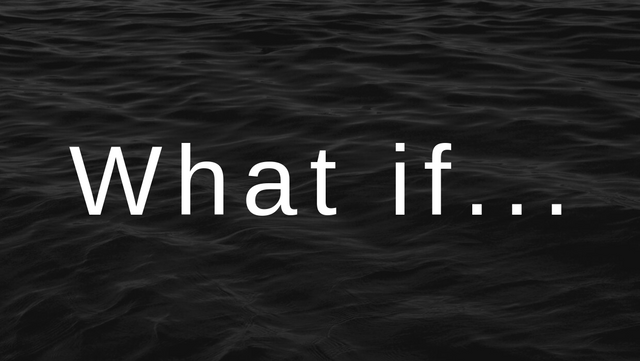 What if 100 STEEM/SMT could buy me an entire day's exposure within a community of 100,000 members?
What if the ads showed up on various spots within the community: could be on the homepage or beneath posts?
What if the community's audience was highly relevant to my business and 80% of the members were potential clients?
With a modest conversion rate of 5% for an ad campaign, that equals 4,000 new customers.
With a modest average "revenue per customer" of $300 and a profit margin of say 10% we get the following:
$1,200,000 in revenue
$120,000 in profit
This does not include repeat clients and word-of-mouth referrals/recommendations.
... now ask yourself this:
How much will I be willing to pay for that exposure, that generates $120,000 in profit?
$500 ??? ($5 per STEEM/SMT)
$1,000 ??? ($10 per STEEM/SMT)
$5,000 ??? ($50 per STEEM/SMT)
Just sharing some insights into the exponential effects that perceived attention value may have on our cryptocurrency's market value.
---
---
I am currently working on a new feature called Native Ads, that could be added to communities in a future update.
For an overview of the Native Ads feature and how it will work, read this doc.
If you would like to take a look at the code, visit the GitHub repo.
I post Development Updates on my blog @imwatsi.