Fight for Your STEEM - Promoting STEEM DAPPS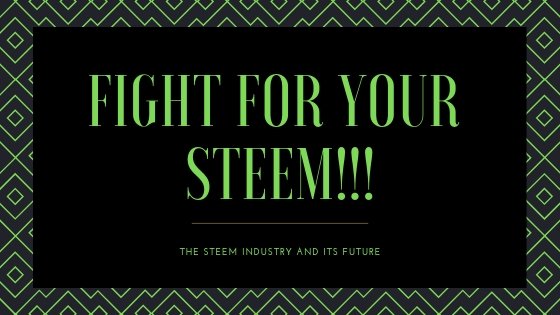 Yes!!! You should keep in mind that the more you use the STEEM blockchain features the more you contribute to your own succesful future!
New Dapps on the top of STEEM Blockchain!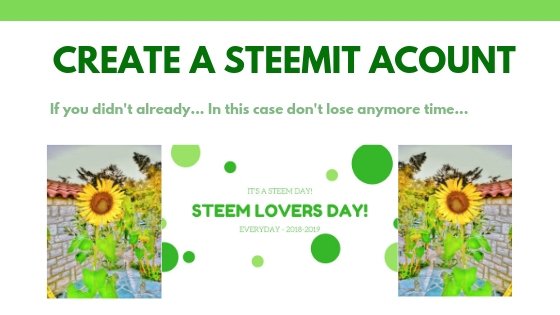 Create an account and offer it as a gift to your beloved persons!!! It might be the most significant gift in their whole life!!! You can create an account instantly here: STEEMWORLD
Promoting the #steemdapps While I firmly believe in the brilliant future of STEEM blockchain and currency, this remains my personal expectation and you shouldn't take it into consideration when it comes to your own decisions and consequent acts. Always do your own research and never follow "influencers" "experts" and opinions blindly. Don't forget to invest always what you afford to lose.

Original Content by @imealien 2019-2020 All Rights Reserved Thanks for visiting the @imealien blog
All graphics are created by @imealien using the canva.com free service