Mr.Envy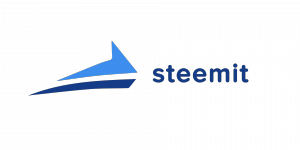 Hi community, lately i have found out that a lot of people using steemit are hating each other's photos but well... actually for no reason.
I can find many posts where this have happened,i think the main reason is that people are just jelous that someone's got money thanks to their work.
https://steemit.com/photography/@clayop/newport-beach-usa#@c082832/re-clayop-newport-beach-usa-20160801t140625181z
Look at his post,he is hating clayop photo, but clayop have claimed that this photo has sentimental value for him- and he shares it with us. But i dont get the reason why only the best photos may be posted here c082832 ?
We should fix this community.