STEEM melt down
What should we do?!
the price of tokens have been felt to the lowest... except the time we had those attacks back in 2017.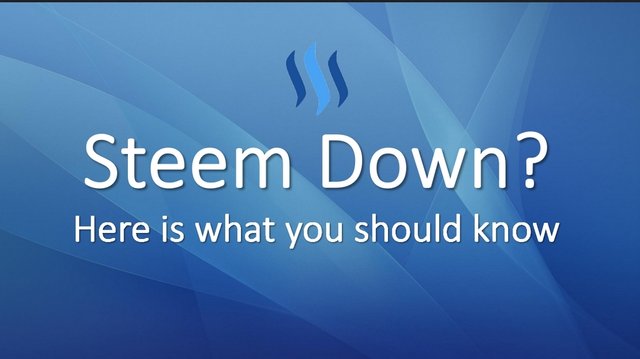 does the price of STEEM matter?
well, for the main and core purpose of the blockchain which should be keeping content and transferring value, it shouldn't; though it matters when it comes to rewards.
It's like you are living in a high inflating economy, your earnings are getting less while your costs are increasing.
what is not important?
the price of a crypto you hold or earn in a short or mid term doesnt matter a lot. you even can buy and hold more in the deep and also sometimes it's easier to earn in lows.
what is scary...?
for me, the ranking of the crypto market matters. I'll tell you why and how:
in the coinmarketcap.com check the ranking of all cryptocurrencies regarding their market cap.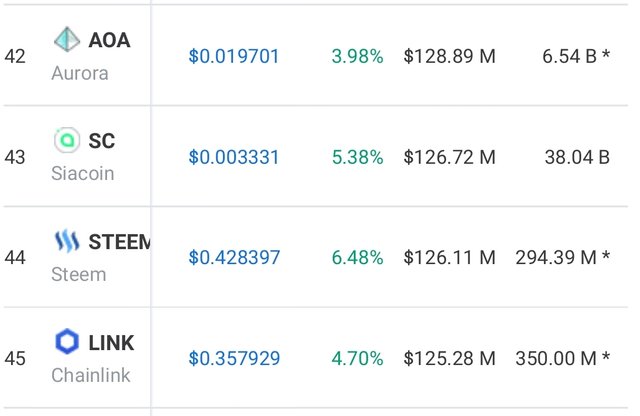 STEEM once was 26 in this table. if all cryptos are falling, the ranking seeds shouldn't change a lot. but steem has lost its place down to 44 and now less than a million to 45th seed.
It's not what a fundamentally correct and great coin deserves. there are many of those 43 coins above, less effective to the adopters, less fundamentally right and less engaging. but in the end the money talks!
what can save STEEM?
my suggestions:
the rise of Bitcoin again!
yes the super hero can save all of us, which is unlikely for a while.

mass adoption of new users and more real engagements.
don't you love the steemit platform?? aren't you addicted to it? for sure you like it to be continuing and great! so invite people to join us 😀 encourage more valuable users to join and create more valuable content.

SMART MEDIA TOKENS (SMT)
they can save the whole blockchain. there can be many more platforms in the DApp environment which results in more demand for STEEM and more demand mean flourishing market.
Don't panic!
that's my last word, everytime! as the other side, won't help us definitely!