Posting Rewards Are Steem And SBD -NOT USD
So many users are complaining that they are making less money on their posts now when the price of steem is low, but that is not 100% true. The fact is that we are getting paid in Steem and SBD and not USD. So if a post reward is lets say 4 Steem today that means approximately 1 USD at todays price of 25 cents per Steem.
But if the price of steem increases to all time high again of 7 dollars in 1 year for example that means a post reward of 28 USD.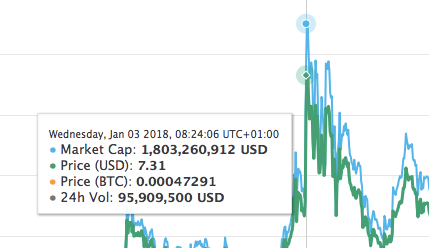 So steem on folks! Your posts have the same value as before!