The purpose of introducing prediction markets on Steem is to give users an extra motivation to use Steem and discuss the outcome of events. If successful, this will give us an enormous advantage over legacy systems (such as Reddit).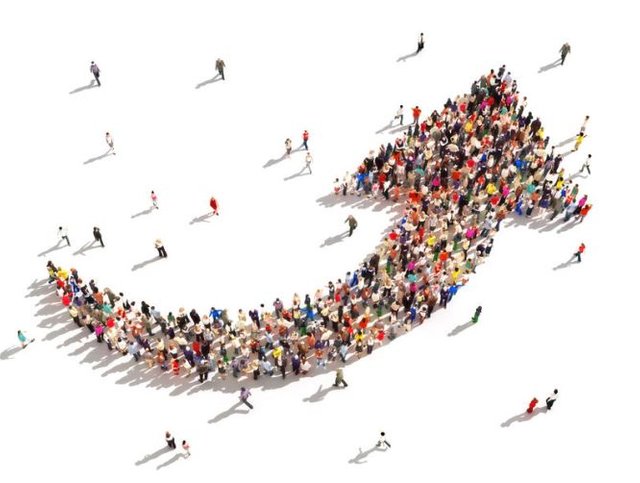 It looks to me that with the current Steem back-end infrastructure and efficient voting system already in place, prediction markets are a low hanging fruit.
What if we did this:
The number of prediction markets open at any given time will be limited (e.g. not more than 20 per month) and carefully selected by the Steem community by regularly (e.g. once a week) running a vote to decide what new prediction markets should be added.

The obvious downside is that you cannot just start a new prediction market on your own, you need to first convince others that your idea for a prediction market is worthwhile. On the other hand, if you cannot win this initial vote, then chances are your prediction market is not going to be popular anyway. The financial reward for coming up with a good and original idea for a prediction market will be Steem up-votes.

The user will make a bet by sending funds to a dedicated multi-sig account controlled by Steem witnesses.

The role of oracles will be played by Steem witnesses and this will be voluntary - we will use only those of them who will choose to participate. There will be a financial compensation (i.e. extra salary on top of the existing one) to motivate them to make the extra effort and opt in. If any of them misbehave (i.e. make a false statement about the outcome of an event) they will be fired.
Feedback appreciated.