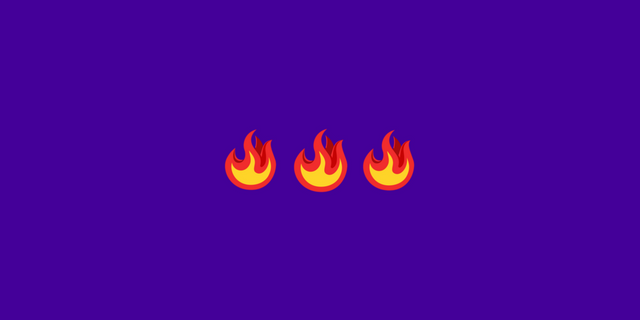 All rewards from this post and comment will be declined. It remains part of the rewards pool, which gets distributed to all of the other active posts.
Post rewards: Declined payout
Does decline payout works as burned post, lowering supply and increasing value? Let's see. We will update this post with actual information of decline payout function.