the area of ​​petro dollar who became relics and tourist attractions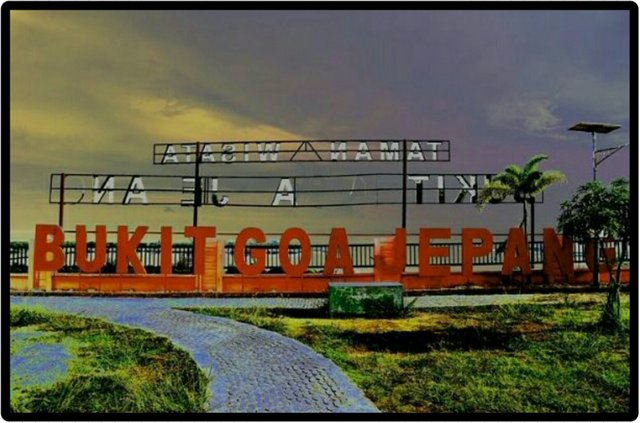 source image
The Japanese cave, located in Blang Panyang Village, Muara Satu District, Lhokseumawe City, Aceh Province, is a tourist destination that offers many natural beauty.
In addition to seeing the defenses of the Japanese army during the Indonesian independence war, visitors can also enjoy the beauty of PT Arun's gas refinery from the height of the hill of Goa of Japan and the sea of ​​Malacca Strait.
Residents who still enjoy the holiday period and coincide with the school holidays that come to the tourist area of ​​Goa Japan, not only from Lhokseumawe, but also from North Aceh, Bireuen, Bener meriah, Takengon, Sigli, West Aceh, Langsa, and citizens from other districts / municipalities who stopped in Lhokseumawe City.
In addition, many visitors come to the tourist site of Goa Japan with family, friends and relatives to release the curiosity to the existence of the cave that was built in 1942.
On average the visitors want to go into the cave that is about 50 to 60 meters long, so the long queue occurred while at the entrance of the Goa of Japan.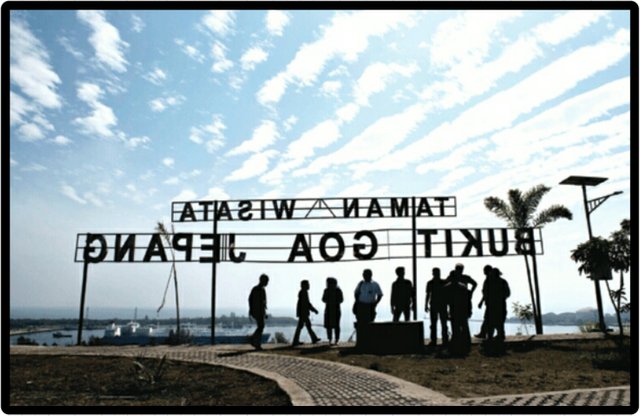 source image
In addition to seeing the cave of the relic of the Japanese occupation in the area of ​​Bukit Blang Panyang with an altitude of about 90 feet from the sea surface, the visitors can also enjoy the beautiful panorama of nan beautiful when dusk.
From the top of the hill visitors can relax, take a picture of selfi while enjoying the view of the sea off the Strait of Malacca, the factory and harbor of PT Arun, the face of Lhokseumawe City, the people's houses and the Medan-Banda Aceh national road that is clearly visible from this hill.
Thank you for reading this post May be useful