A while ago I had the privilege of running into the team behind Niffler.co and introduced them and their planned support for military veterans in this post. Since then, a lot has changed. Niffler.co launched for testing and grew to include great crypto trading features.
What is Niffler?
Niffler is a platform that allows users to practice crypto trading without the risks. Read their introduction post here. Traders are paid to mentor others and have a chance to earn additional rewards through special events and contests.
Getting STEEM listed
Niffler.co has so far listed a range of high-volume coins. It would be amazing to see STEEM listed alongside them as one of the initial coins for users to practice trading with. Trading STEEM in a sandbox will translate to encouraging experienced traders to explore STEEM, invest and join our ecosystem.
The team at Niffler.co have agreed to list STEEM if the community support was there. They created a special sign up page for ourselves: https://niffler.co/goal/steem
If we can harness the power of the #ssmbd initiative and easily manage to win the Netcoins contest then we can get this done too.
Why its worth it
Let's start with the rate of development and the product itself. This is my dashboard with my trades. It's interactive and has overall been an excellent experience. The userbase is rapidly expanding.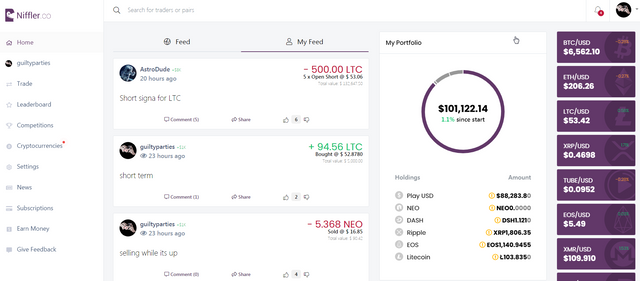 This is part of the cryptocurrencies tab. STEEM would look great there with the rest of them.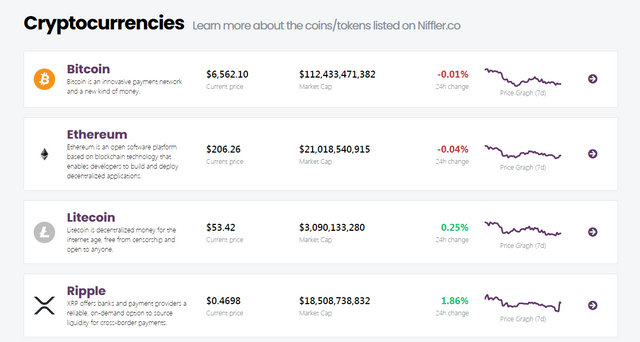 This is the actual listing information page.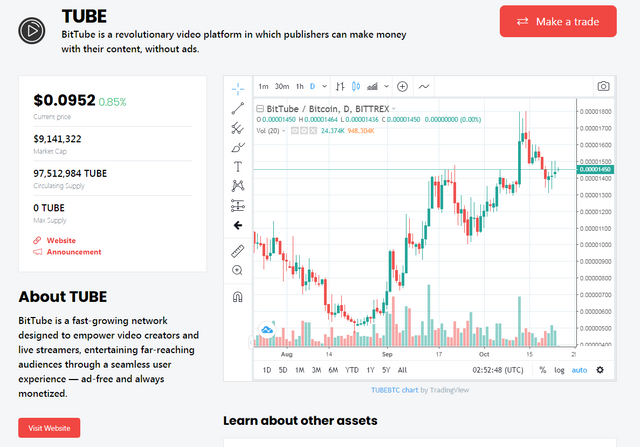 As you can see, this would give us a great professional profile with a lot of exposure amongst the trading community. It would also allow Steemians using the Niffler platform to explore branching out through STEEM into other cryptocurrencies without incurring losses.
Free listing
The Niffler.co listing for STEEM is free, providing the support is there. It won't stay free forever so we must act now. Click on the link below, sign up and show your support for STEEM while enjoying this innovative new trading platform at no cost to yourself.
Watch our blog and @niffler for future announcements. I am not a Niffler.co employee, I'm just a regular fan of trading and promoting STEEM.
---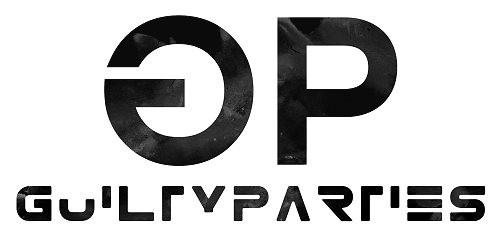 Like what we're doing? Support us as a Witness.

Select or type in guiltyparties

Click VOTE if typed in