Creators often use different forms and means of earning rewards for their content. For example, Patreon sprung up not long ago and is now a billion dollar company in response to YouTube removing many content creators from Adsense monetization. Google uses the Adsense platform to distribute rewards to creators on many sites including YouTube.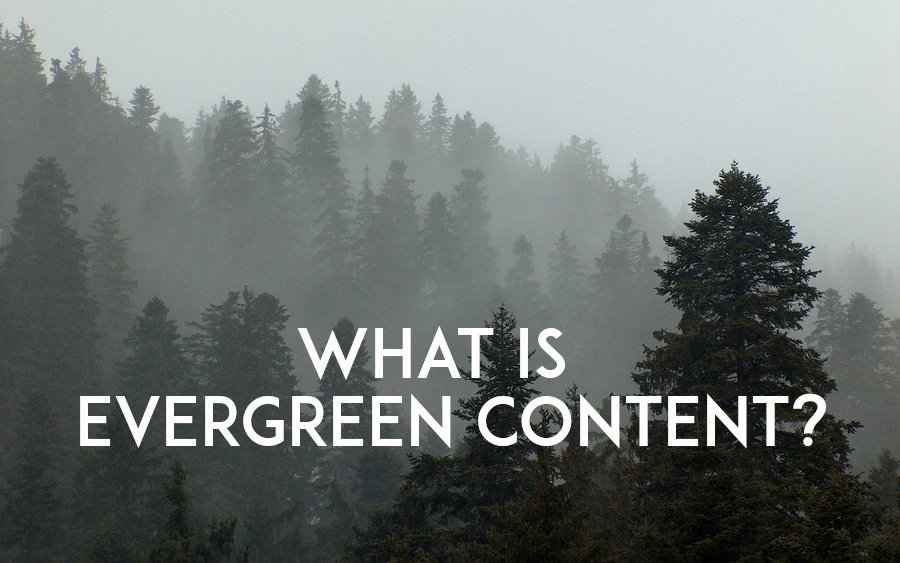 Source
They monetize views/clicks and sell these advertisements to different customers. The system does have its fallbacks like demonetization and fair distributions, both are things the Steem's Blockchain can innovate upon. One setback does come with Steem's Blockchain regarding earnings, the 7-day window for content monetization.
Having a more significant time window for creators to earn rewards is vital to Steem's core mission. My personal belief is the Steem mission is to decentralize currency into as many hands as possible, while also redistributing wealth around the globe. Bloggers, Vloggers, Musicians, Live Streamers, and many other creators already find success utilizing large content monetization windows. For example, creators on YouTube already earn money from videos created many years in the past.
Making this happen in Steem is not easy. As posting requires a private key to be held by a third party if the user doesn't keep his device running 24/7 to continue to keep re-posting the content. Another issue with evergreen content is that Steemit.com still ranks the highest with Alexa.
In theory, if they do not allow DAPPS to re-post into feeds without spamming them, it can cause friction between users inside the blockchain. You can find some examples of this already, one being bi-lingual Steemians re-posting the same video using different language translations getting flagged for posting different but similar content.
A change within Steem's culture is probably not a bad thing in this one aspect. Many on the platform also looked at Dtube injected content as "low quality" to start with. I disagree with this notion. As I believe content value is subjective to the individual.
I've learned an incredible amount from DTube content creators and to say their content isn't valuable is highly inaccurate from my personal experience. This is another why evergreen content needs to happen sooner than later. The sooner we enable creators to earn evergreen money the less probable it is to see friction develop from the change.
What do you think? Should DAPPS build platforms that will allow evergreen content, enabling creators to earn for many years to come?