Recently came across to these 2 videos which I think most of you find valuable.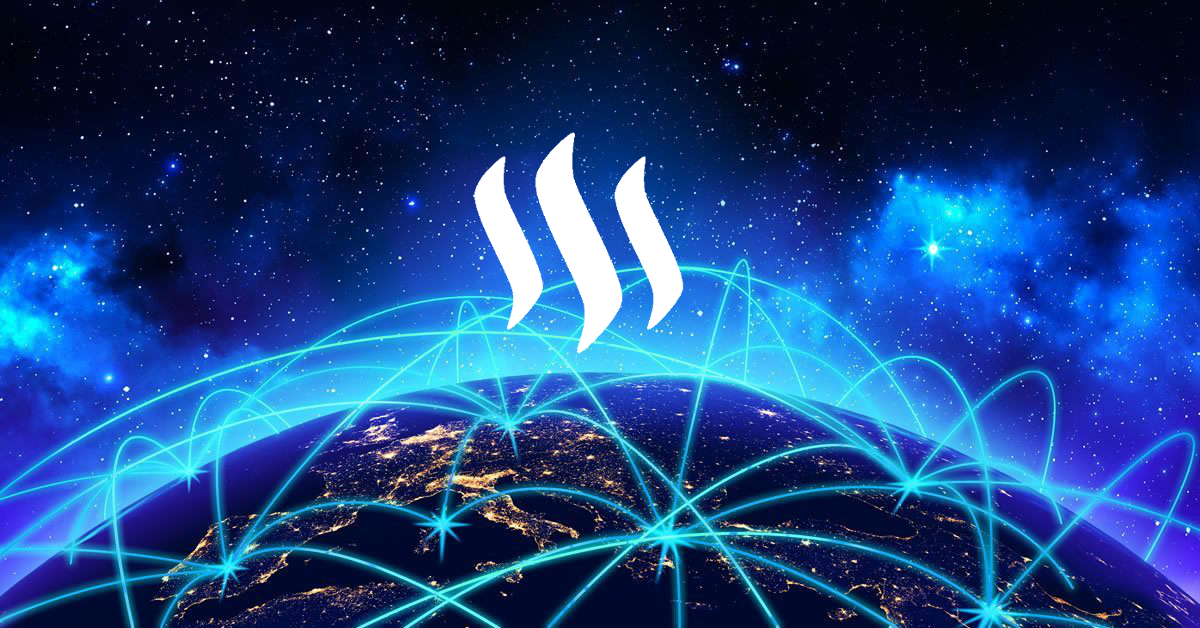 Why do we trade?
Same things goes on Steem and any blockchains! You need value creation to drive Steem economy. Be it by tools and services, content, etc.
You Trade time and attention, energy to gain Steem. So these trades are mainly to maximize your utility by voting or encouraging other users to join, marketing, developing you brand. Trade makes value creation more efficient.
What we need is to improve our trading utilities inside Steem so that community or the economy as a whole can prosper, increased liquidity. I think, now is the time we push marketplace on top of Steem. Hope to see some developers explore this area as well, I know I will implement this on eSteem by utilizing already what we have, it will be marketplace for services and goods. Imagine we have whole economy where you earn and trade goods and services you daily use/need.
What is Money Really?
Well, we all know by now how money is created by banks and above video also touches on that subject. But no magicians here :)
By improving our trading and utilities, we will increase not only adoption but also balance supply and demand in Steem economy.
Let me know what do you think...
Steem on!