STEEM VERSUS STEEM DOLLAR
STEEM PRICE | $3.73
STEEM DOLLAR PRICE | $3.27
The price of STEEM compared to STEEM DOLLAR acheived an even, 1 to 1 for some time yesterday.
Actually, STEEM surpassed STEEM DOLLAR for some time on Wednesday, January 31, 2018.
Today, the price of STEEM has surpassed STEEM DOLLAR at STEEM $3.73 and STEEM DOLLAR $3.27.
STEEM VERSUS STEEM DOLLAR
STEEM PRICE | Bitcoin 0.00045220
STEEM DOLLAR PRICE | Bitcoin 0.00039573
Currently, the STEEM/STEEM DOLLAR is at 1.143730 on Bittrex, and we see in the internal market is 1.158726.
Looks like STTEM has blown passed STEEM DOLLAR.
The direction has pushed STEEM and STEEM DOLLAR back down with both back under $4.
Some say we buy on this dip and others are in a panic.
STEEM FEB 05, 2018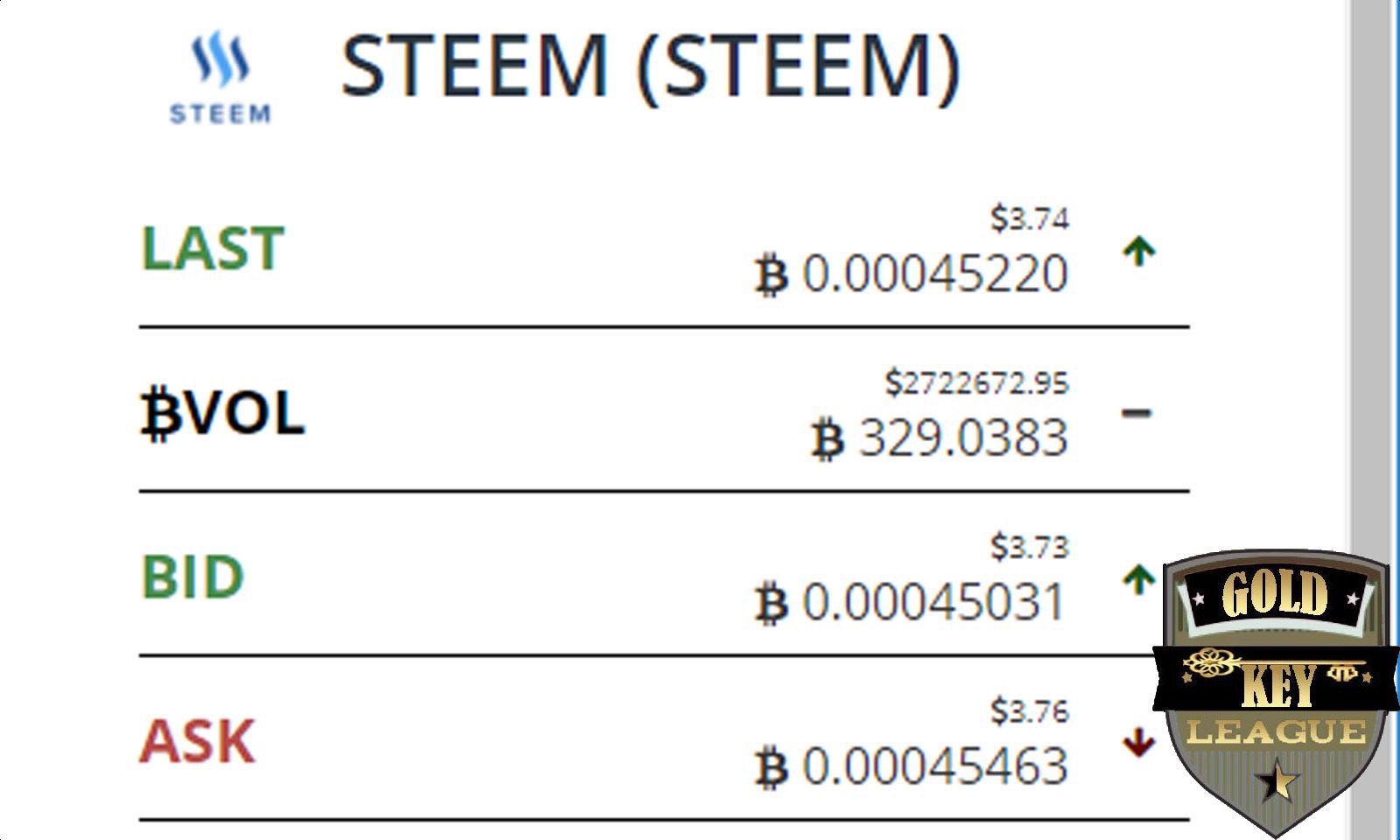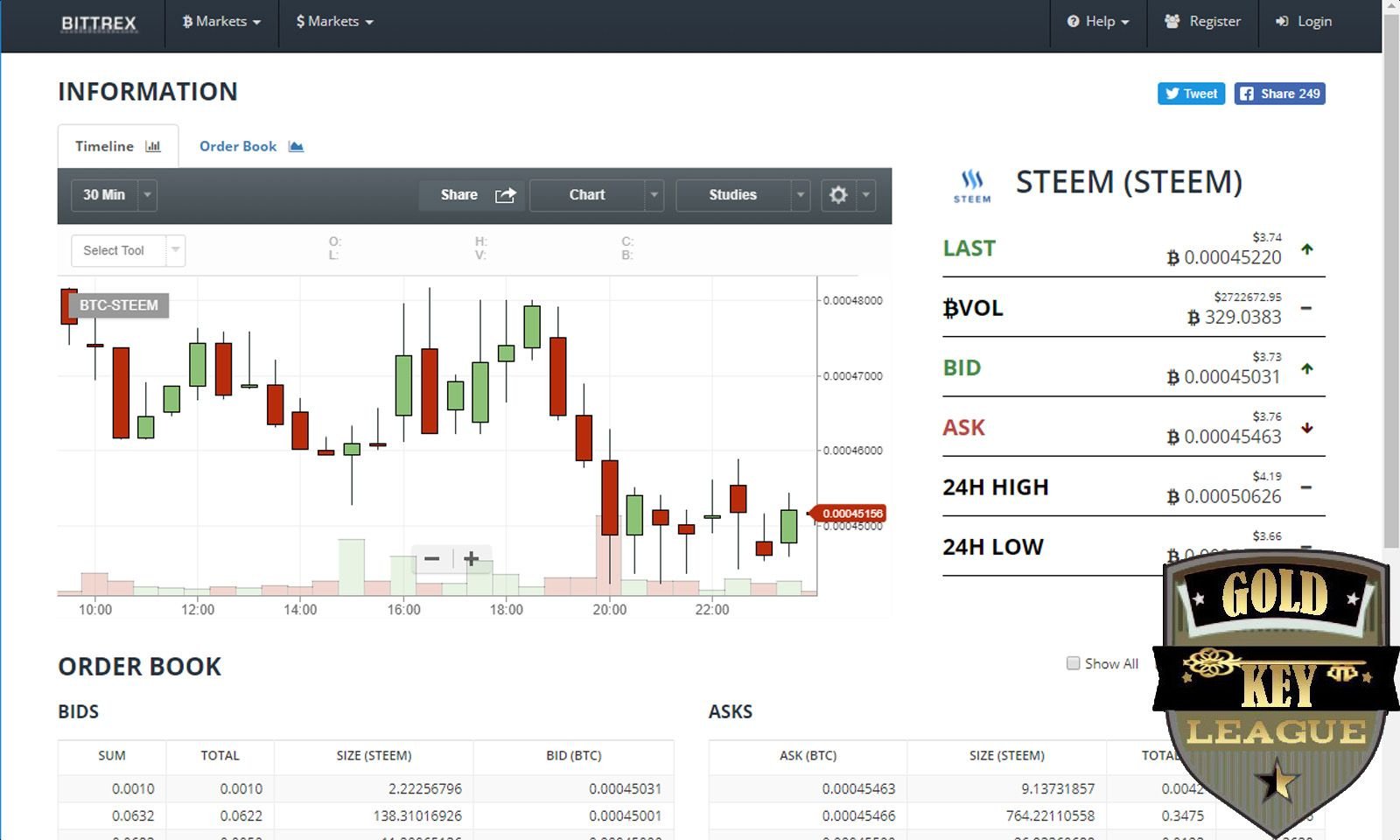 STEEM DOLLAR FEB 05, 2018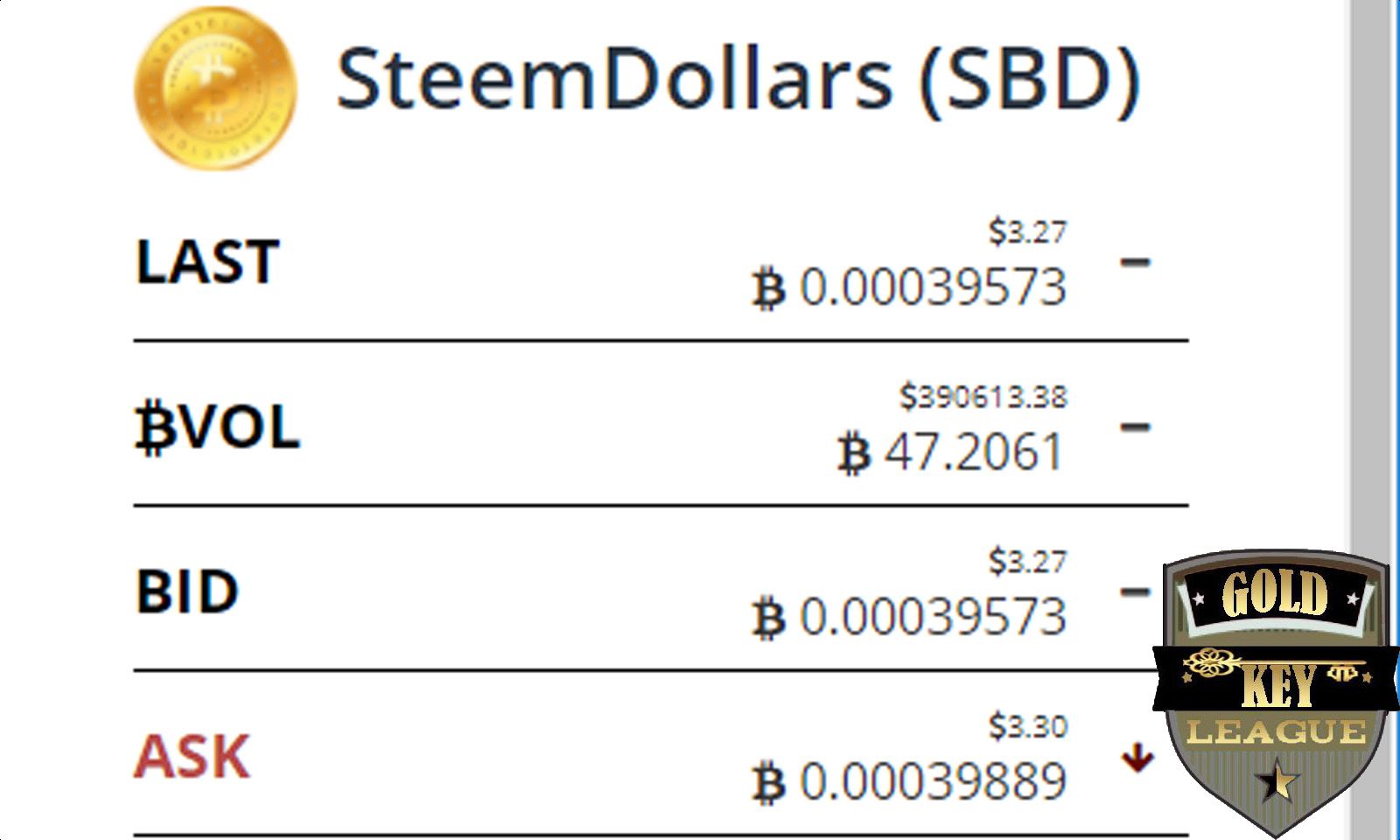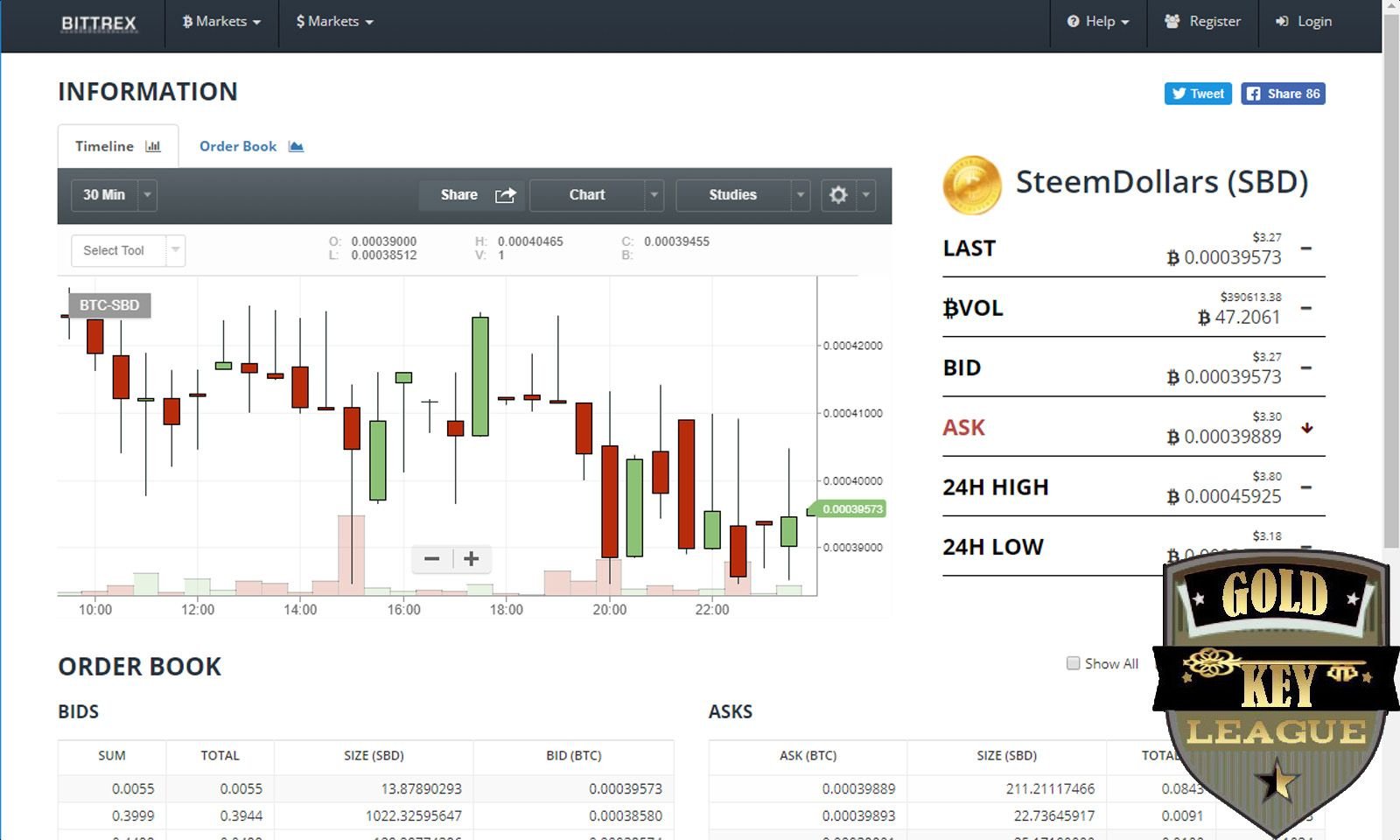 STEEM / STEEM DOLLAR - INTERNAL MARKET - FEB 05, 2018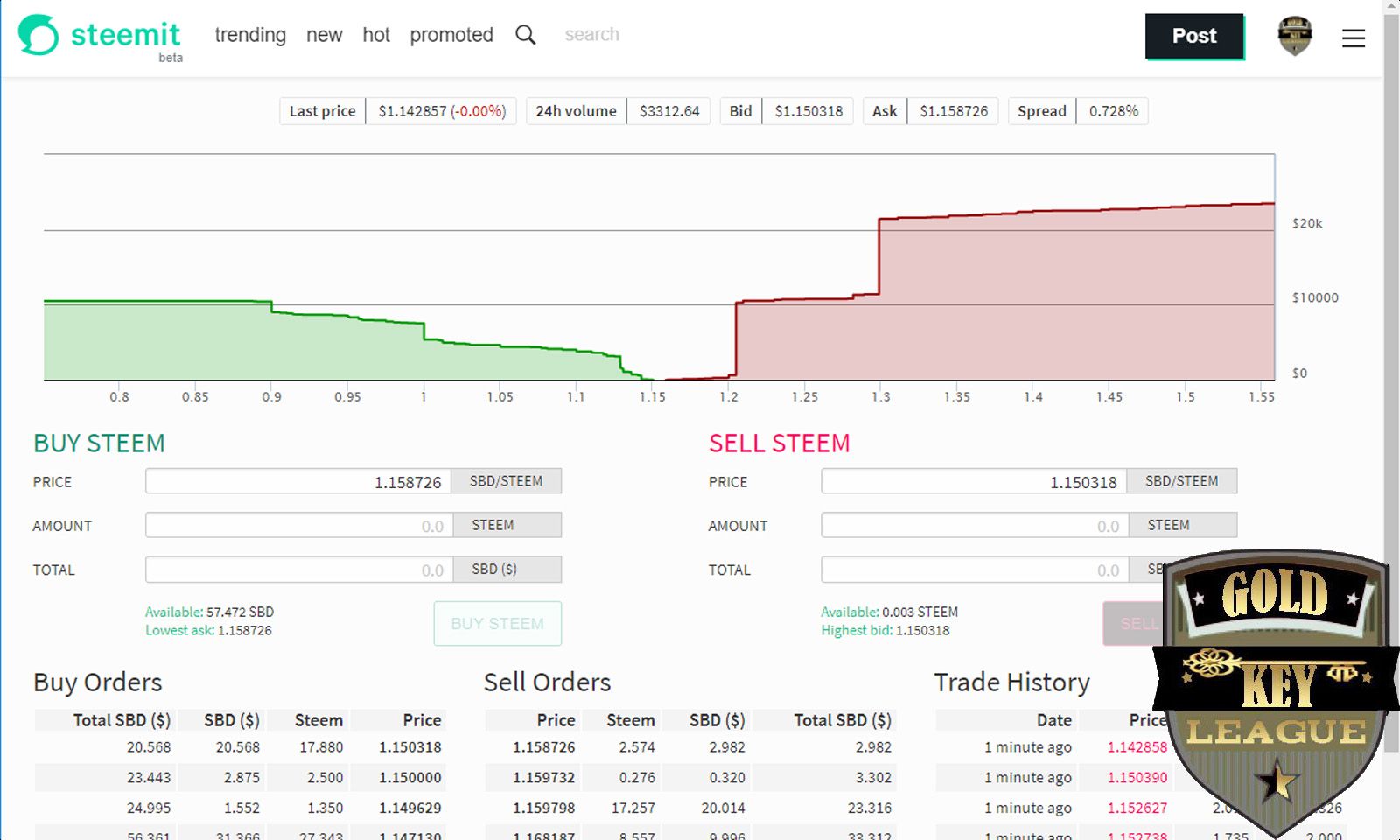 This is not financial advice. It's just math and reporting...
KEEP STEEMIN'
.