STEEM - BIGGEST PERCENT GAIN 47.9% - STEEM IS BLOWING UP - SEEN ON BITTREX
- STEEM - BIGGEST PERCENT GAIN 47.9%
I'm seeing STEEM featured on Bittrex due to the Biggest Percent Gain at 47.9%, reaching $6.54.
This is not quite as high as a few weeks ago, but I am glad to see the rise.
Price of STEEM $6.54.
Price of STEEM DOLLAR $7.43
STEEM PRICE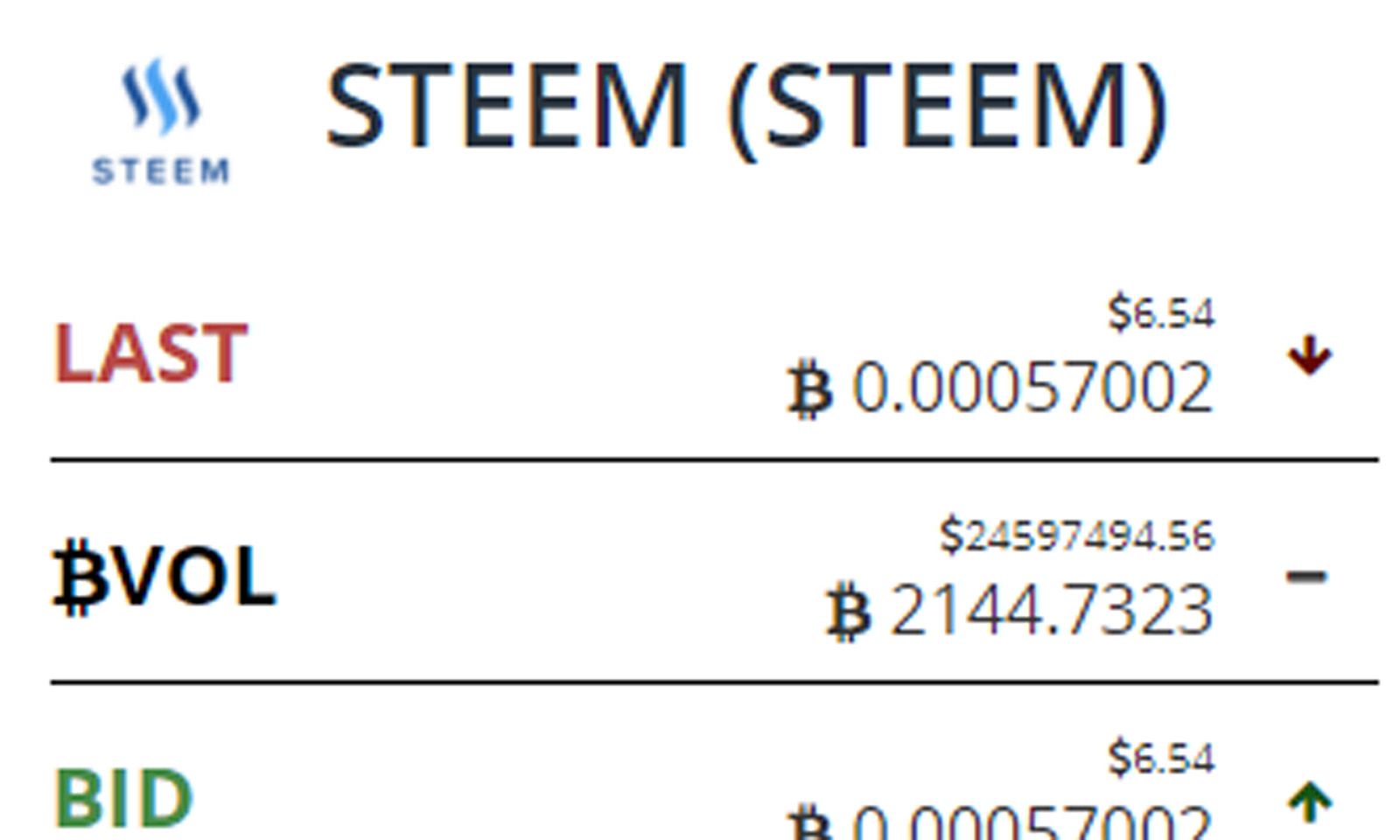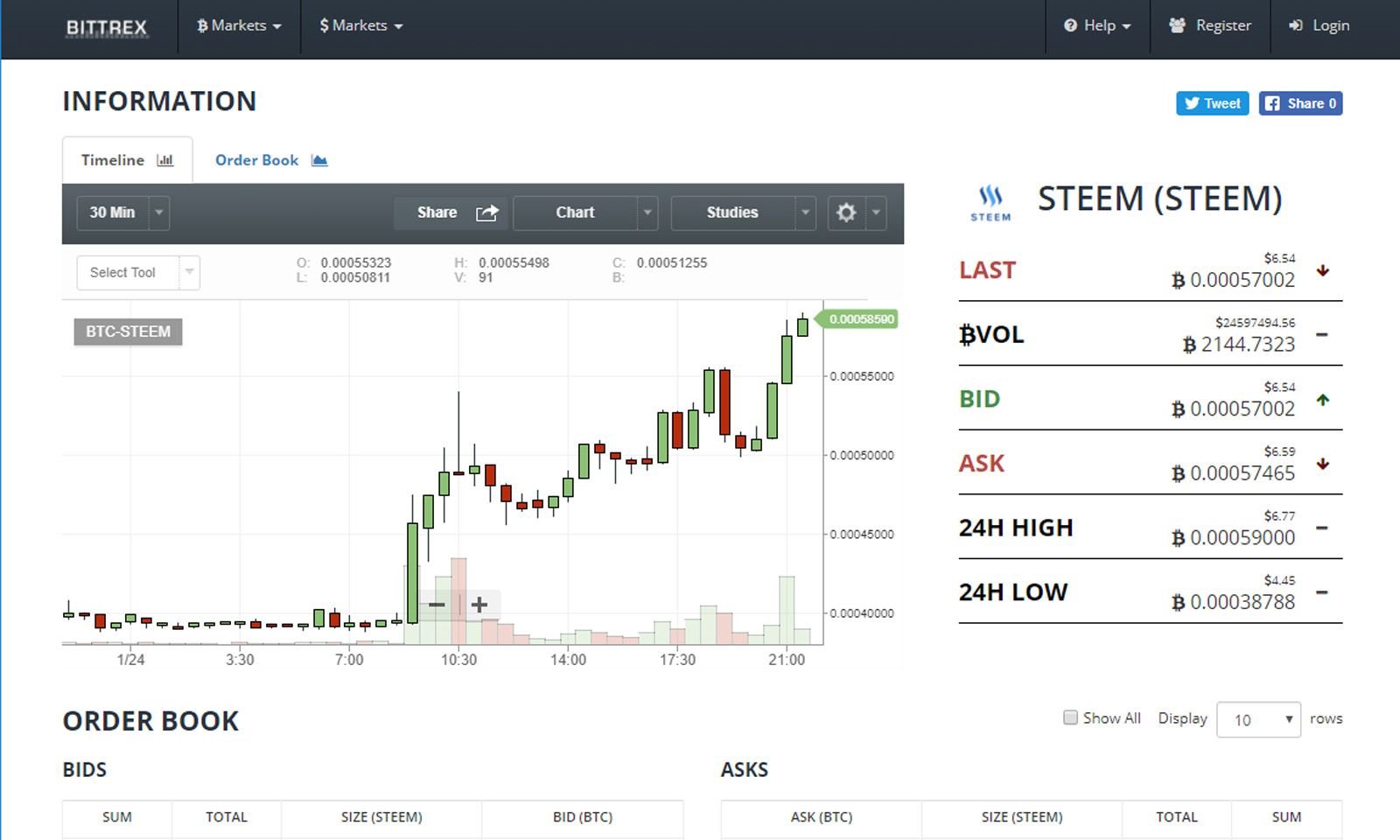 STEEM DOLLAR PRICE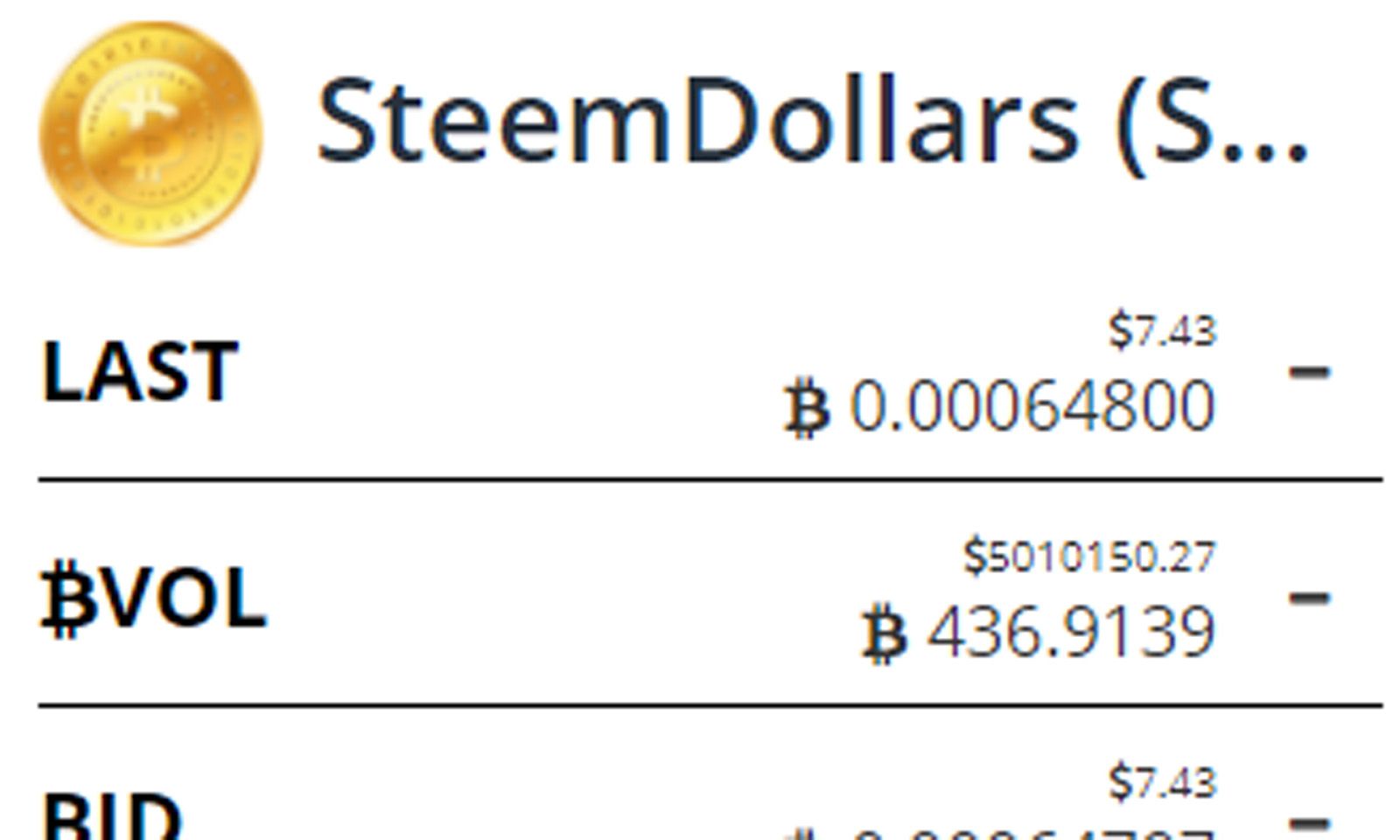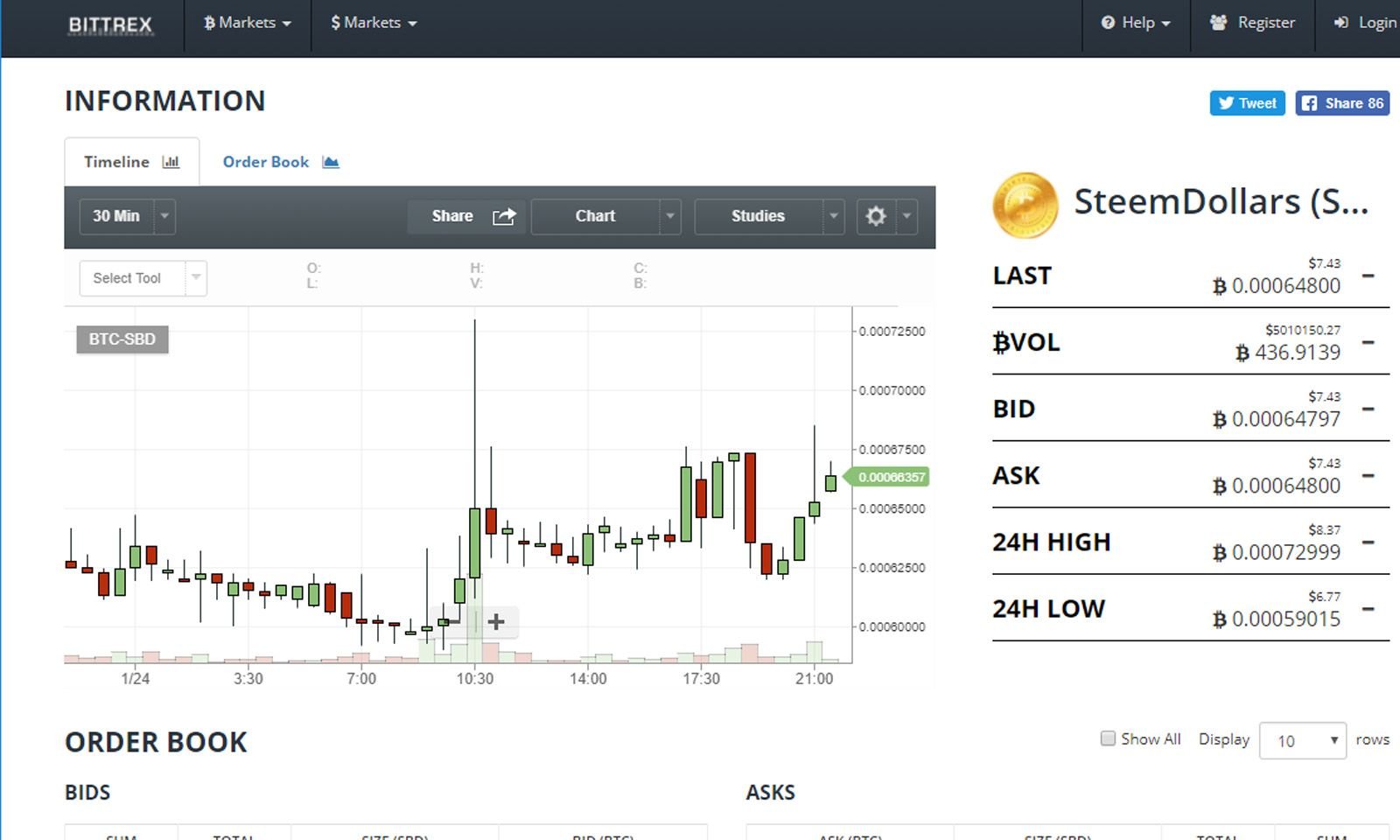 STEEM FEATURED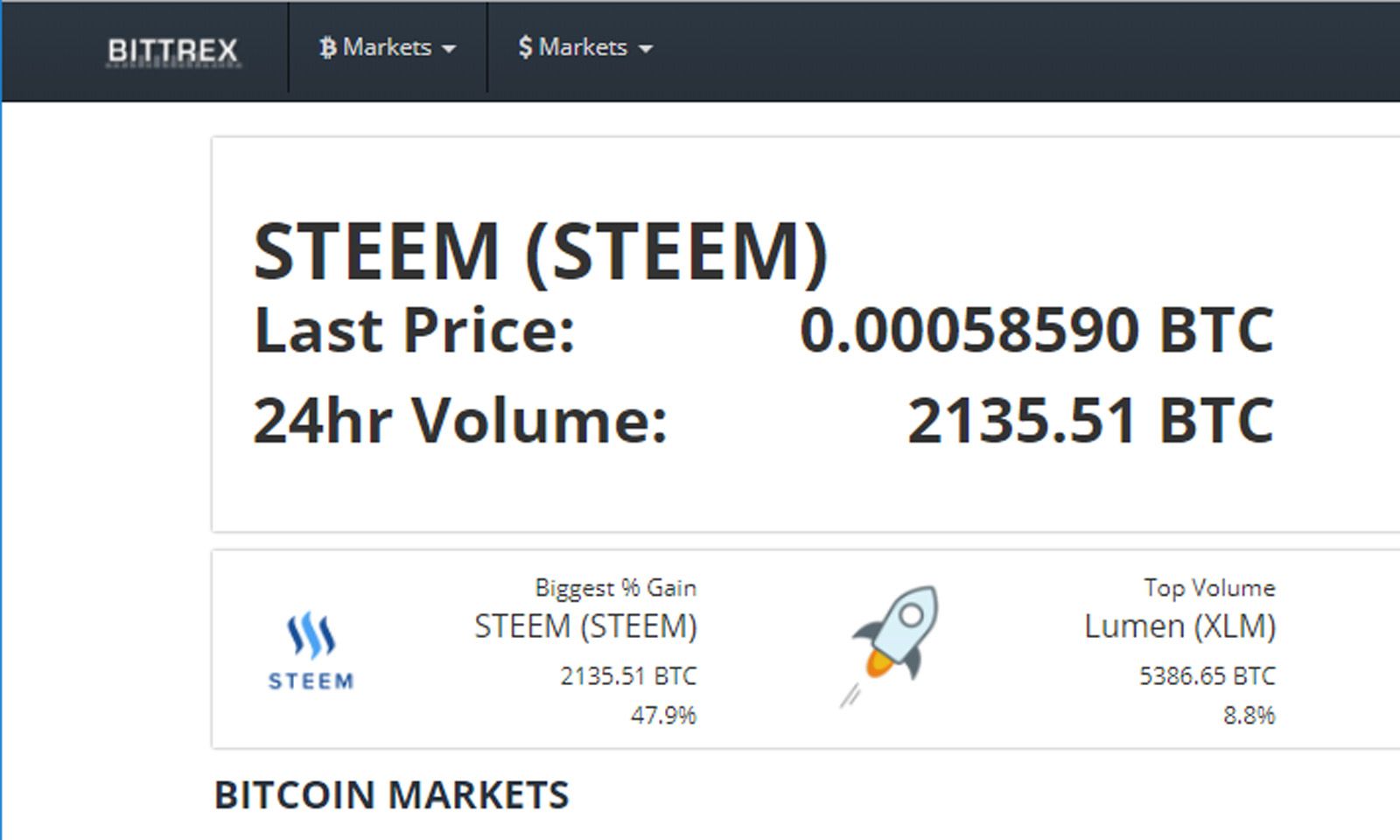 .