This blog is just an out-loud reflection and analysis ... not judging you if you want to sell ;p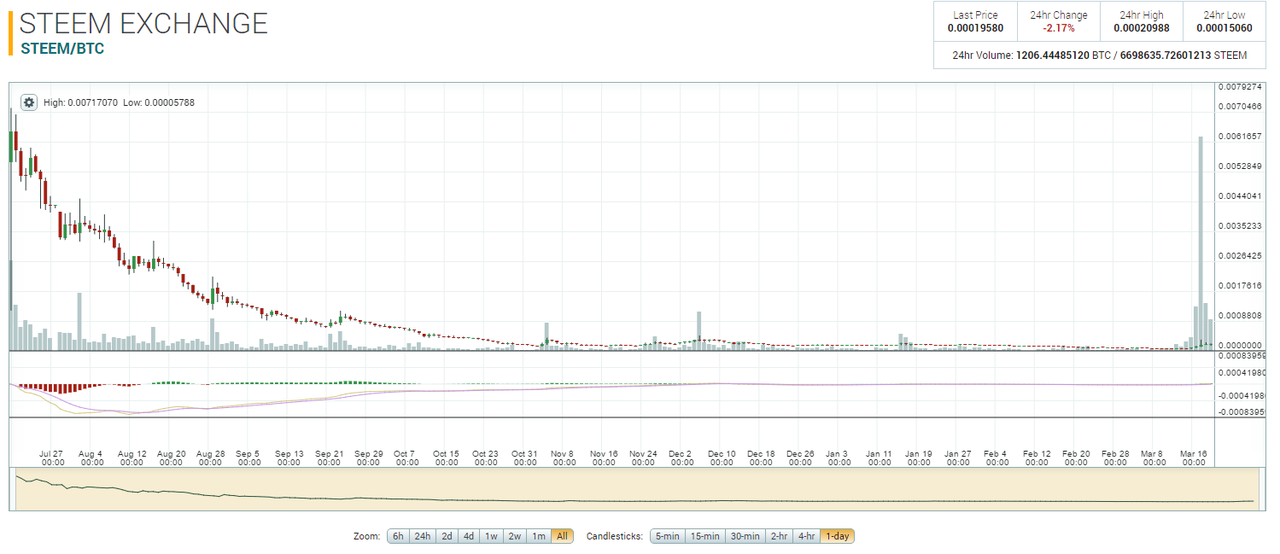 So, this week has been absolutely intense from a Steem holder point of view!
The sudden departure of Dan, follow by a market cap tiny drop and an out of the blue huge rise. Funny week at very least!
Now what?
This is only my opinion but this chart configuration with this kind of volume is just saying one thing " Go get your spacesuits, we are going to the moon !". But hey, wait ... take you time, buy cheap Steem without rush, it maybe takes a while but this is not a random pump ... this is a red sign saying something is happening, the market is shifting!
Another thing to consider is that the previous volume we observed were based on a BTC worth much less that the one we have today. The volume you can see on the chart should be even much higher!
You can see this kind of formations with low volume, decrease of the price during a while and then, suddenly, a huge market reaction. You can observe these on countless of other crypto coins before they rise to higher market cap levels. These pumps come in waves, this was the first one.
I'm well sitting with my popcorn and ready to watch the next one coming and propel Steem over the $ / token.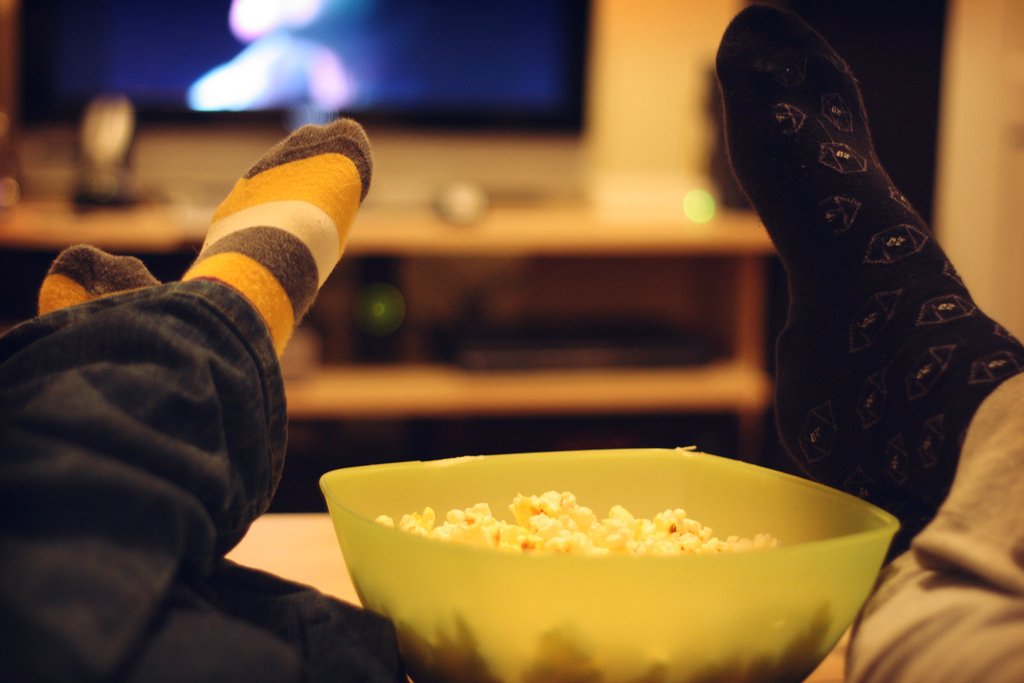 If there are constructive observations on the chart from Steemit fellows, I'm interested in opening the debate.
---
---
If you enjoyed the reading, consider following me, @GlitterFart