Problems associated with being a newbie on steemit and possible solutions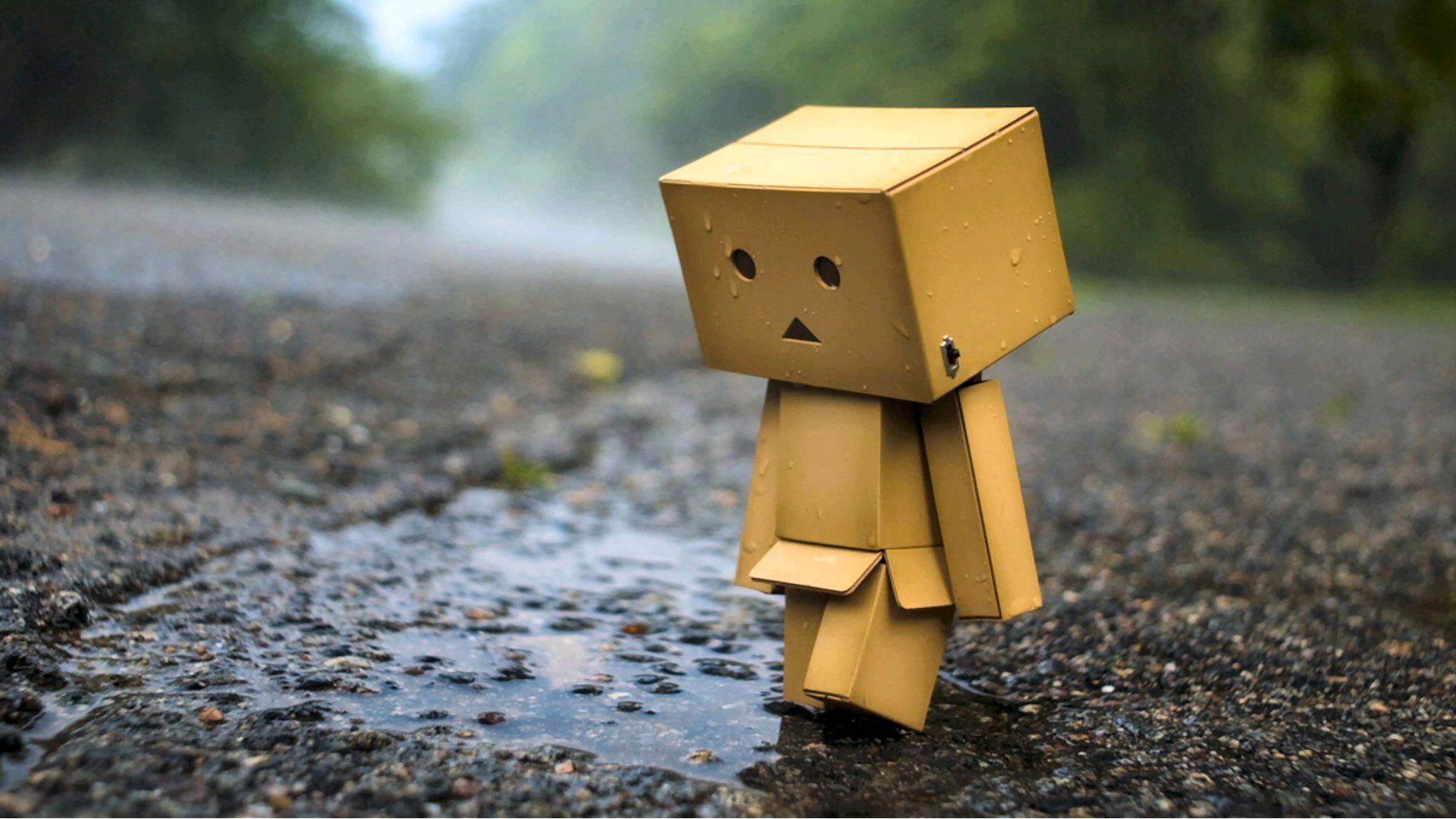 Low upvote
This is a problem I think is topping the list. it's hard and very frustrating to say the least.The worst part is not actually people not upvoting your post but people with less quality post having 145 upvotes in 30 minutes, you keep wondering where are the upvotes coming from? I wish I really have a solution for this but I don't..so research hard, write well and never stop praying 😂 😂.. perseverance is the only way out. but this few tips are worth trying.
a) USE STEEM FOLLOWER
It is an upvote and follower exchange system for Steemit. Just Login and Upvote and follow other steemians, and Get Upvotes and Followers.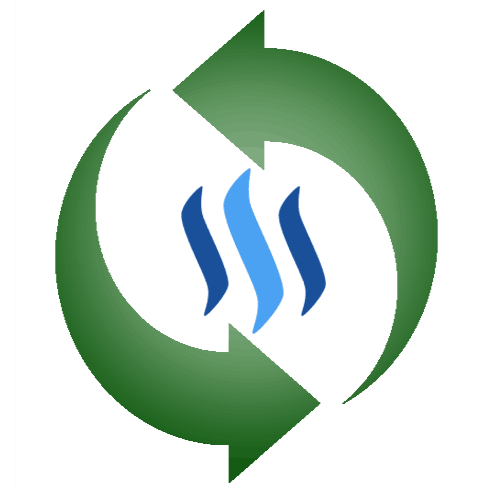 b) Please try to upvote those who upvoted you .This is a great idea for those who love giving and receiving love and I think its great for the community. Even if it worth nothing have a more upvote gives a lot of motivation 👍
c) Always comment on a post you find interesting. Don't just say things like "thanks or nice post"... interact with the post at least if you can't make money make friends.
d. You can also use some steemit tool where users are to bid for upvote every 2.4hrs.
follow this link to find them and other helpful tools. https://www.steem.center/index.php?title=List_of_Bots
e. Join steemit groups on social media and discord
and meet new friends.
Little or no followers
Make sure you follow alot of people, if they don't follow back others will and don't follow only people with high Steem power, that don't even tend to notice you.
use this "USE STEEM FOLLOWER"

How to find important contents and writing important content never written before
This is a problem I still can't find an answer too. Almost all the things I want to write have already been done and analyzed at least most of the interesting ones. So choosing a topic to write about becomes a problem. Maybe not for you but me I do have a problem with this.
share your thoughts in the comment section. What you think I can do to solve this problem?
Curation awards
I'm pretty sure this is where we newbies are really interested in. We spend most of our time upvoting other people's vote either for rewards or other motives. but there is still a lot of confusion regarding curation rewards (even among users that have been here for a long time). it's so complicated and difficult to calculate because it depends on a lot of factors.
Number of votes before you
Time after publication
Voting power
Steem Power
Voting weight
Reward pool distribution
Read post made by experience steemitians for more detailed info. just search "curation rewards"
but if you have a busy schedule and don't have time to upvote post, no problemo...
use autoupvoting tool like
https://steemauto.com
https://steemvoter.com
make sure to watch the video or read the instructions on how to setup your account
Is there any other problems or better effective solutions I didn't include please share in the comment.
thanks for reading.