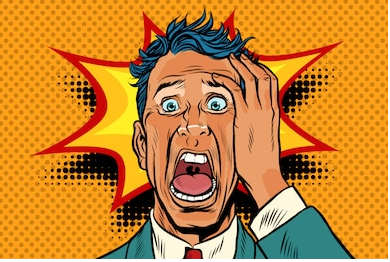 Initially i wanted to write a very long post regarding the complains that i see lately from both, new or old members regarding STEEM price, so i will keep it short and straight to the point.
If you are a new member you should at least for the moment be glad the price is so low and take advantage and invest as much as you can as things are about to change very quickly.
If you are for a while here, well then you should know by now that no matter what is the price of one Steem, 60 some cents like is now or $10 like is going to be in the near future:
ONE STEEM WILL ALWAYS BE ONE STEEM
Take a look at the photo below, think about it for a minute and then Steem On, because by doing that you are investing in your future!