The Steem blockchain is amazing! I am not scared of this past month because nothing has changed for the worse imo.
If anything this has brought exactly what sets the Steem blockchain apart from every other crypto.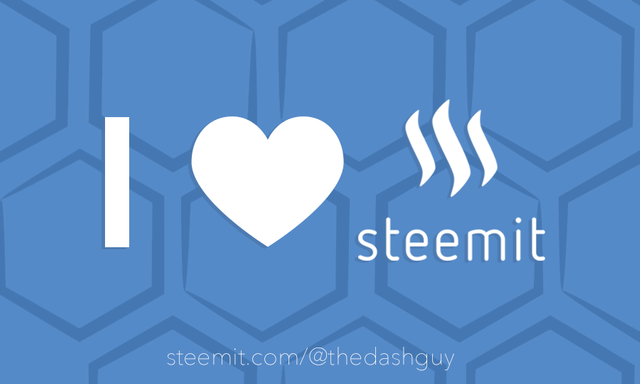 It does not need Steemit to survive. But Steemit will survive because this downturn has forced the company to focus on its strongest assets and put the big ideas that were not coming to fruition on the back burner.
I will be leasing more SP later this week!
This is the biggest opportunity I have seen in crypto in a long time, the vehicle is built and on the launch pad, only a matter of time before the logistics for lift off will be perfected.