Hey Steemians, the cryptocurrency went crazy in the last weeks, but almost only STEEM was a little bit quit against the big price rises of many other cryptocurrencies...
But now, since the last days, STEEM is also moving faster and is joining the race too!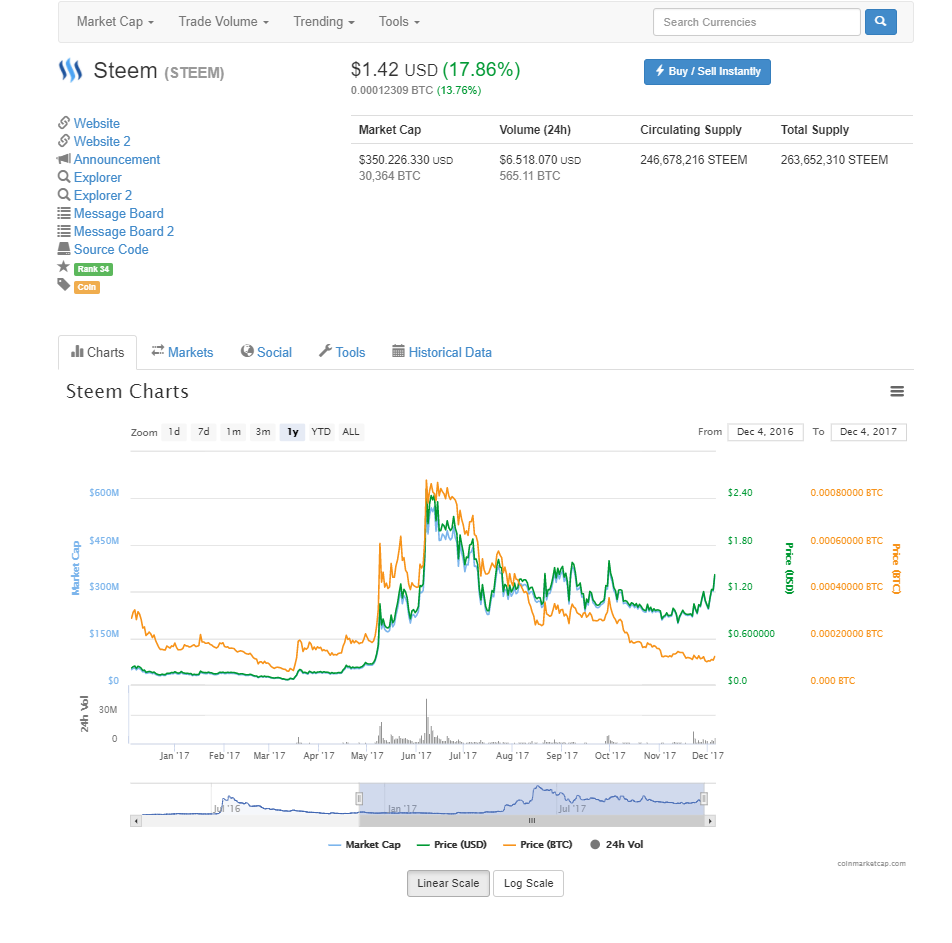 Screenshot & Chart-Source: https://coinmarketcap.com/currencies/steem/
---
This is awesome and very exciting - Steem On everyone! 😎✊
What do you think: Will we see a new STEEM All-Time-High soon, just like many other cryptocurrencies experienced in the last time? ---
---
Best regards from Berlin and hear you in my next article!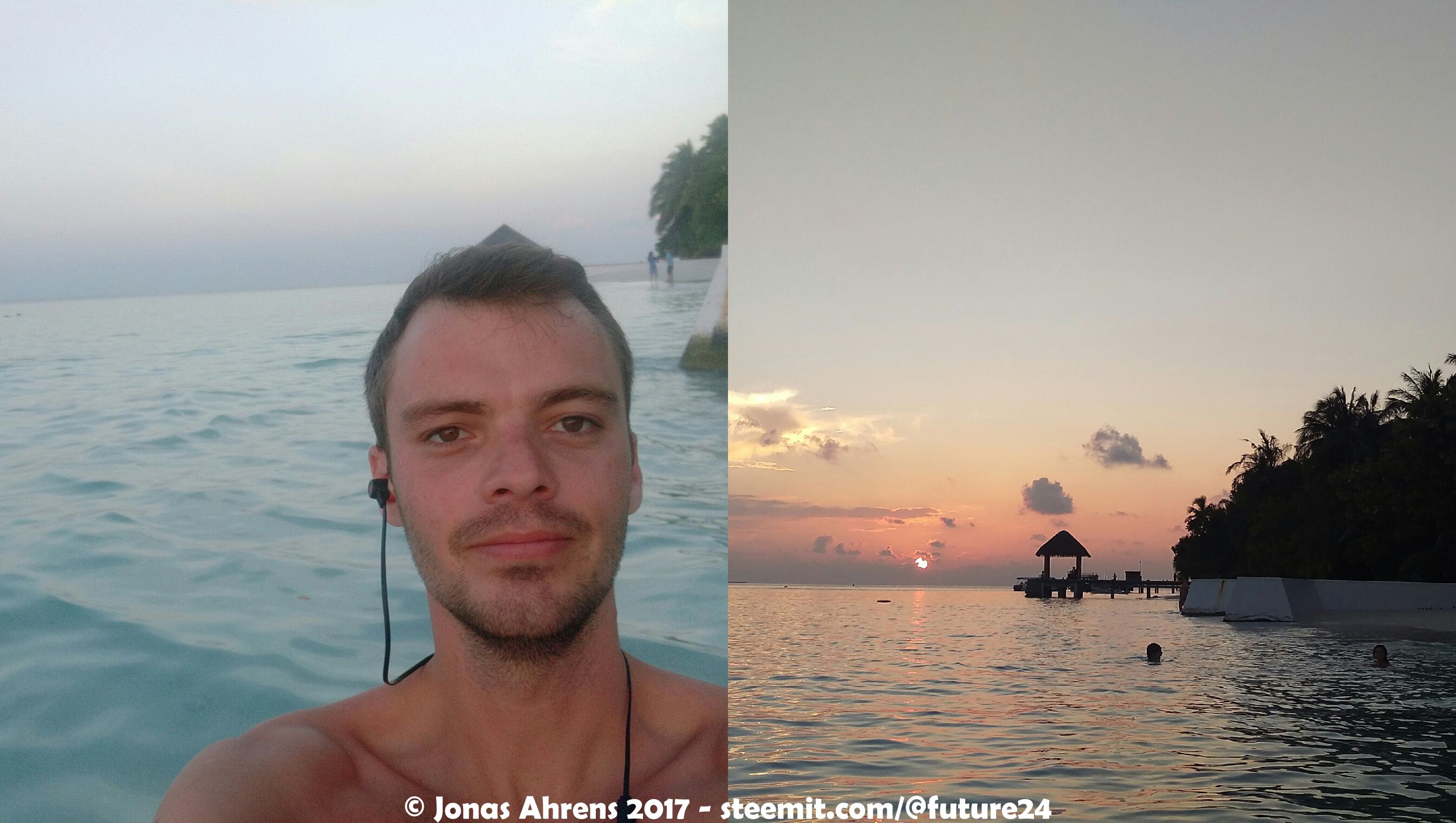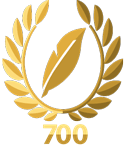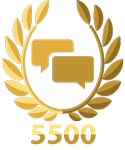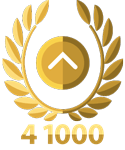 Badgets by steemitboard.com - Thanks to @arcange!