What Does Decentralization Mean To Me?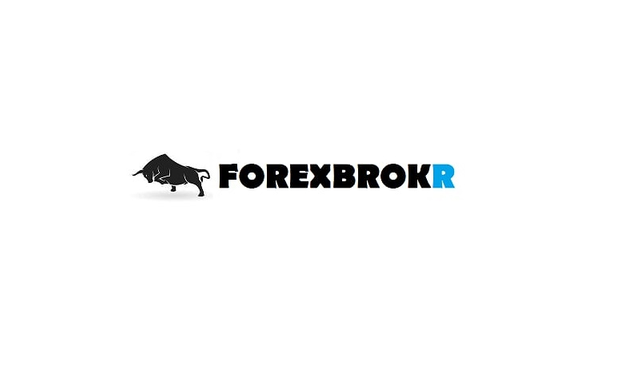 Direct from the desk of Dane Williams,
This is not your average forex broker blog.
---
What do you think are the fundamental building blocks of blockchain?
I see three fundamental building blocks of blockchain being trust, transparency and security.
Do you trust that the network is truly decentralized and that you are truly in control of your money and data?
If you don't, then there is zero point of a blockchain and you may as well have your money held in a private bank and your data stored on a company's private server.
Is the network truly transparent in nature and are you able to see what's going on, whoever you are?
You can hide your identity behind a blockchain, but you can't hide your transactions.
Is the network secure?
If you don't believe that the network will continue to do what you expect it to do then it's useless.
This is why any blockchain's system of governance is so important.
What does decentralization mean to you, is it important, why?
I have three questions for you.
Have you ever been blocked, censored or banned for having an opinion that goes against another?
Have you ever given up your personal data and allowed another to use it without permission, as they please?
Have you ever been unable to access and spend your own money?
Anyone that uses Facebook, Twitter or Google services should answer yes to the first two of these questions.
Anyone with their money in a private bank is always risking the third.
Taking power away from a central entity and giving it back to the individual is why decentralization is not only important, but imperative for a society that thinks of itself as free.
What are your thoughts on blockchain and decentralization?
If you asked a regular person on the street whether they valued personal freedom, most would answer yes.
But if you followed that up with questions about government-imposed restrictions and how they allow their data and finances to be controlled by an elite few, they would then shrug.
I believe the transition to a free, decentralized society is going to happen, but it will be slow and hard-fought.
Not only because the elite won't want to cede control, but because humans are lazy and quite frankly are happy to keep their head in the sand.
Blockchain technology is one way to go about giving responsibility and power back to the individual.
I just don't see how anyone working on a truly decentralized application or project, would ever work with Sun or Tron again.
By colluding with exchanges to power up and use customer's funds to influence governance of the blockchain, Sun has done irreversible damage to his reputation and the Tron brand.
The value in Steem comes from the fact it's a blockchain that's actually used for a real-world purpose, by a diverse and active community.
But with the relationship between the Steem community and Sun surely now untenable, I just don't know how things are going to progress.
Until Sun decides what he's doing with the ninja mined stake, then the Steem blockchain will remain in limbo and price will suffer under the uncertainty.
---
Market Analyst and Forex Broker.
Twitter: @forexbrokr