Hi Steem and steemians,
Since I was introduced to a boardgame club nearby, a whole new world opened to me.
If you say boardgames, a lot of people think you play monopoly or risk.
Some of them heard about the settlers of catan, carcassonne or ticket to ride.
But if I start talking about boardgames, a lot of people are surprised about how many games you have.
In my collection I have about 450 games, which is quite a lot.
Games can be divided in different categories.
Popular categories are deck building games.
This type was introduced by Dominion and now there are a los deckbuilders.
In a deck building game, you start with some cards, by playing them you can add new cards which give you a lot
of opportunities to play.
One of my favourites for the moment is vikings gone wild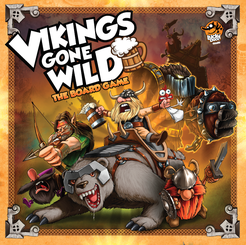 Another category are worker placement games.
Here you have a number of meeples (workers) at your disposal.
you can activate them by taking different kind of actions, depending on the game, you can earn goods, construct buildings, etc.
My favourite worker placement game is viticulture.
In this game it's all about deliver bottles of whine and champaign.
In your actions you run a vineyard and have to plant, harvest, bottle wine and finally sell your wine.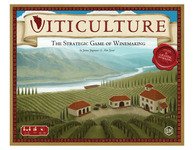 One of the better new worker placement games is Yokohama
Another category is a dice drafting/placing game
Recently Sagrada was released.
In this game, you draft dice of different value and colours . With those dice you have to build a stained glass window of the Sagrada Famiglia. This is an easy to learn game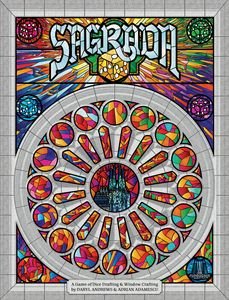 If you're interested, upvote my post, follow me and comment my post.
On a frequently basis, I'll post about boardgamenews.