Another exchange will be listing STEEM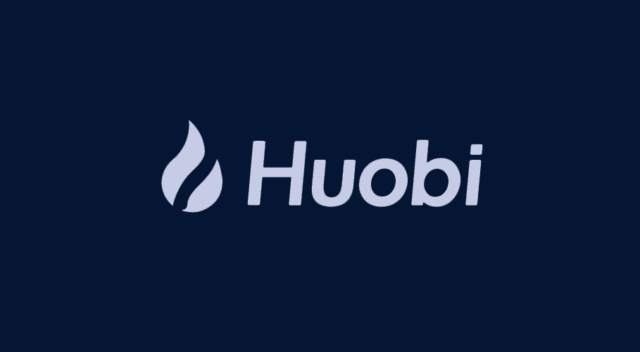 Today STEEM will be listed on Huobi.
Not the biggest exchange but not a tiny one either. Despite every exchange which lists STEEM I count as a win.
Remember the craziness when Binance listed STEEM?
I dont expect the price to go this crazy but especially today as a lot of alts are deep in the red it would be nice to not fall this hard.
Also the crypto market rarely behaves how I think so....everything is possible.
Here the Huobi statement
"Dear users,

Steem (STEEM) will be launched on Huobi Pro on April 25, 2018 (GMT+8). Deposits will be available from 13:00, April 25 (GMT+8). STEEM/BTC, STEEM/ETH and STEEM/USDT trading will be available at Main Zone from 13:00, April 26, 2018 (GMT+8). Withdrawals will be available from 13:00, April 28 2018 (GMT+8).

What is Steem? Click here: https://www.huobipro.com/en-us/assetintro/#steem "

Huobi is by far not my favorite exchange but I wanted to get some coins from there I could not get anywhere else.

For full disclosure the link is my ref link and I get some cashback if you use it

you dont have any disadvantages