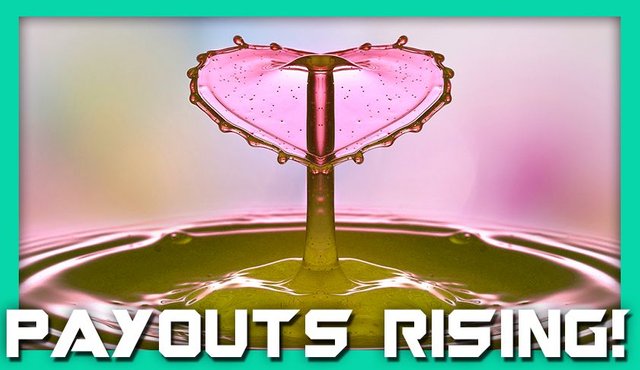 We are about to see one of the coolest phenomenons of the Steem blockchain: A rapid adjustment of post payouts for the entire ecosystem! In this post I am describing the effect that is immenent and will happen within the next few hours.
Steem Payouts Are Flexible
---
The amount you see next to all your posts and comments is never set in stone. It can not just be downvoted again. The value is merely an approximation of what it would be worth in Steem Unit Tokens (a term coined by @dragosroua) before it is paid out in SBD and Steem Power. And before it even comes to that the post or comment has to wait for seven days in which it can still receive more upvotes - but also loose or gain value without a single up- or downvote!
This comes due to the fact that payouts are calculated with a Steem median price of 3.5 days to avoid constant recalculations. Within these three and a half days the price of Steem can sometimes still fluctuate rather drastically. Exactly that has happened in our favor now again. The Steem price went up from an average of $4.38 where it was lingering over the past week to far over $6. So far this was not reflected in our payouts yet due to the median lagging behind.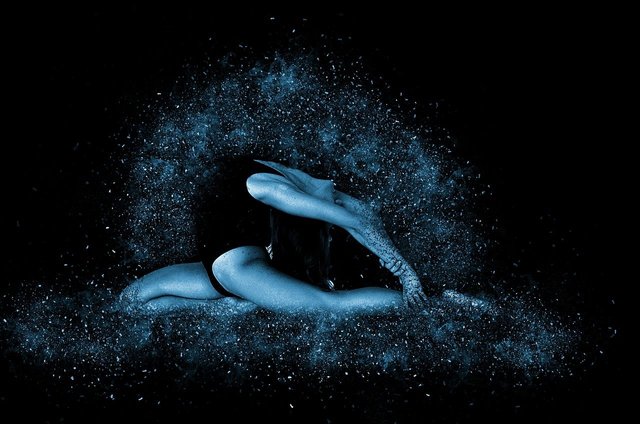 Your Payouts Will Go Up
---
In a few hours the average Steem price starts to increase quickly. Over the next day we will see an increase of nearly 50% if the price of Steem stays relatively stable over $6. All your posts and comments will get higher and higher payouts in Steem Unit Tokens without a single more upvote.
If you want to check out the current Steem average price go to Steemnow and click on the Steem price in the top right corner. That will activate the median graph below. As you can see in the current situation the breakout is immenent. The graph is moving to the left and hopefully continues high in the next days to keep at that level.

Conclusion
---
This is fantastic news for all of us and a marvelous example to explain how the payout systems reacts to the Steem price. However, it is also a lesson in not getting too attached to the little number next to your posts as they can change quickly and are constantly misleading in what you will actually get in the end. If you want to get more insight into your payouts check out Steem Supply.
But keep in mind that even there all those numbers still can and often will change.