Exchanging 100SBD for upvotes
I know many of you out there have a lot of steem power but you don't have SBD on your steemit wallet for some daily business like sending SBDs to bots for their services.
It is a bit complicated to deposit money from bank accounts to Steemit and it takes some time. That is why I will help you to get SBD fast.
All you have to do is upvote this post and put in comment below key word "@faces" I will send to your account SBD equal to 75% of your upvote value.
Example:
If you upvote this post with 1$ you will receive 0.75SBD. (Because of curation rewards)
If you don't comment with key word "@faces" I will consinder your upvote as donation to this post.
I will send SBD as soon as possible, you will have to wait longest 12h if I go to sleep :D
Only upvotes worth 0.10 $ and more will receive SBD, lower value upvotes can't participate.
Here are some of big guys I already know, if you know anyone else that need SBD fast you can tag them in comment: @lexiconical @bitcoincompany @earthnation @kingscrown @jwolf @cnts
This condition is active until I exchange 100$ or 7 days from publishing this post.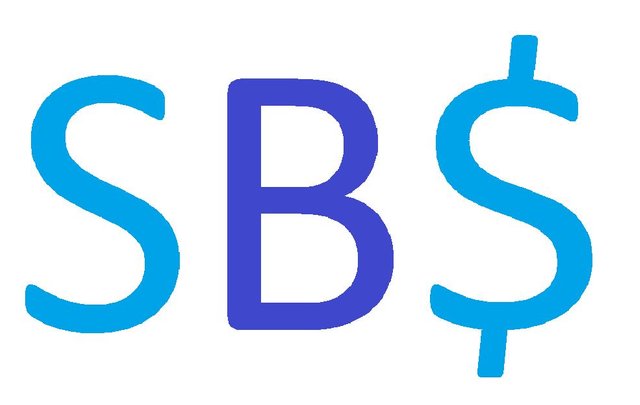 Photo made in paint
Very friendly and helpful group of steemians, give them a chance if you still didin't: https://steemit.com/@adsactly