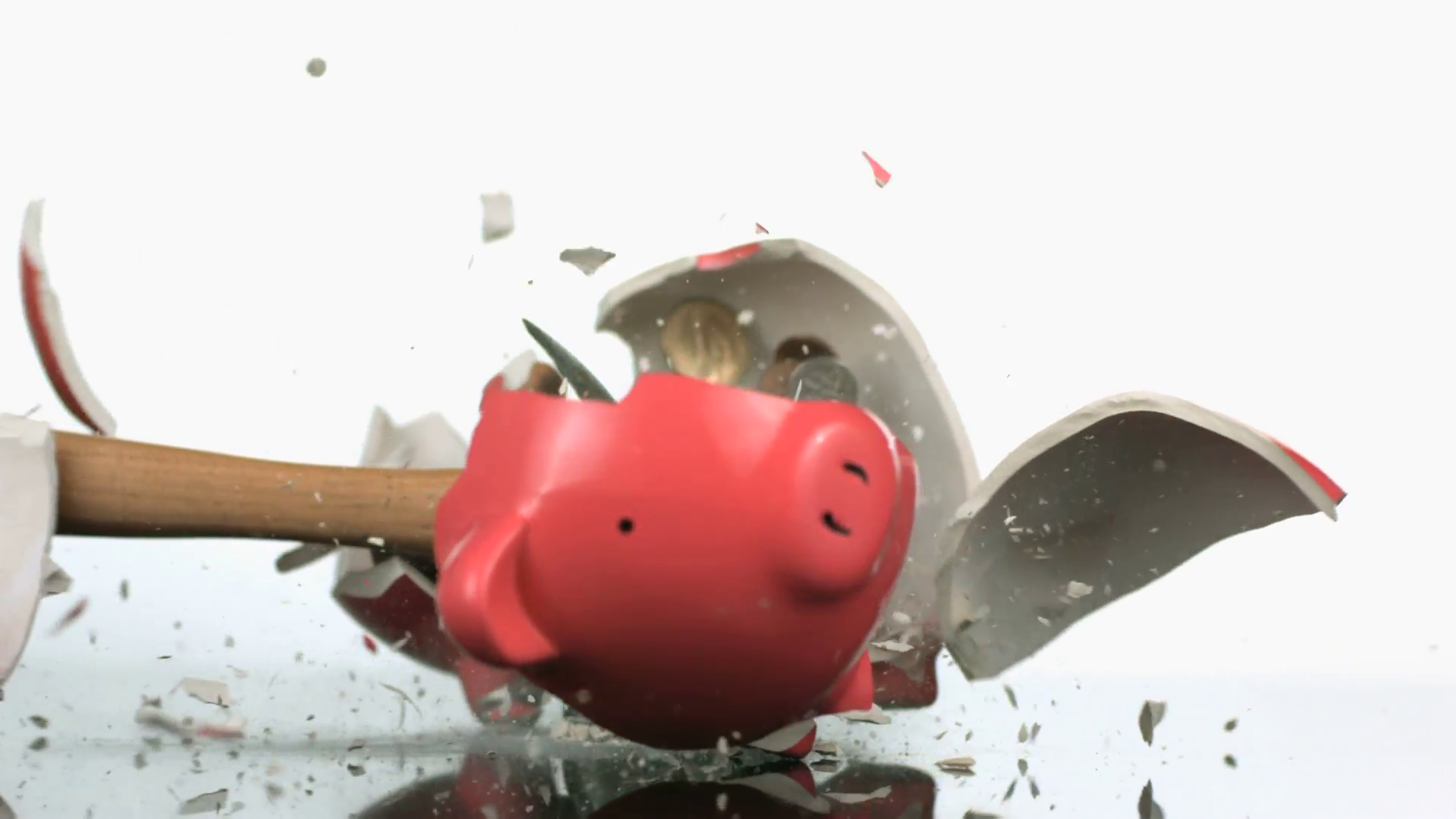 ---
Bold words, sure. I understand that's a pretty sweeping statement to make. But since I've seen this subject tackled before in various Steemit articles (as well as being asked my personal opinion on this very matter in the past), here is my stark and open honesty in its purest form.
When we power down, assume that Steem is gone for good. That's the cut-and-dry of it. Having been on this platform from nearly the start, over time I have witnessed a multitude of different post rewards, user behaviour and technical modifications made. But, there is one constant that has always stayed inline with the evolution of Steemit. That of the earning capabilities in regards to the actual Steem token. It has going down drastically and, I believe, will continue to do so. The reason why is a simple one. The fruition of the Steem eco-system into a "business" type model. Operating in an environment where Steem is fast becoming more and more scarce. Creating more demand and thus leading to a higher price. The signs are all evidently there and fast approaching. So, what does this mean for little old us?
Well, the likelihood that even an account perceived to holding a meagre amount, now having the potential to be worth a substantial amount in the future. And I'm talking accounts with only a few hundred Steem. Nothing to kick up a fuss these days, but hey, if I'd adopted that same train of thought just over a year ago, my account would be non-existent today. Because even for those few months where Steem was hovering around the 10 cents mark, my belief never faltered. Just to put things into perspective, my account was back then worth a measly 0.5 BTC. But focusing on a singular vision of the future and sticking to that plan, changed things drastically.
Fast forward to today and the turnaround the price of Steem has enjoyed, is nothing short of miraculous. So much so, that I believe, even accounts holding one thousand or more Steem, could transform into a life-changing sum. And that time is not very far away. So, I ask you, why then voluntarily push the self-destruction button upon the engine that potentially allows "dreams to come true". Some may say, "I needed the money to fund a project" or "I'll earn it back again at a later date". Well, Steem is clearly an investment and not a current account. Keep in mind, these are my personal thoughts. If anyone should rely on Steem to subsidize their monthly rental payments or bills, something is very wrong with that picture. At this time, Steem "should" be treated, at the very most, as a passive money generator. Nothing more. The possible opportunities squandered because of impatience, frustration or any other debilitating human emotion you care to name, is a future horror story waiting to happen.
And even if you're getting angered by the payouts not being what you want them to be. No probs, just take some time away from Steemit, however it is imperative you leave your "SP" intact! That seems a very reasonable decision to me as your nest egg is still nicely secured and protected. Remember, if Steem never existed, we'd still have bills to pay or dreams to finance. Life wouldn't just "stop" without Steemit there to provide for us. I see this this strategy incurring no damage other than some lost earnings from unwritten or recorded posts. A small price to pay for some piece of mind whilst having your time-out. But still, I see too many people insisting on releasing that precious locked up Steem by powering down. "Please, guys, if ever there was a time "not" to sell, it's right now!"
So, to answer my initial question. Is powering down comparable to hacking one's self? I reckon it is. Reason being, whether you power down or someone else infiltrates your account, Steem will leave your account that could safety be presumed as non-recoverable. It's just that one takes place a lot quicker than the other and under another person's control. Look at things from that perspective and factor in the incredible development road mapped into the near future for this resilient blockchain. For myself, there is only one clear and sensible answer.
Just my two cents worth, folks! I do hope we all make it in the end…

Hope you enjoyed this post, please look out for more on the way... (author: @ezzy)
---