STEEM is close to the turning point. It can go a little higher and start a little short squeeze, but it does not have to at this point. STEEM is already looking bearish.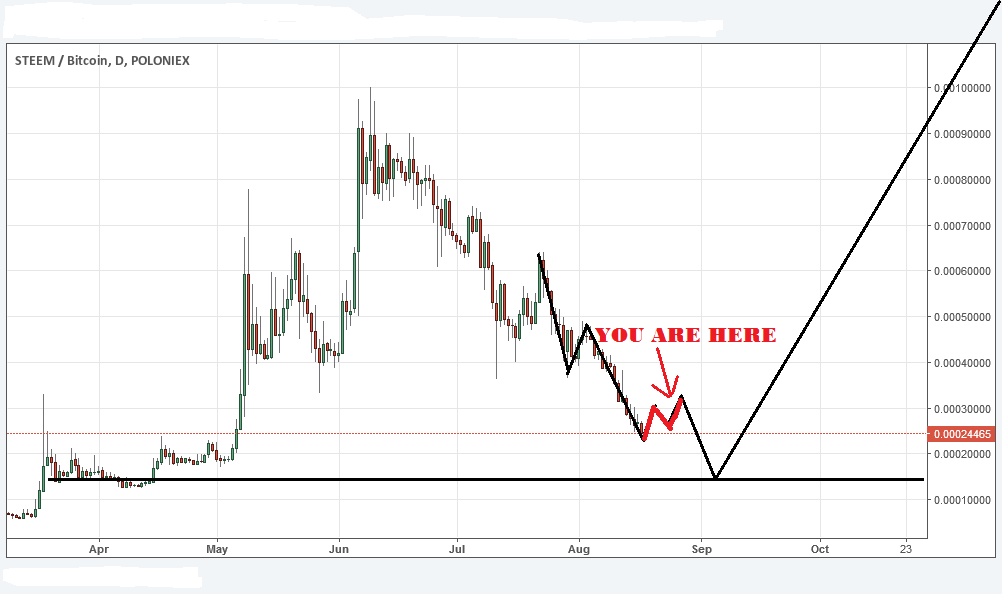 In my last post I pointed at another five waves up, then down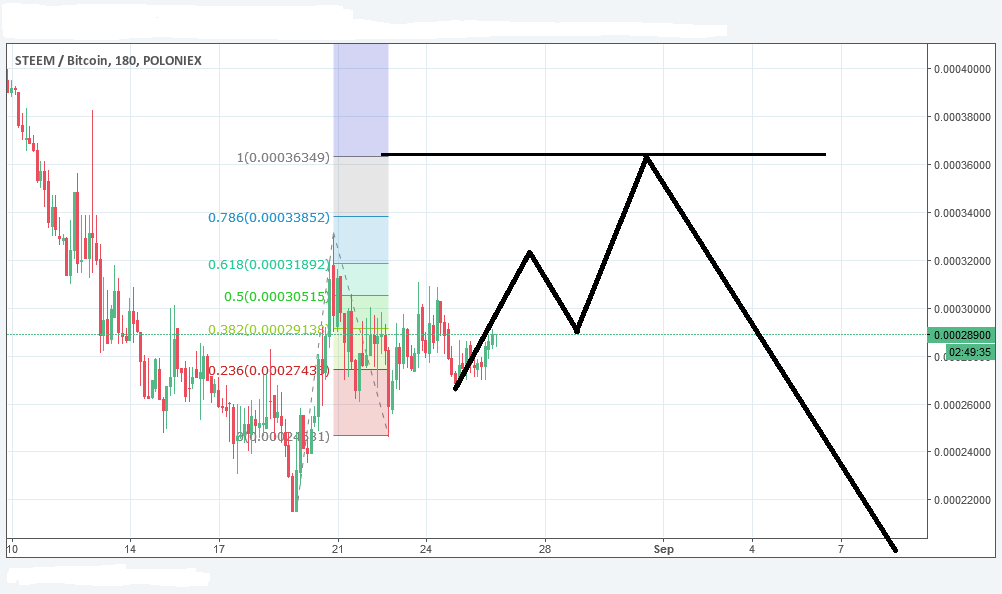 Now those five waves could be completed or completed soon, starting the final pain for STEEM.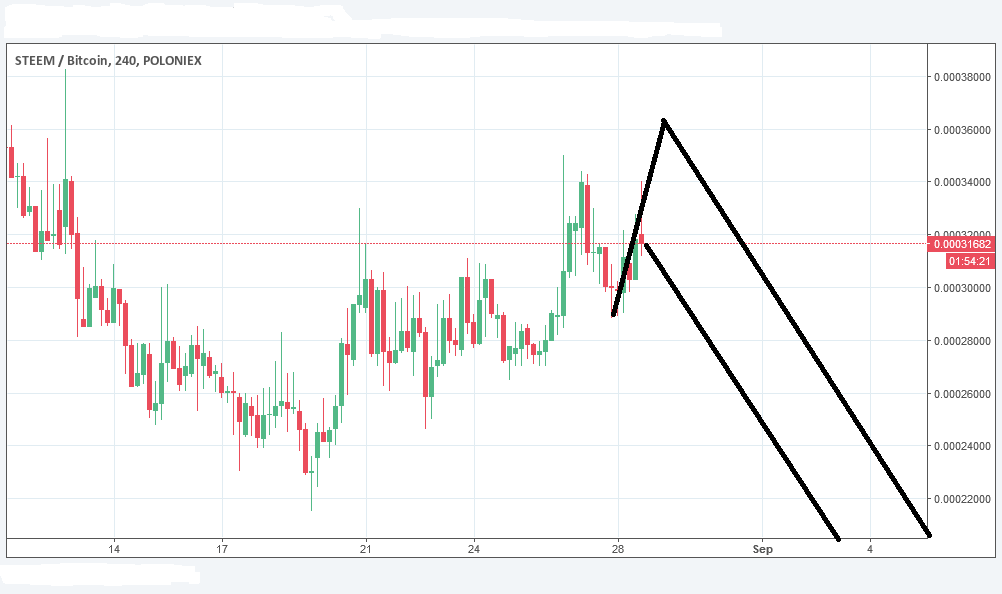 If this pattern is completed, there is a high chance of very good times ahead for STEEM🔥🔥🔥 So let's hope for the best.
You might not know this, but after such a deep correction (which is rare), a very big wave up is expected afterwards️ 💗. Cheers to that...



If you think this to be useful information:



DISCLAIMER: I provide trading ideas using EW and Pattern analysis. The material in this post does not constitute any trading advice whatsoever. This is just the way i see the charts and what my trading ideas are. The author of this post is holding positions in this market at the time of this post.
If you make any trades after reading this post it is completely in your responsibility. I am not responsible for any of your losses. By reading this post you acknowledge and accept that.
Tell me what you think...
Have a nice day :-)