The steem dollar is an amazing underutilized asset.
As steem continues to grow sbd can be more and more useful as the backing increases (think how tech company bonds are so desirable to many investors). The Aug 1st ICN launch may be an opportunity for sbd.

Rethinking old rules can help sbd become the reserve currency of cryptoland and drive steem adoption!
Steem dollars are backed by steem and supposedly carry a stable $1 value.
Lately they have traded higher than $1 because they also allow someone to convert into steem at an average price over three days (which has been rising). They have no counterparty risk and they do not have much liquidity.
The steem dollar supply is increasing with payouts.
As long as users do not convert to steem the steem dollar supply will increase and improve liquidity. Currently it is so thinly traded it has wildly different prices on different exchanges such at a bittrex and poloniex.
The aug 1st launch of icn a crypto portfolio product could drive demand for stable assets.

August 1st iconomi is launching their fund platform. It will allow investors to exchange icn tokens for a share of a crypto index fund, or an crypto venture capital fund. Eventually it will allow any kind of cryptofund. If these funds are like equity products there will likely be those that want to trade in and out of the index based on overall coin cap. If you sell your icnx index fund because of say a us regulatory announcement affecting all cryptos, you likely don't want to receive icn tokens in exchange,
you want a stable value coin, you want a reserve currency!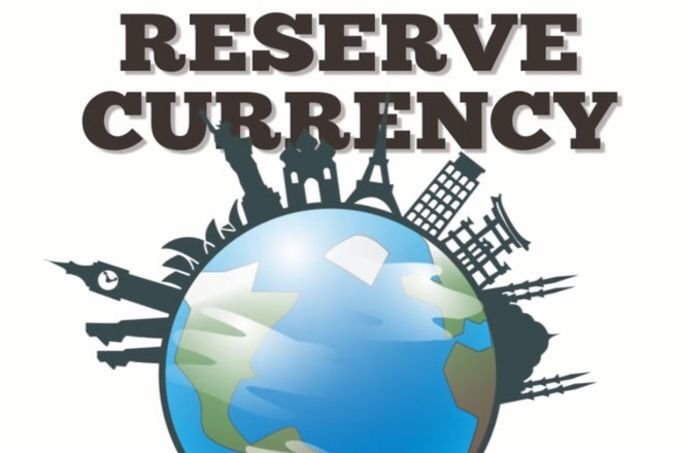 Enter steem dollars
Steem dollars are ideally suited for this. They should be much more stable than other cryptos and they may even have a flight to quality aspect like treasuries. A Daa(this is what iconomi calls their funds) consisting of steem dollars (like a hundred percent treasury fund) should be attractive if you want to temporarily exit the market. In crypto with the typical volatility, this could happen once a week. Steem dollars, backed by steem are ideally suited for this use. All we need is a deeper more liquid market.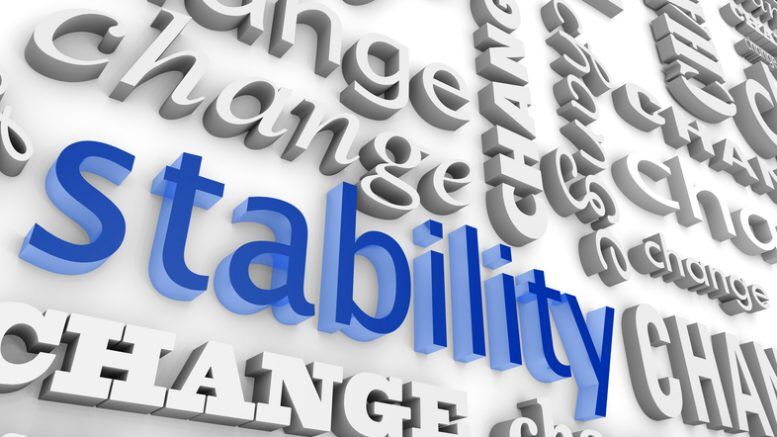 How can we increase the supply of steem dollars?
The recent rewards fix has given us the opportunity to rethink lots of previous design decisions.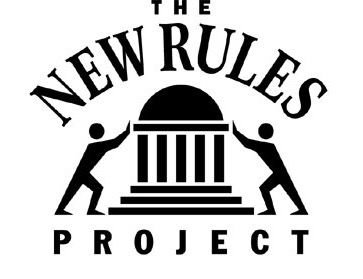 1) We can get rid of promoted.
This was done during hyperinflation to stabilize steem. The feature to limit steem dollar issuance helps with this and with users and activity growing I think we don't need promoted to burn steem dollars. Perhaps instead of burned promoted steem dollars could be paid to the steemit account to fund new accounts?
2) Lets increase steem dollar issuance.
With the new reward curve there is now plenty of incentive to power up. Let's allow a payout option of 90 percent or maybe even 100 percent steem dollars (vs a50% max today). If you look at recent power ups and the plague of self voting, everyone is now after more steem power anyway. Why force them to stick around if they don't want it. We can ease some of our rules that previously encouraged power ups. This has the added advantage to make the platform more attractive to new users(they can take rewards immediately
Let's popularize the steem dollar.
Become the reserve asset of crypto and drive new growth to steem!