734 days since I've created my account
5435 posts are sent. Gained -mostly inactive- 4868 followers. Produced 12248 and counting blocks as a backup witness so far.
Lots of projects, friendship, fun, hate, and love. Time flies.
---
Account giveaway FAQ
---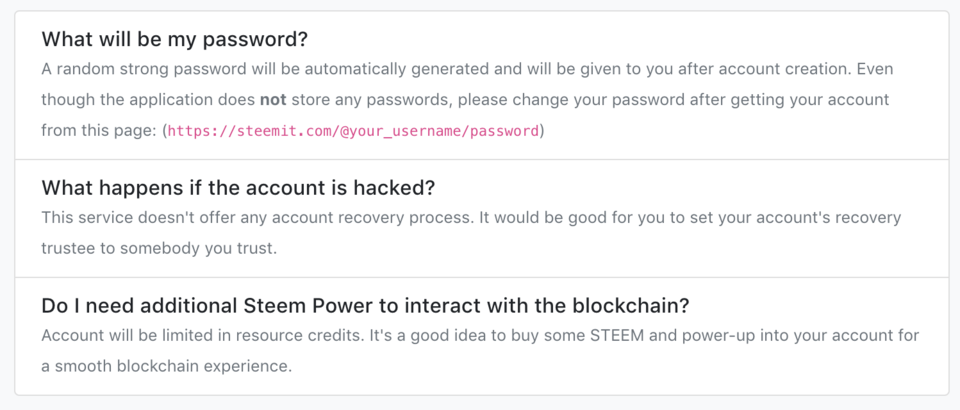 Account Creation Links
---
Use these links to claim your account. Every gift code expires once they're used.
https://freeaccounts.dpoll.xyz/?gift_code=anniversary1

https://freeaccounts.dpoll.xyz/?gift_code=anniversary2

https://freeaccounts.dpoll.xyz/?gift_code=anniversary3

https://freeaccounts.dpoll.xyz/?gift_code=anniversary4

https://freeaccounts.dpoll.xyz/?gift_code=anniversary5

---
Vote for my witness
---
If you like what I do, consider casting a vote on Steemconnect or on Steemit