We centralize the system by using steemit.com. That results with the phishing attacks. Don't be a part of centralization by using steemit.com.
Install Condenser to your computer
Change something unique with the design
Don't enter any type of key to Steemit that doesn't include that unique word.
Here is how my local Steemit looks like:local instead of beta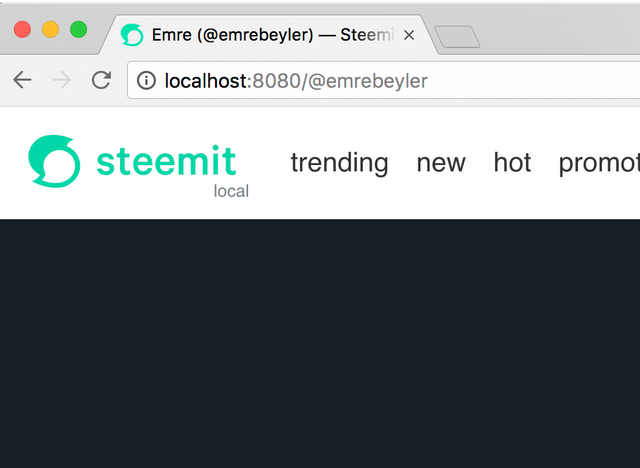 Thank me later.