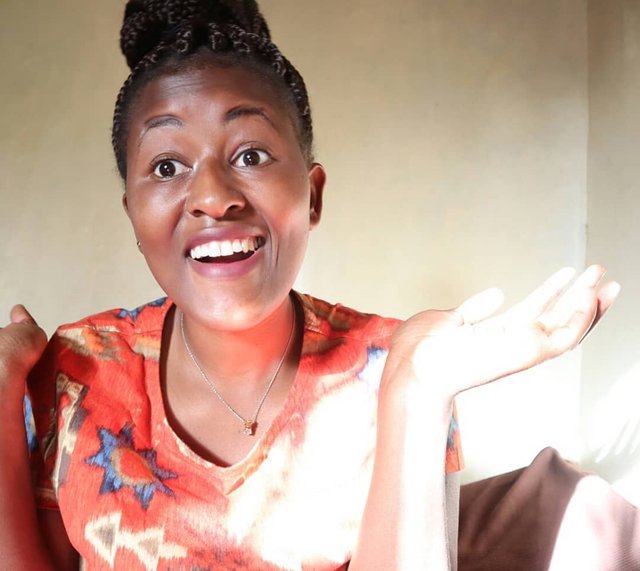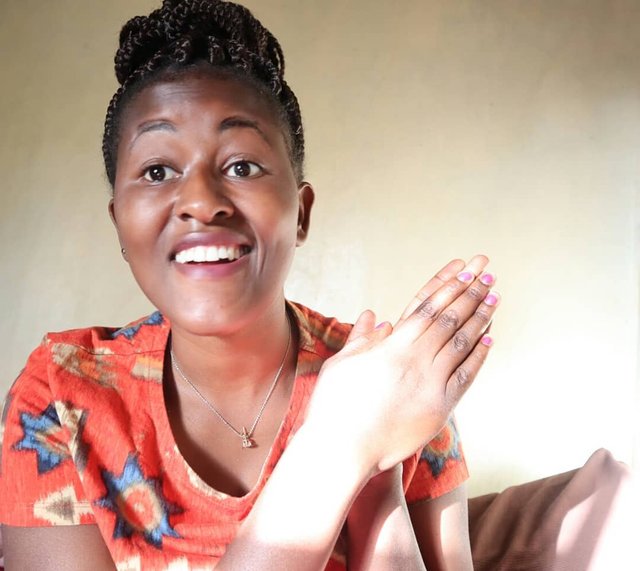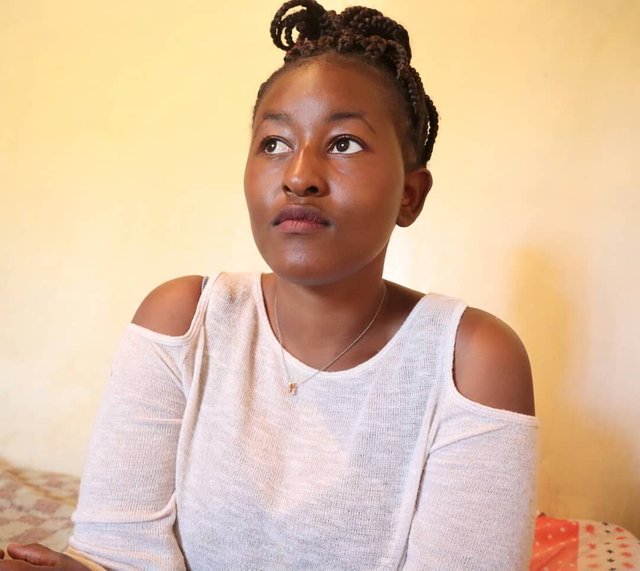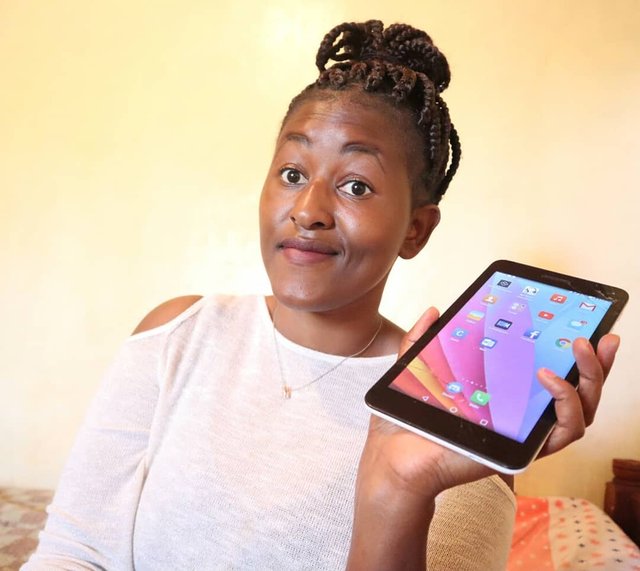 The Struggles of Making Thumbnails!
1 year of creating video content/vlogs and I still struggle with thumbnails lol... Ah, it's been a great year nonetheless. I couldn't have asked for a better platform other than #steem.
70 REP! FINALLY! And Nearly Hitting that Dolphin Mark! Oh my world! What is this life? Really? Next incoming Orca? Perhaps, all in all, super excited and thankful to have found this amazing community when I did. It's been a life saver.
Special Shoutouts to @steemcafe aka @ijmaha (It's been a minute🤔), @prettynicevideo cc @pretty_nice_pain (Ps; Package on it's way, Mailed😁 - Consider it my Steemversary Gift to you babe ❤💯) Also, let's talk Thumbnail Apps tonight? You Know where to find me! On the #blockchain baby!
#steemblockchain#blockchain#decentralized#digitalcontent#decentralizeddigitalcontent#crypto#steem#steemit#vlog#videocontent#blockchaintechnology#blockchaintech#cryptocurrency#share2steem#share2steem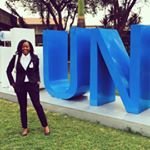 elsiekjay1

Posted from Instagram via Share2Steem