I love Steem
This is amazing contest promoted by @stephenkendal. Your love and passion for Steem is top notch and we need more people like you sir. Thank you for this.
Steem has given me so much and I can't start counting my blessings. I love Steem so much because it helped me to enhance my creativity.
Back then, I saw the quality of posts that people put out and how everyone always want to put their best foot forward. It helped me to enhance my creativity. I had to learn and unlearn all that I have known and then do things better.
This community helps. I can remember how everyone gathered together to get me a laptop when they knew I was posting through my phone. This is a community that loves, helps, enhance and stick together, and this is why I love Steem.
Oh! Please, don't get me started about the financial benefits too. My finance was struggling real bad and Steem came and boom! I was flexing. It helped me to do a whole lot that I had wanted to do and I am still enjoying that benefit.
I love Steem for the community, association and reward for my efforts that it gives me in terms of financial gains too. I have been posting on Facebook since all these years and I never had the feeling I got when I joined Steem.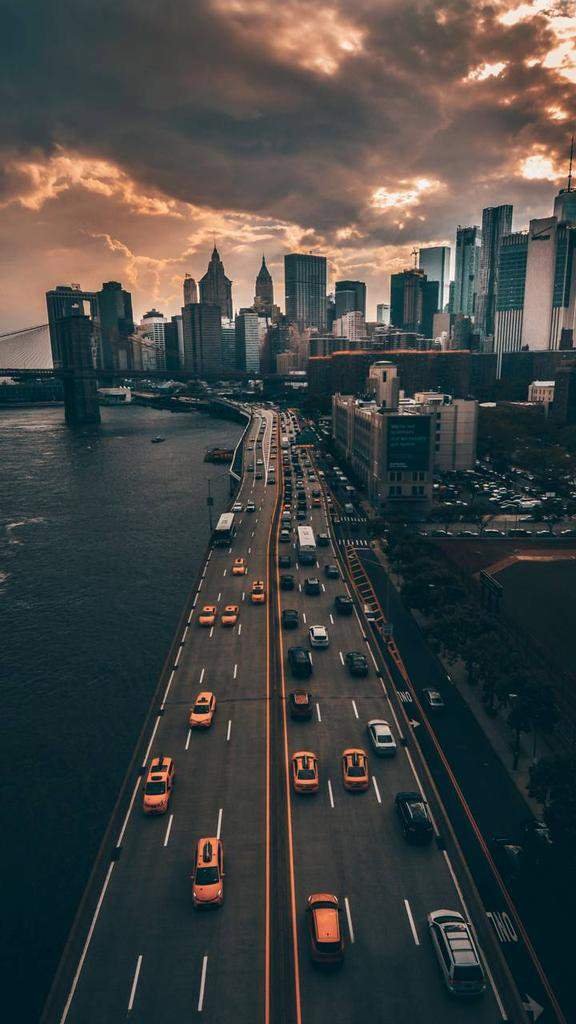 I love Steem. Join in and enhance your creativity while getting reward for your passion. On Steem, everyone is welcome and that is one of the best attractions for me.
Posted using Partiko Android