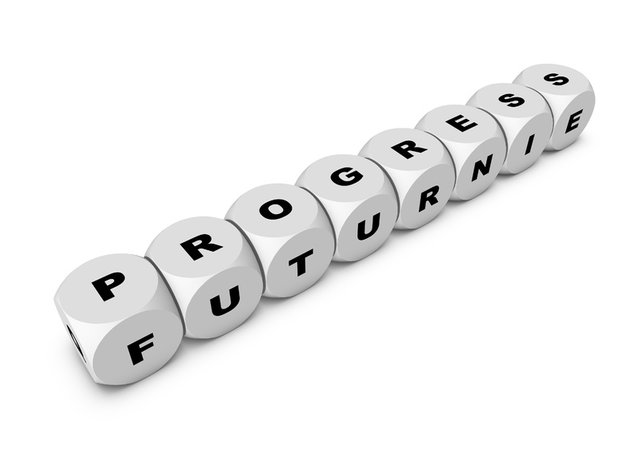 Hello Steemians…
It's been a few days since I appeared on the Witness Chat and wanted to update you on progress made from the suggestions, comments and overall conversation.
Community Marketing Effort
As we all know, Steemit needs a lot of marketing help. Without a solid budget, the time has come to get scrappy. Community engagement and support will help turn our lack of awareness, messaging and storytelling into a grassroots effort that will take things to a new level. Some of the things we have been working on include: a new brand strategy, marketing plan, updated messaging and a consistent voice. With Head of Communications,
@andrarchy
, and the community, we can develop a real plan, with goals, objectives, target audiences, delivery channels and finally start to implement marketing tactics to turn these weaknesses into positive ROI.
Next steps for this endeavor include: creating a document for community review and input, a call for marketing ambassadors to help lead the charge and then publishing an official Steem Brand Guidelines for anyone to use to promote the mission. By creating a detailed plan with actionable items, we can all begin spreading consistent marketing messages to get people excited about Steem/Steemit and what the future holds. So look for updates next week on how you can get involved.
Advertising Update: Sponsored Posts
Many of you may have seen the new "Sponsored" post feature starting with a post from
@amfeix
. As our first "Sponsored" advertiser came some new learnings. Amfeix is advertising on steemit.com, which brings in revenue to Steemit, Inc. This is a good thing. The question was raised by
@yabapmatt
(thank you) about how can we support our advertisers to give them the best ROI. Does a particular advertiser want to build their community here, or do they just want eyeballs, awareness and click-thrus? We discussed this today and definitely think there is a place for both types. As we continue to work out these scenarios, we again, welcome feedback. For example, if an advertiser just wants awareness and not community engagement, then those ads/posts become more of a Native Ad. No comments, users immediately see it is a paid advertisement and then choose whether or not to read on. The "Sponsored" post could be reserved for projects and businesses wanting to onboard their users to Steem, build their community and further support the Steem ecosystem. The main takeaway here is, we want good advertising partners that bring value and grow the community that is beneficial to all. More updates on this to come.
I really enjoyed the New STEEM... It's not like OLD STEEM post by
@whatsup
. A perfect example of how we will embrace the community and tell our story to the world. I agree things are new and different, but I also wouldn't discount the leaders and team that brought us this incredible platform. It says a lot for Steemit's leadership to make these changes in order to get where we need to go. No, I am not a blockchain engineer (I did make a B in Computer Science 101 at Texas A&M), but I do know how to create a sustainable, healthy business that is inclusive, transparent and listens to our community. We all have learned a lot since 2016, so I ask we take those learnings and only focus on the future.
Great things are coming, stay tuned…
-Eli