To whom it may concern, The biggest dildo the SUN has ever seen
I realized today, that not many steemians are very happy with the recent takeover by TRON ...
And therefore, theres a lot of hate towards TRX and justin sun
here's my reply to one of the troll accounts ..
if you really like to fuck with Justin Sun
I'll tell you something
There is a whole lot of locked money for grabz TRON mainnet
This is because, .... When TRON mainnet was officially launched, some smartassess thought that ...
Considering safety of assets, they should do this, so the Foundation locked millions worth away in Many hundreds of Different addresses on TRON mainnet
this way, they think it helps them reduce the risk of losing digital assets, but you know as good as i do that
everything can be hacked
Especially when you now know tron reps do not know shit about what they are actually doing ...
You do realise that these amounts do equal many millions of real dollars
and i own most of these addresses, i keep them in safe storage
... and these are, like mostly everything else in life ....
for sale ... for just 1 BTC each
To show you that i am not bullshitting you, i took one of these thousand addresses and put that in an empty tron wallet ...
This is the result (from just one wallet, and i have, at several hundreds more address like these)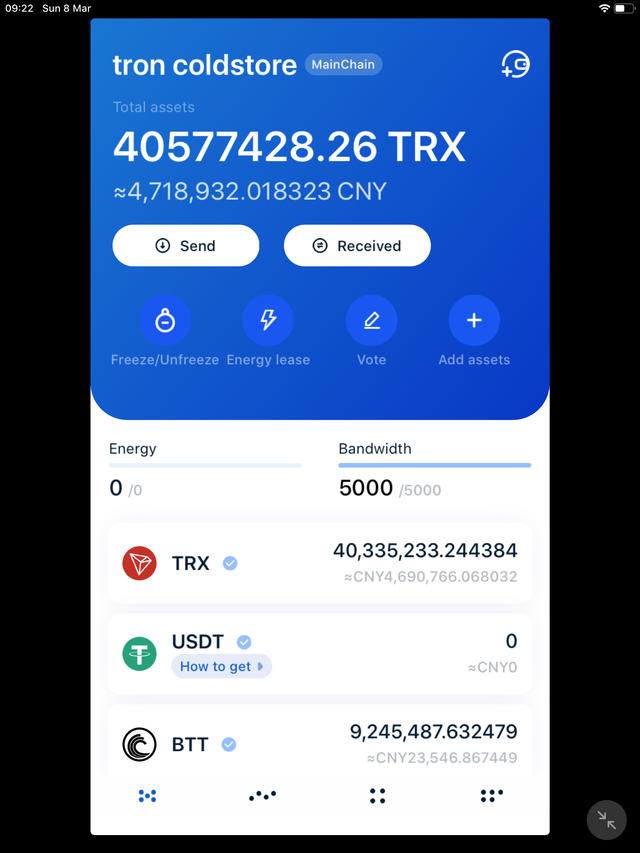 JUST IMAGINE WHAT YOU CAN DO WITH THAT .... AND HOW MUCH NEGATION POWER YOU WILL HAVE, THIS IS THE BIGGEST VIRTUAL DILDO THE SUN HAS EVER SEEN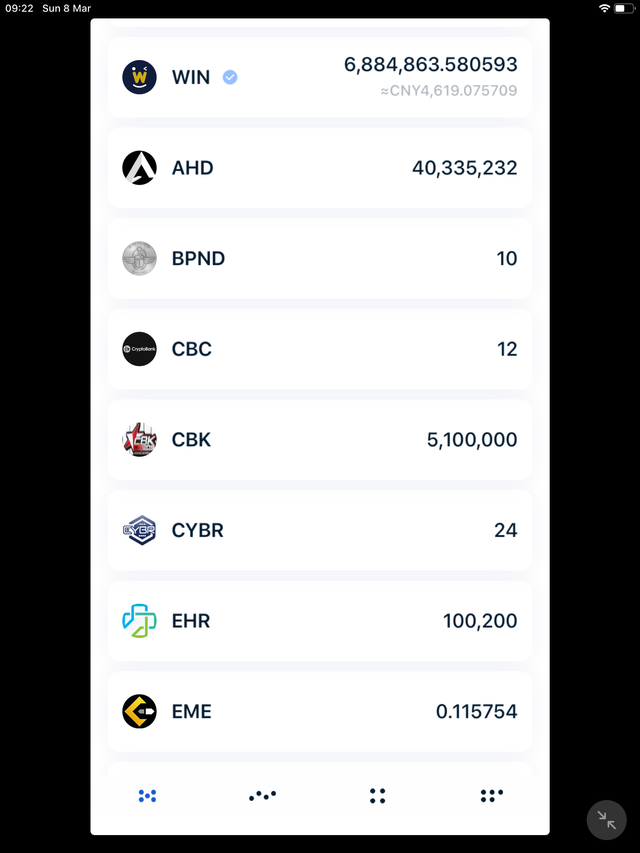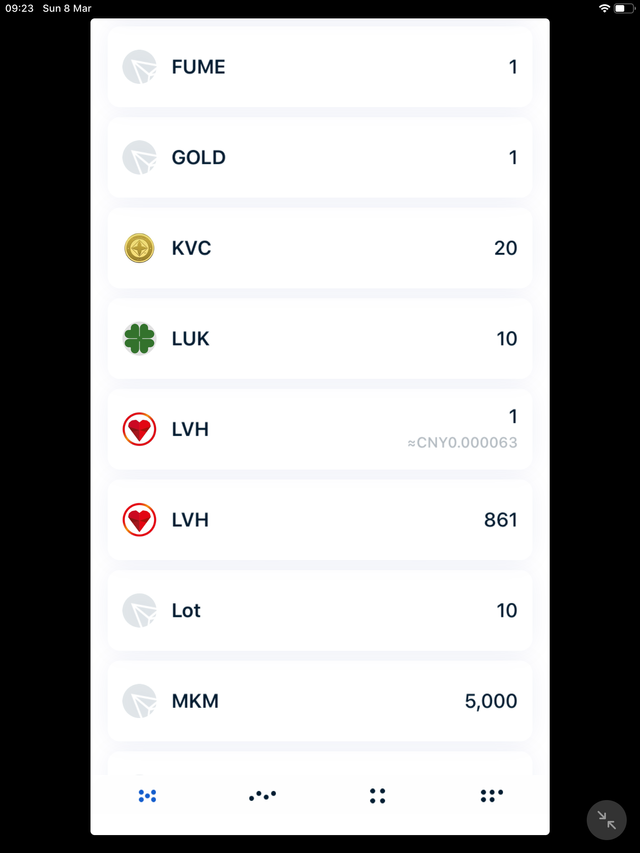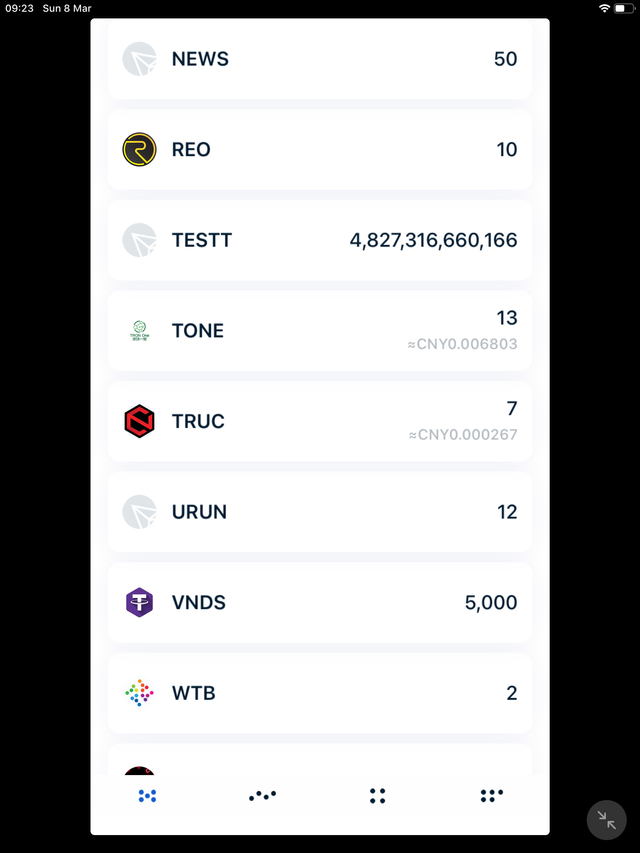 So ... did i got your attention?
wanna buy some?
Contact me right here in this telegram group A group btw that still needs vendors are where everything can be for sale, for the right amount