Upcoming video on a new 90 kV high voltage power supply
Hello electric science enthusiasts!
I am currently editing a new eye catching video which will be released on Monday.
I put below a couple of images so you can make an idea on what is all about.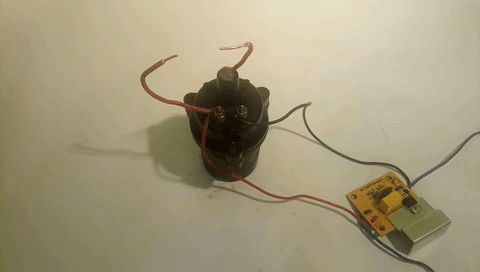 In the upcoming video I will make a step by step tutorial on how I built a high voltage power supply using only a car ignition coil and parts from a vacuum cleaner.
The spark gap is 3 centimeters long. And knowing the breakdown voltage of air which is roughly 30 kilovolts per centimeter, this gives us a output voltage of 90 kilovolts.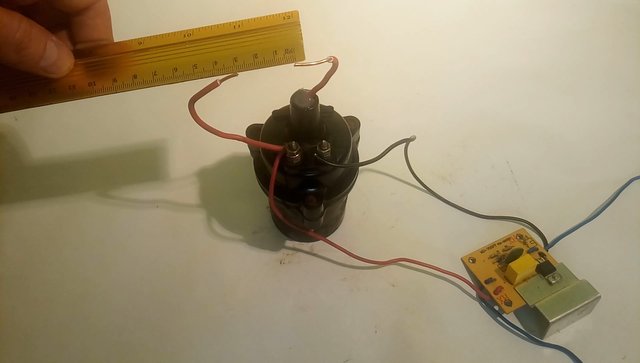 If you like this kind of content, please subscribe to this brand new youtube channel (link below) , this gives me motivation to try and do my best in order to upload a new video once every week.
https://www.youtube.com/channel/UCnex2dmGLIoeRNc13RGz3SQ?view_as=subscriber
You can also follow my steemit account so you could find out first about new upcoming videos and many other interesting articles to come.
Also if you missed the previous video on how to build a high voltage capacitor you can check the link below:
https://steemit.com/video/@electroscience/how-to-build-a-high-voltage-capacitor-for-cheap
Thank you and hope to see lots of you on my youtube channel.
Peace!