Ok ok ok now this gets really exciting. It has been a great day for Utopian.io, many relevant Steemians got in touch and @cryptoctopus wrote an entire article about it...Read the article...but I almost had an heart attack when I realised that @xeldal delegated 20800 STEEMPOWER to @utopian-io and just after that I delegated 1000 STEEMPOWER more to Utopian.io and I'll show you why!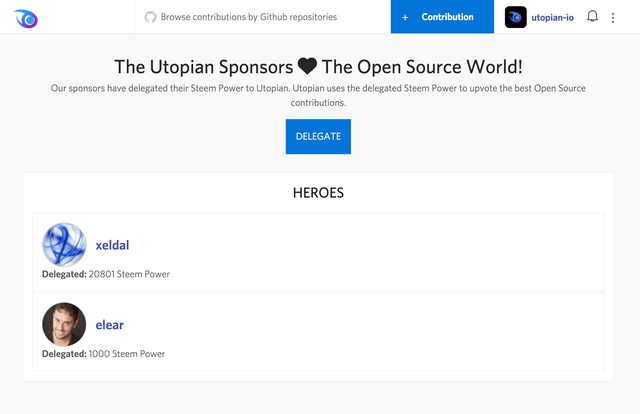 What is Utopian.io?
Utopian.io allows everyone to contribute to Open Source projects and get rewarded with Steem. A project is Open Source when its codebase is public. Steem is Open Source, Busy.org is Open Source, WordPress is Open Source and so many other projects are Open Source.
In Utopian you can contribute to an Open Source project by adding a new idea or feature request, by coding, finding bugs, translating, documenting, creating graphics, making analysis and last but not least by spreading the word about the Open Source project of your choice via social networks and similar platforms. For example, Learn how you can contribute to Busy.org and get DOUBLE the rewards.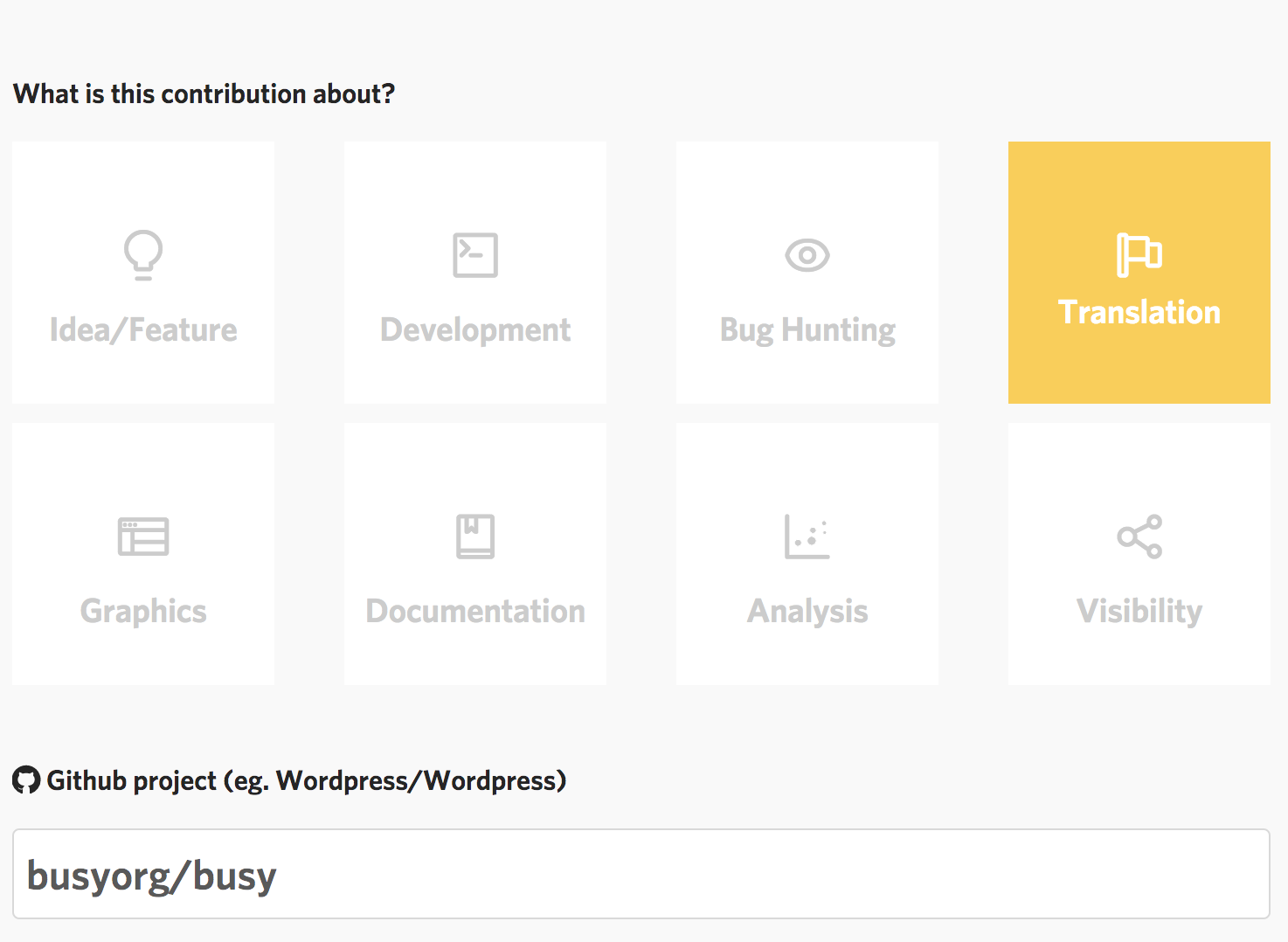 What is Steem Power Delegation and How You can Benefit?
Delegating Steem Power means lending your Steem Power to someone else for as long as you want and get your Steem Power back whenever you wish. By doing so you increase the voting power of the receiving account.
As soon as I realised that @Xeldal sent to the official Utopian.io account over 20000 in STEEM POWER I decided to create this possibility for everyone willing to do so directly from Utopian.io https://utopian.io/sponsors and to reward the Power Delegators as Sponsors, putting them in the credits of every promotional Utopian, activity so that you can also benefit from delegating your power to Utopian.
Sponsors?
Yes you read it right. Utopian is going to give credit to the Utopian Power Delegators on every and I said every promotional activity Utopian will undertake now and in the future. This includes:
Every promotional event.
Every new post written by the official @utopian-io account.
Every weekly newsletter Utopian will start sending out starting next week.
On the landing page (almost finished building it) and on the dedicated Sponsors section https://utopian.io/sponsors
That means for you that your Steem presence is going to get quite a big boost, just for free. Utopian is gaining a lot of traction and I am personally investing some big $$ to make it grow.
Be part of it now...or well..be late.
As every Sponsor you will gain more visibility based on the amount of delegated Power you send to @utopian-io. The more you send the more visible you will be.
Be Part of The Heroes!
Utopian uses the delegated Steem Power to upvote the best Open Source contributions.
That means you are contributing to the Whole Open Source World.
How to Delegate Steem Power?
Just go here: https://utopian.io/sponsors and click on the big blue button DELEGATE. A window will pop up giving you more information.
Lets say you have in your Steem wallet 20K Steem Power and you want to delegate 10K to Utopian.io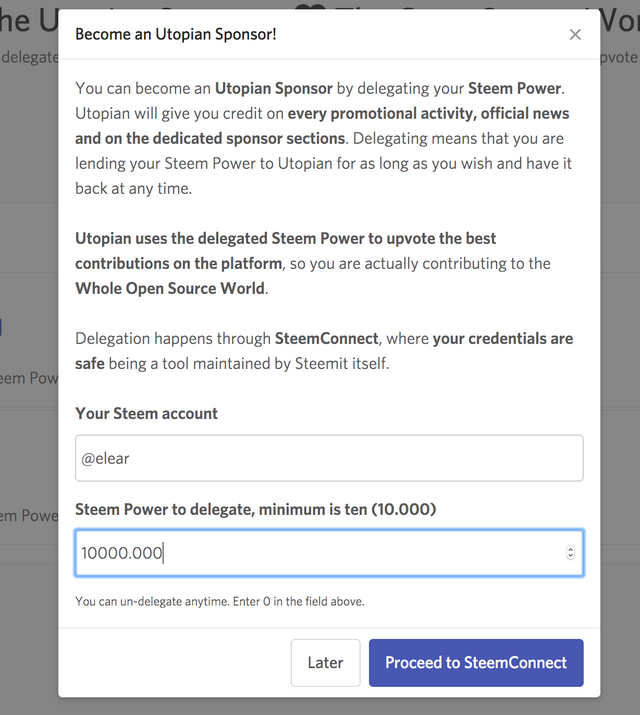 Write YOUR account name in the account field with or without the @... e.g. @elear
Write the amount of Steem Power you want to delegate to Utopian, in this case 10K so you are going to write 10000.000 or just 10000.
Click on Proceed to SteemConnect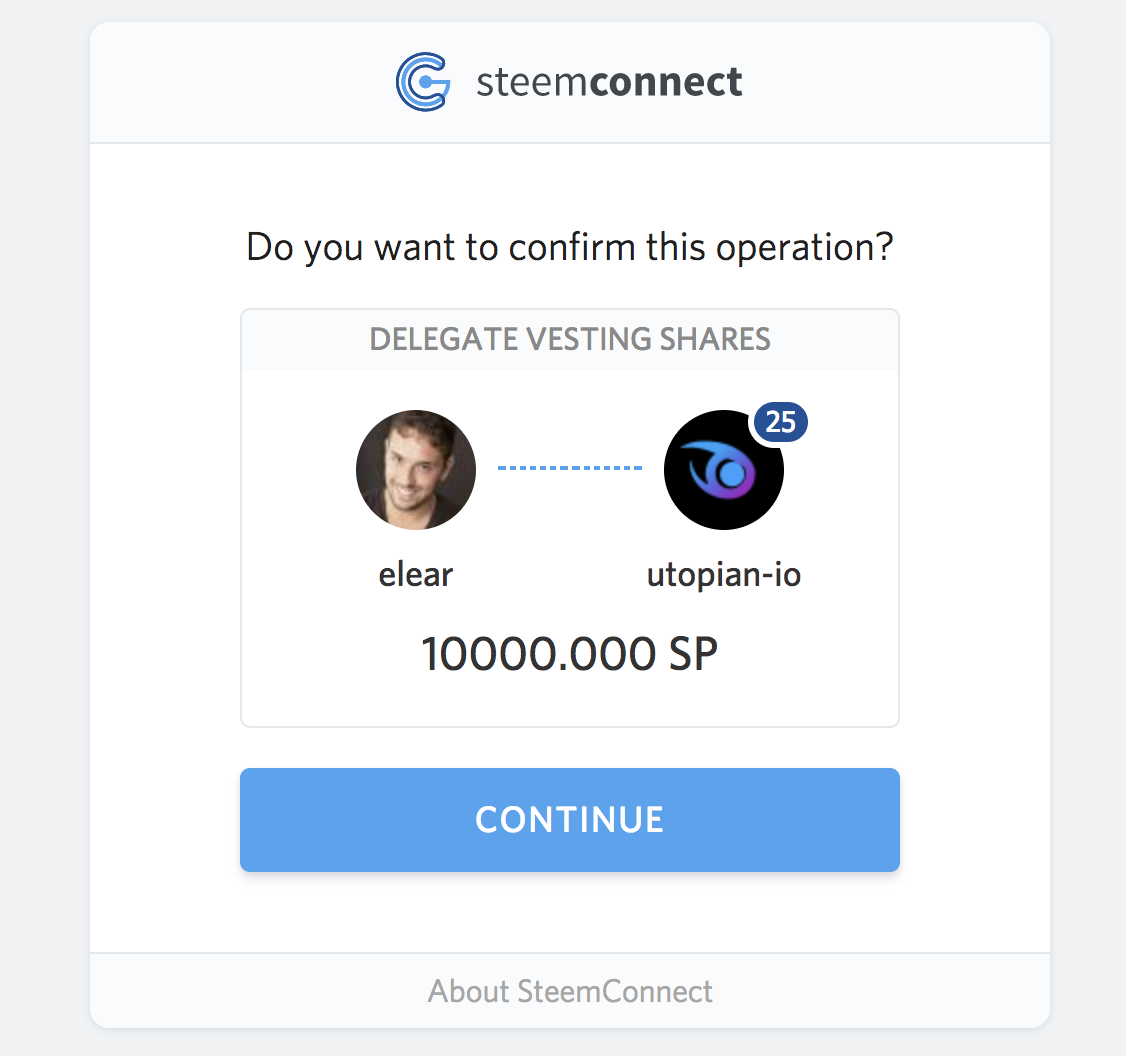 Follow the onscreen instructions. Enter your credentials and confirm. THAT's IT
If you will want to un-delegate just do the very same thing and put 0 as the amount.
SteemConnect? Is it Safe?
SteemConnect has been created by the amazing guys of Busy.org and it is maintained by Steemit itself, equal there is no safer way to use your Steem credentials and that's good because SteemConnect is great. https://v2.steemconnect.com
@Utopian-io is Meant to Be a Big Whale
Utopian.io collects 10% of rewards for contributions shared on the platform. Since every new contribution shared on Utopian is 100% Powered Up, that means Utopian only receives Steem Power and with that Steem Power Utopian votes up the best Open Source contributions.
The more Utopian grows in Steem Power the more you can get rewarded for contributing to Open Source projects!
---
Are you going to the STEEMFEST?
I'll be there. Lets meet and chat: https://steemit.com/steemfest/@elear/i-am-going-to-the-steemfest-guess-why
Who am I?
11 years Senior Software Architect - Javascript Full Stack Developer, focused on ES6, React.js, Redux, TypeScript, Node.js, and DevOps.
Follow me on Steemit: https://steemit.com/@elear
Follow me on Utopian: http://utopian.io/@elear
Add me on LinkedIn: https://www.linkedin.com/in/puccidiego/
---
Utopian.io Sponsors - The Heroes of The Open Source World