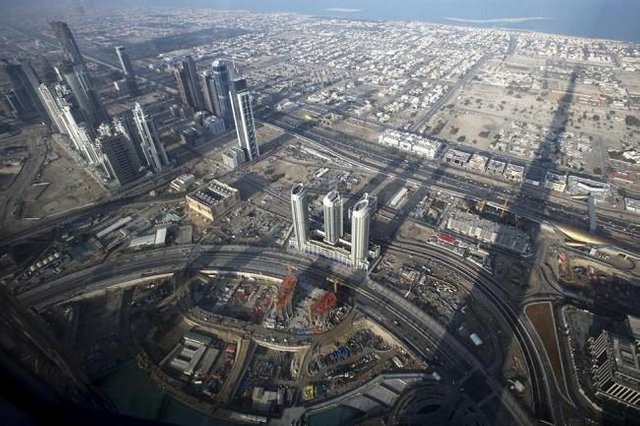 Many people want to live in a modern city with an infrastructure that supports the quality of life and mobility of its citizens. However, Jakarta looks increasingly overwhelmed to realize itself as the ideal city of urban society.
Moreover, Jakarta faced with the spatial and capacity of Jakarta which is no longer able to accommodate the rapid flow of urbanization. The government recorded growth in urbanization in Indonesia reached 4.1%, higher than China at 3.8% and India at 3.1%. On the other hand, Jakarta itself is a capital city that is not planned to be a metropolitan city as it is today.
This can be seen from the sporadic development of the city to accommodate the millions of people and businesses in it. This situation became a blessing for other satellite cities to learn from Jakarta in building their city with careful planning, as happened in Bangkok and Kuala Lumpur.
If Bangkok has a Bangkok 250 program to design the future of the city, Kuala Lumpur has a similar program under the name Kuala Lumpur Structure Plan 2020. The Government of Indonesia through the National Development Planning Agency (Bappenas) has prepared a solution called the National Urban Development Policy and Strategy (KSPPN ) which proclaimed the construction of 100 modern cities in Indonesia by 2050.
Professor of Spatial Planning of the University of Indonesia Rudy Tambunan said the integration of the Central Government in this case Bappenas and District Government plays an important role for the realization of the development of modern cities as contained in KSPPN, which includes the integration of adequate green open space, dwelling and development infrastructure, including road systems, transportation facilities, business centers, which support the mobility of residents of a modern city.
According to Rudy needed synergy between government, society and business. The key is to continue to create and maintain these synergies. As an example of modern city development, the construction of Meikarta project.
Residential development, a 100-hectare green open space and a grid system adopted in New York and a compact city in Singapore are examples of modern integrated urban development.
This grid system can realize infrastructure synergies with lifestyle activities from the community more efficiently.
"Modern city spatial planning systems can accommodate central government policies in the region, such as the rapid development of trains, and the dynamics of regional development. The dynamics here in the sense of showing the ecological benefits of structuring building density, "said Rudy in his statement, Jakarta Tuesday (19/09/2017).
With the development of modern cities it is expected that the flow of urbanization is no longer fixed only to Jakarta, but can be spread evenly to the surrounding modern cities.
As is known, the districts now experience an abundance of people every year to the surrounding big cities. For example, many workers in Jakarta currently live in district cities around Jakarta such as Tangerang, Bekasi, Depok, Bogor and Cikarang to get more affordable residential prices.
If the satellite cities around Jakarta and even Indonesia want to adopt the above concept and integrate their plans with relevant stakeholders, then the development of 100 modern cities in accordance with KSPPN can be realized. Thus, young professionals have another choice to start their life in their dream city.
Urban expert Yayat Supriatna said the development of new cities, including Meikarta, should also pay attention to the utilities of facilities and infrastructure. For example, transport infrastructures, health and education facilities. "As long as the new city has it there is no problem to develop," he said.