STEEM POWER Faucet open for Business!
Hello STEEM!
It has been a while, I am happy to find the infrastructure still standing. If you don't remember me, I am @ecoinstant, your loveable almost-developer here to experiment and support!
Today we are going to talk about a new initiative called @ghostbanker, which is a SP faucet for new user accounts.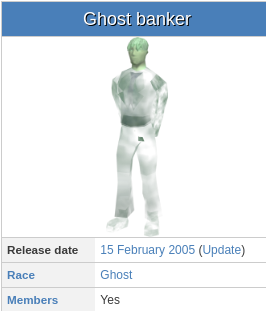 So what is the point of @GhostBanker?
@GhostBanker is a new faucet. Just leave a comment, maximum once per day, on any of the posts to be included each day in the faucet power up.
We have taken several measures to combat possible abuse, which we will not reveal to keep them more effective. We will also be constantly monitoring who are the users who receive ghostbanker power-ups, so as to perhaps make better filters and conditions in the future.
Being a new user is tough!
Yes transactions are 'free' on STEEM, but only if you have the SP. These SP generate Resource Credits which can be used to transact with the blockchain. On most blockchains their are faucets for new users to transact.
Until now, STEEM has not had one! But that day is over: