If you are new to #STEEM then join @SteemMonsters! If you like #gaming start your #crypto journey. I will be giving away this gold card if you join (pick a number 1-100)and use my code http://steemmonsters.com/?ref=eaglespirit ... I'll even help you start a Steem account. After affiliates are checked in my account and numbers are chosen I will hold a Raffle. Do not repeat numbers please. Good luck!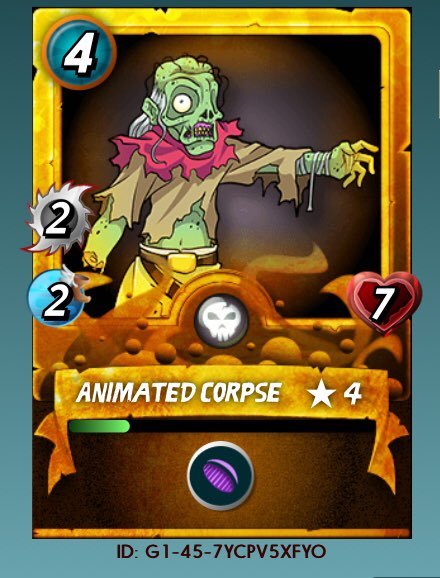 External Link : http://steemmonsters.com/?ref=eaglespir

Steem Monsters - Collect, Trade, Battle!
A decentralized, digital trading card game built on the Steem blockchain. Collect the cards, level them up, and battle for great prizes!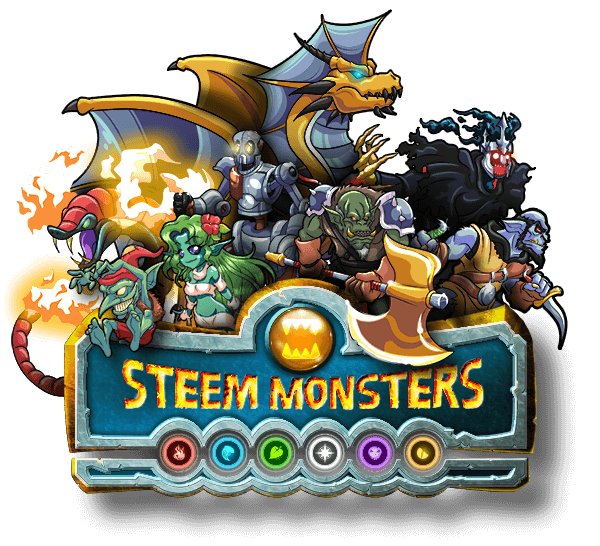 Eagle Spirit

Posted from Twitter via Share2Steem