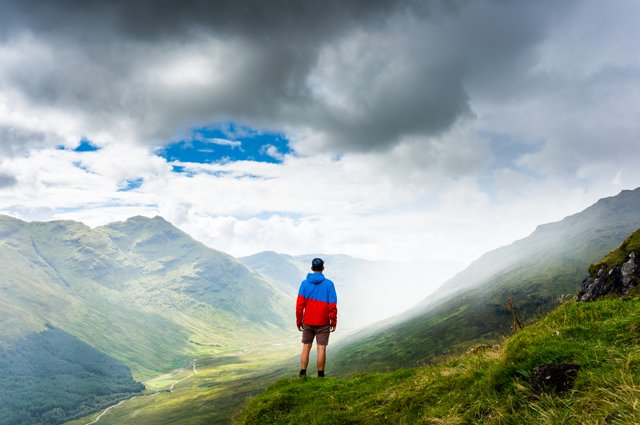 Steem, I'm back.
After some time off, I'm back on Steem. I will be taking on new tasks which include development, management, and promotion.
Previous projects
Steem Institute and Peer Query are some of the projects previously I worked on. At the moment, I cannot assert the future of Peer Query.
I have however incorporated the experience I gained from the project into my new projects. Steem Institute would be resumed, with a new parent, form, and direction.
New focus
My current focus on Steem will be on building projects under Steem Inc and Steem Institute. You can follow my account for updates on my work and progress.
Steem has not been well for some time; thanks to everyone who has held on this far.
Image credit:  https://unsplash.com/photos/j2KI6FTc3jA