Why Not Post In A Community ?
Visibility Reduction On Author's Blog
Posting in a community reduce the visibility of the post on the author's blog. A good thing for discrete shitposting.
You Need To Resteem yourself
You need to resteem yourself! Let's upvote ourselves again?
If your post really deserve to appear in a community, someone will cross-post it.
Not Visible Despite Resteem
When I browse to an author and there are resteems, I exclude resteems to see only posts from the author. Posts posted by the author in a community are not visible then.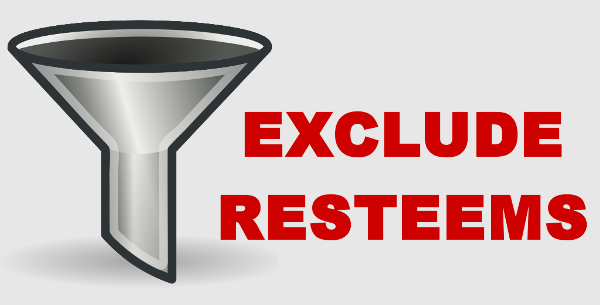 Blog Default View
I used to like the old default view with all content: author's posts and resteems. I often filtered resteems if there were many, in order to enjoy only the author's content.
These two views don't exist anymore in the UIs. I don't like it. Do you like it?
Communities are confusing
@razvanelulmarin is confused. @acesontop noticed he has some missing and thought that was a bug.
I Want Tags Back
I want a feed with my prefered tags, not the communities. I don't adhere communities.
So they just replaced tags panel with communities...
@animica/bring-back-tags
So Much Time For An Already Existing JSON Property
SMT are not released yet. So much time of work for that! Using finally the category JSON property otherwise than copying the first tag.
I wonder how will be the Steemit interface with Tron and how expensive will be the use of SteemiTron.