Post Lockdown Hiking Report - Madeira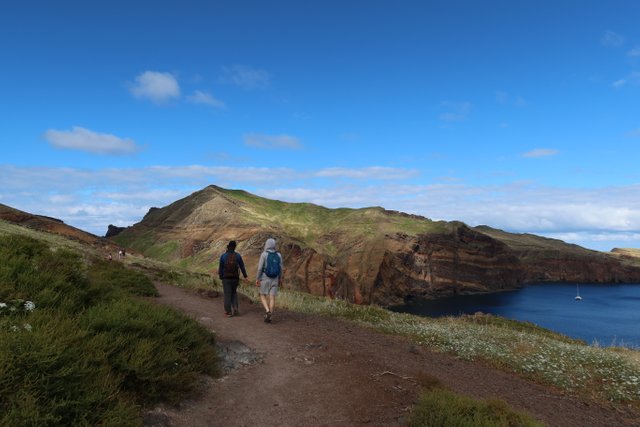 Ponta de São Lourenço is a great place to enjoy the feeling of freedom after spending six months in lockdown!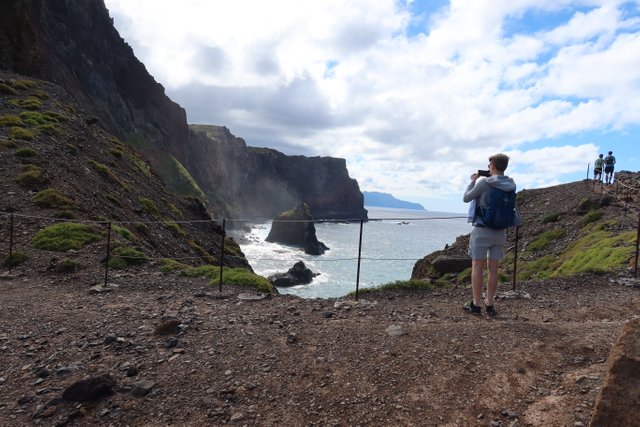 An easy trail, with breathtaking views. It's also an excellent beginning for hikes that are even more challenging than this one.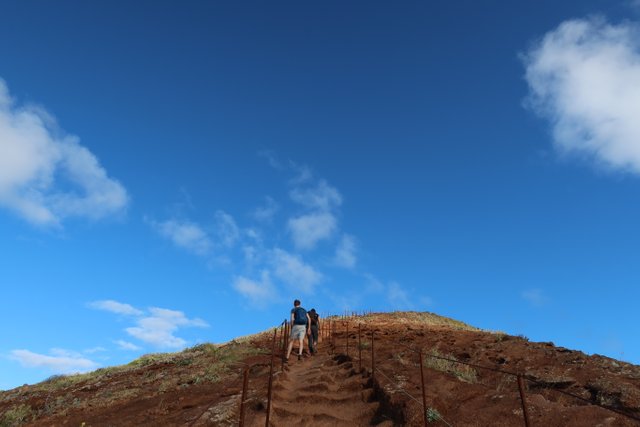 For those interested in a bit of history about this spot. It has been protected since 1982 and it serves as a habitat for endemic plants.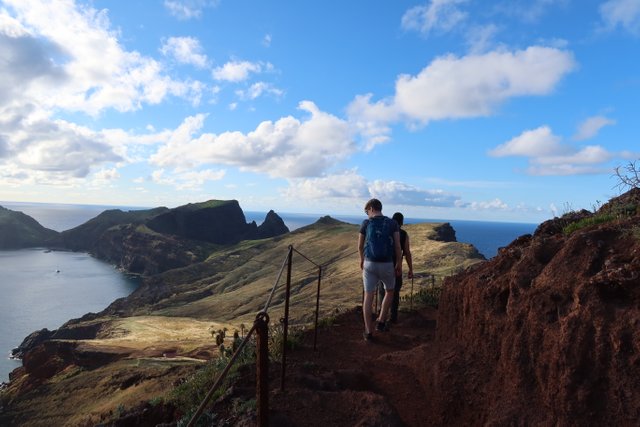 Also, one of the animals you might see there is a Mediterranean Monk Seal.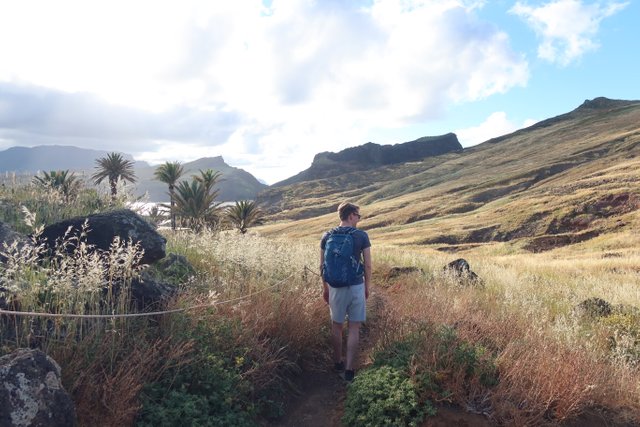 And best of all there is a designated campsite for anyone who would like to spend the night in nature and not to freeze their buts too much. However, keep in mind there is no drinking water.