Three Reasons Why Steemit Is The Best Option For Work And Investment
Four months ago Steem and SBD had a value below 1 $, today they are worth 500 - 600% more. If we compare the growth of Steem and Bitcoin for 2017, we will see that it is more worthwhile to invest in Steem than in Bitcoin. Bitcoin has a great value $13,606.70 and people believe that he is a real gold. Steem has a small value compared to Bitcoin $ 4.59, people are easier to invest in 3000 Steem than in 1 BTC. If we observe the stock exchanges, all currencies have fallen, the reason for the news from China is to abolish the mining of Bitcoin. This is timely and the value will start to grow very quickly, so do not panic, invest now when the value has fallen down. My prediction is that Steem will be worth $ 100 by the end of 2018, calculate how much money you will have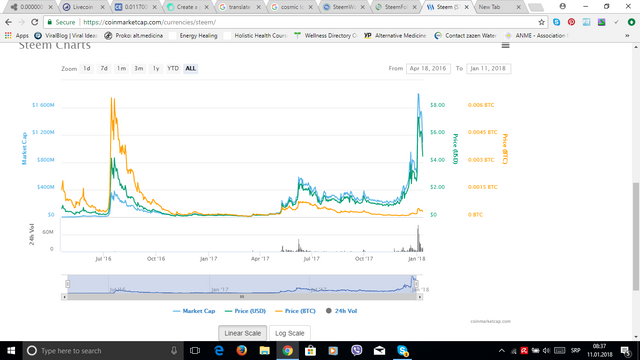 Steemit pays its active users, while all other social networks do not. New users can earn from $ 500 to $ 1,000 in the first month of their work. The average salary in my country is $ 300 - $ 400, this is a great opportunity for all people as an additional job or as a main job. There are countries where the average salary is less than $ 100, for which Steemit is a source of wealth. The value of Steem and SBD increases depending on the number of users who are active and who promote Steemit and investments. Our task and responsibility is in the promotion of Steemit, we need to bring other users to our happy family. In this way, we help ourselves and others, because the value of our currencies is growing, and with this our earnings go to the star.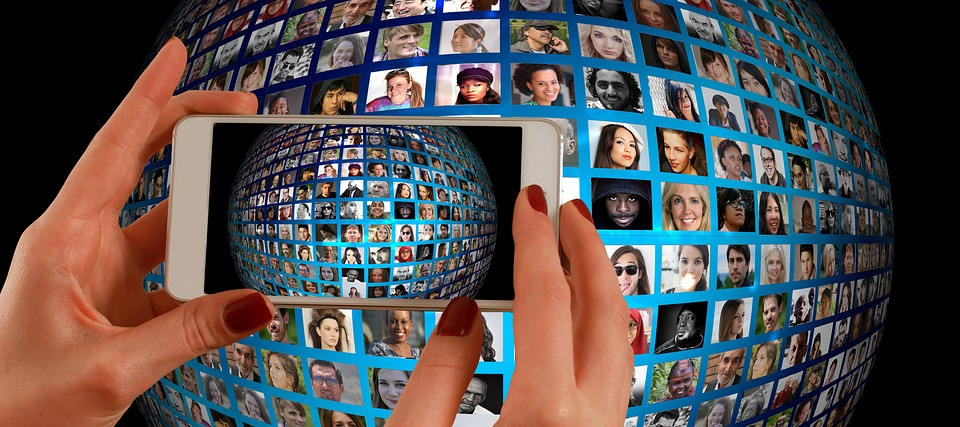 Steem has the fastest blockchain technology in the world, it gives a great advantage to all users - we do not wait for the transaction for a few hours, only for a few seconds. Steem keeps a record of all time with 1,388,172 daily Transaction, and its capacity is not burdened like ETH. This is a great advantage that investors like to hear, it's really fantastic. We as users and investors can relax and enjoy. We write blogs and communicate through comments, we earn greatly and tell people about it. I met many wonderful people, I got new friends from all over the world, I feel beautiful and I am very grateful to Steemit. See details on http://www.blocktivity.info/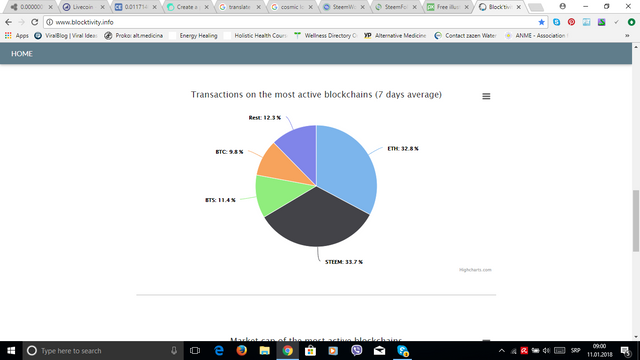 Steemit gives incredible opportunities and knowledge. We have so many good bloggers, experts who teach us from art to work on the stock market. I made several good investments thanks to excellent information, it's even more important for me to learn a lot of new things. The Steemit communication system makes us kind, fair, and behave in the right way.
My whole family became part of the Steemit family (my wife and son, my two brothers and their children). We are all very happy to work on the same platform, now we have communication every day. People like to see evidence, show people your score and they will follow you.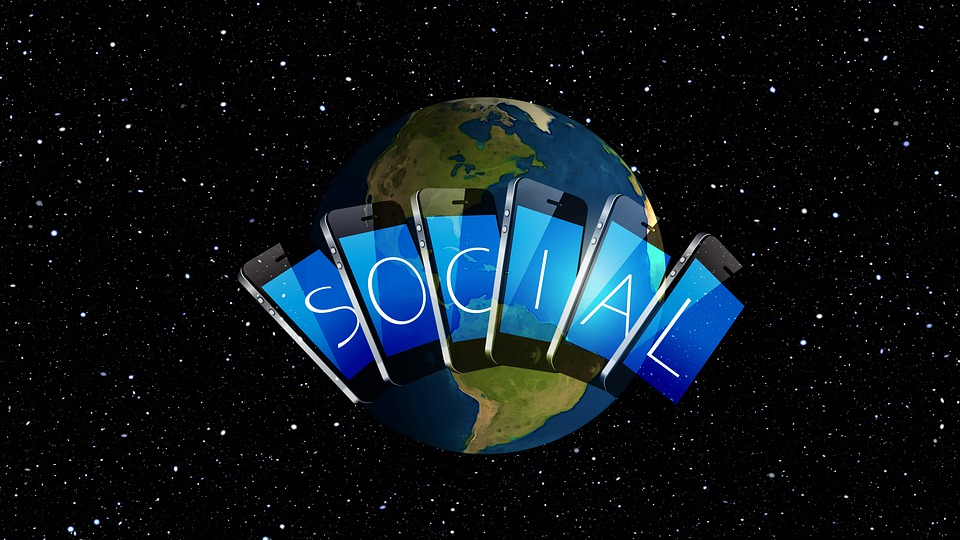 ---
Believe in yourself @dobartim