What is happening to the value of votes?
Crypto world is not going through a good time. Bitcoin has fallen and, with it, many cryptocurrencies. We are in a period of uncertainty in which many owners are selling cheaply in fear of the immediate future.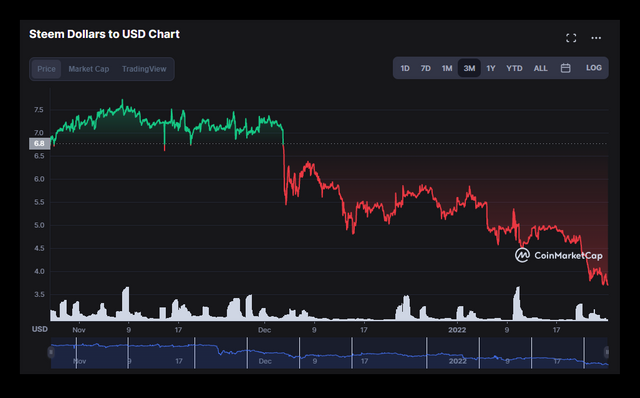 Steem, and SBD, is no stranger to this reality and its price has been hit hard.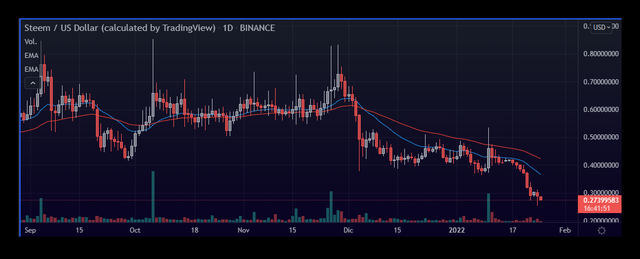 For this reason, the value of our bot's votes has been reduced. When a user bids for a vote, the market value of Steem and SBD is calculated in order to guarantee a vote that covers the value of the bid while maintaining, as far as possible, the estimated ROI. But it should be remembered that also the bid value has been reduced due to market prices. If the bot cannot cover the value of the bid with its vote, it rejects the bid.
We rely on the long term. The market will pick up again and we will be able to enjoy good prices again. Keep creating good content!