In order to avoid conversion taxes, again I wanna buy some steems for RON. I like to do that because I have a RON card in order to buy some steems at payment RON are converted to EUR, then EUR are converted to USD or Bitcoin and Then conversion to STEEM. And in this process I lost a lots of fees on these conversions.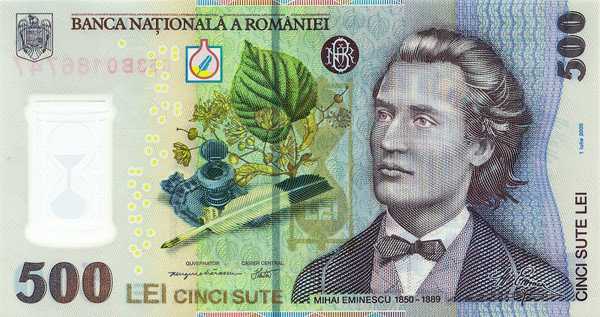 If somebody want to sell some STEEM for RON I can buy it. The price will be around 45 RON per 10 STEEM .
Let me know if you're interested.