5 Reasons Why You're Not Famous on Steemit Yet!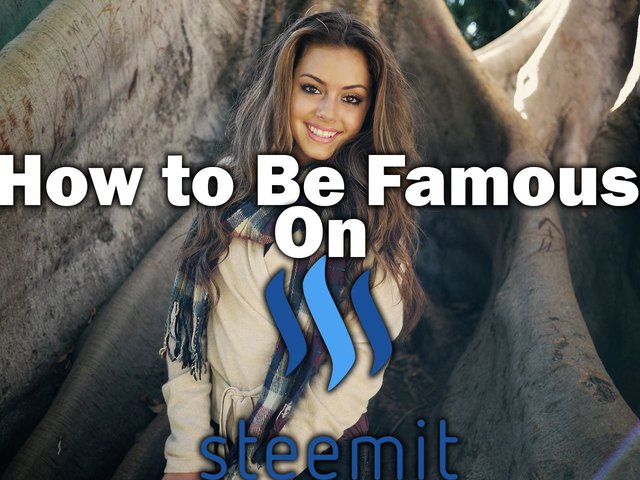 Welcome to Steemit new comers and veterans! There are a few thing's I have noticed that is necessary to become "famous" here on this platform.
Why People Start
Many people start Steemit for various reasons; the biggest reason is for money. Everyone want's to make money, and there's nothing wrong with having that as your motivation. You have to keep in mind that Steemit is a social media platform built for blogs, this means the content posted needs to be original, interesting and good quality.
There are millions of bloggers online, you can just search blog and Google will bring up a bunch for you. Steemit, on the other hand, is a blogging platform that is decentralized and catered to the crypto community.
Since many users who join Steem have never had experience in blogging before have difficulty succeeding on the platform.

Here is a list of five reasons why you're not famous on Steem yet!
[1] - Consistancy
---
Many, if not all, new users are inconsistent in content creation. Most of the content created I see by beginners is made the first day, and if they see, they only made ten cents they don't post again for weeks. Some people are posting only once a week, and that is not enough to keep the audience engaged unless that once a week content is mind blowing every time you will not get a following.
You need to create a schedule for the days you will post, as a beginner aim to post at least three times a week. Onc you get the hang of writing, move onto posting every day.
Posting every day will get an audience built for you and your content will be spread across the platform, so there's a higher chance of it being noticed by others.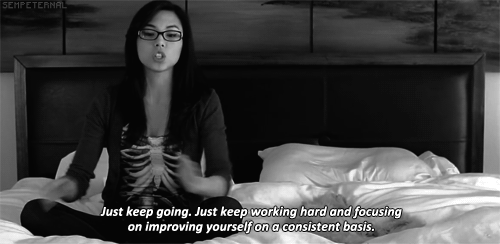 [2] - Quality
---
I see users posting the same thing over and over again. I have even seen new comers copy and paste articles they find online and hope to build an audience like that. Little do they know of Cheetah, she will go around and catch your plagiarism.
Aside from plagiarism, I usually see very poorly written content that took no effort, grammar mistakes, spelling errors also. When you write a post, write it in a manner that this post is going to take up five minutes of a persons time and I want to make it worth their time!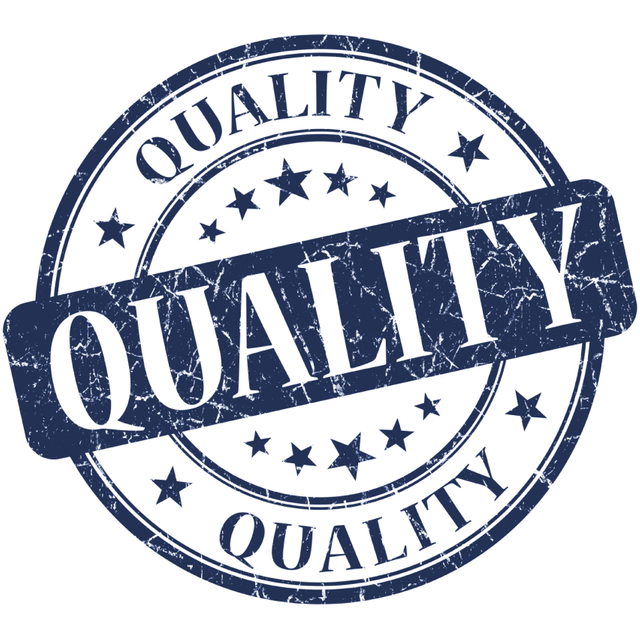 [3] - Activity
---
Another integral part of being on Steemit is being active, just posting everyday quality content is not going to cut it. You need to read others posts and interact with comments that create conversation and debate.
Posting comment's saying "nice post check mine out," is not going to work either! All your going to get from a comment like that is a "thank you, " and that's the end of it. Do not be brain dead, post criticism and feed back to other users.
Make friends in the Steemit chat, beware of scammers also. Never give away your password. Making friends helps grow your audience and network with other users.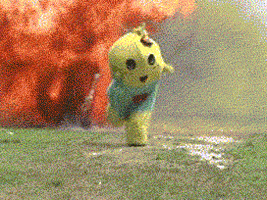 [4] - Social Media and Promoting
---
Many people forget the power of traditional social media, that is why Steemit has a built in tool to share your post on Facebook, Twitter, and Linked In. You need to take advantage of these tools, once you post onto Steemit share it on your social media platforms also. Using Facebook can reach out to people who don't use Steem, and they may end up joining too.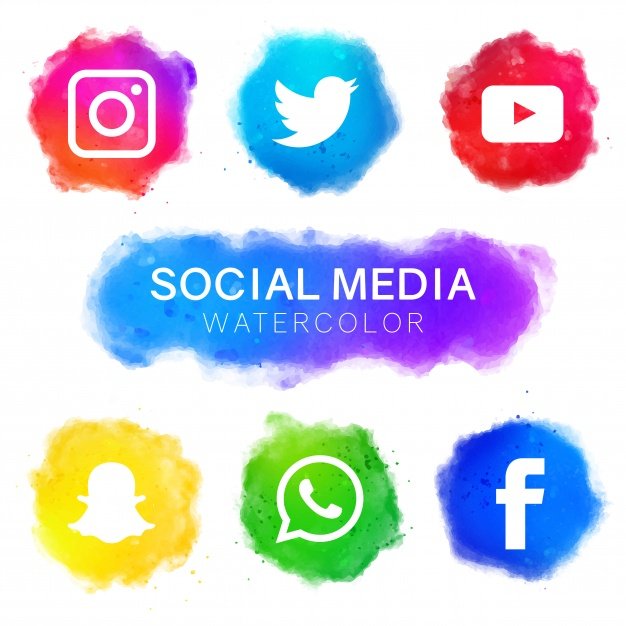 My favorite way to get more views is to promote my blog by using the promote button at the bottom of the blog. You can click it and put in as much Steem as you want, and your post will be listed in the promoted section. Promoting is very healthy for the Steemit community because it put money back into the economy of Steem rather than paying for a Facebook ad.

Another method is paying account who do resteems for 2 SBD or less; they usually have thousands of followers that are kind of active. When these accounts resteem, it gives a bit of a boost to your post.

[5] - Invest into Steemit
---
Spending personal capital into Steemit is important, this increases the market cap of the coin and elevate the demand for the currency as well. These two things increase the value of the coin, so this makes you and I more money!
Putting your own money into the Steemit wallet will power up your account, this power up will increase your reputation. When your reputation is higher the better, the chances are that someone will read your posts! We all want our posts to be seen so we can make more money too.
Another benefit of powering up your account is when you upvote a comment or post your upvote is worth more. If your account has 100,000 SBD, then your 100% upvote will be in the tens of dollars. Higher reputation can make other users earn money, and you can upvote your content to make money too!


Action Plan
---
Start to implement these five things, and you will see a difference in followers and money being made. More people will follow you and eventually you will get famous on here! Once you're famous, you know what that means, money!
In the comment section below, discuss what tips and tricks you use already.
Please give this an upvote and resteem if this benefitted you so that others can improve also! Follow me for more posts that are similar.