STEEMJET RECORDS LOGO CONTEST UPDATE - 5000 Steem in prizes - Preliminary rankings - post all new contest entries here from now until Oct 1
The Steemjet Records Logo contest is ending on Oct 1
If the contest ended today, the results would look something like this:
This post is under construction, no other contests are open, but the next contest will be concerning a logo for the Steemjet Dancers.
@sistem (1st 1000 steem)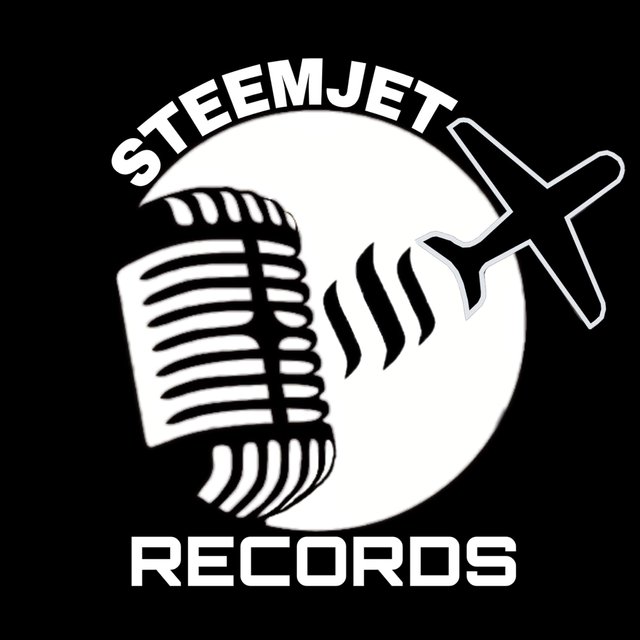 @stevendion (2nd 800 steem)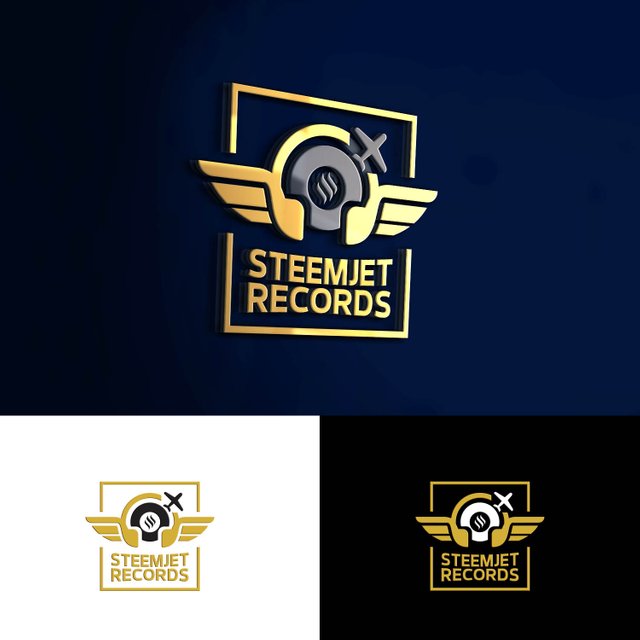 @mbj 3rd 600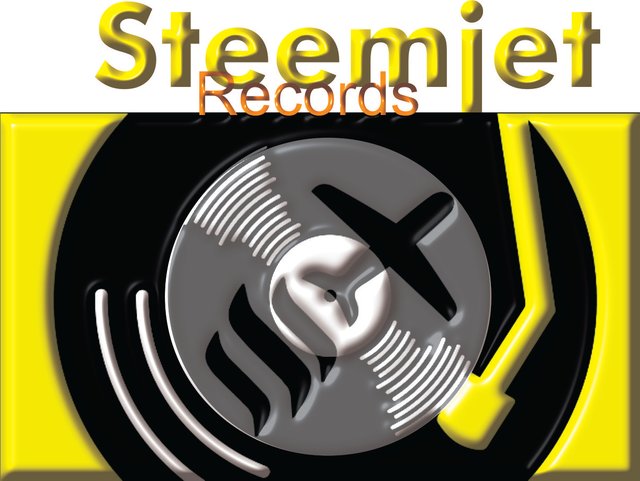 @tingulini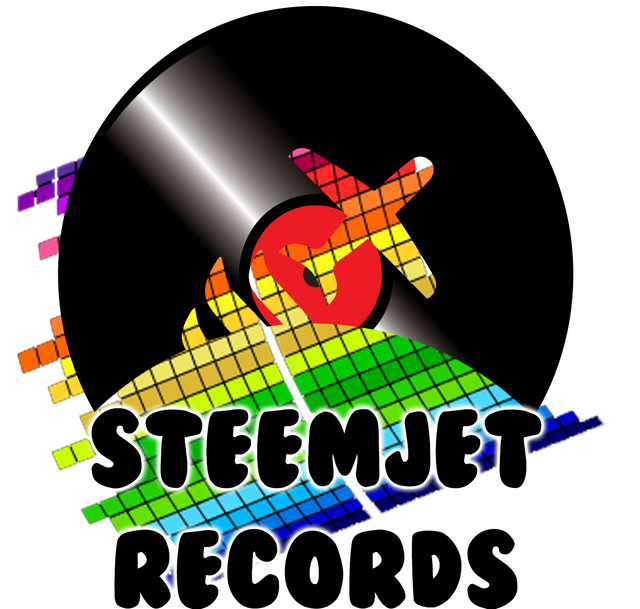 lordjames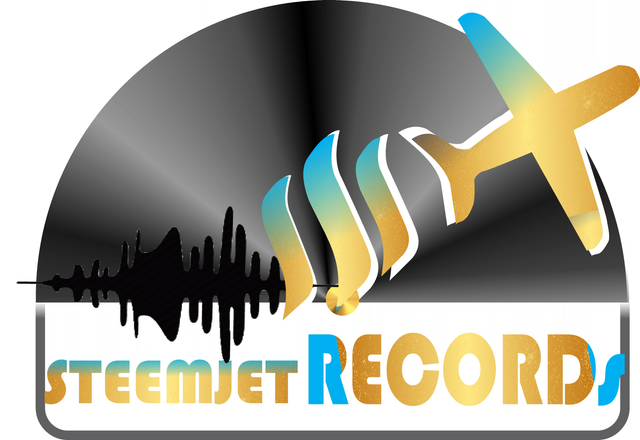 j3cesar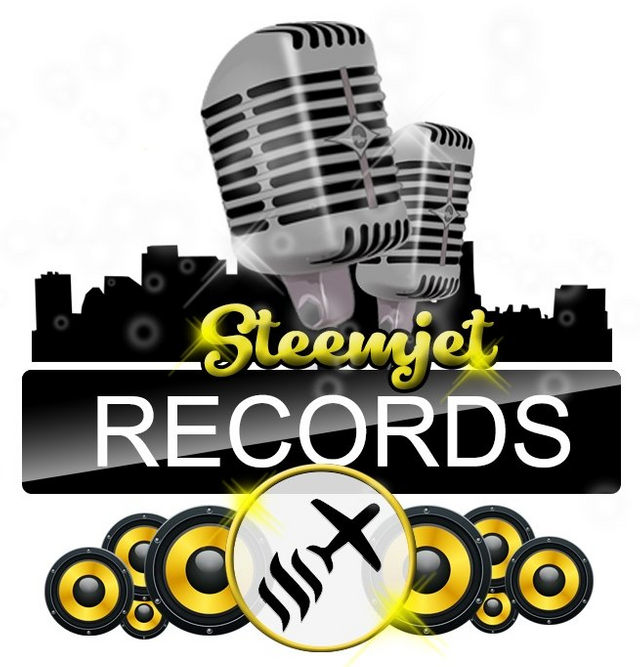 @mfestra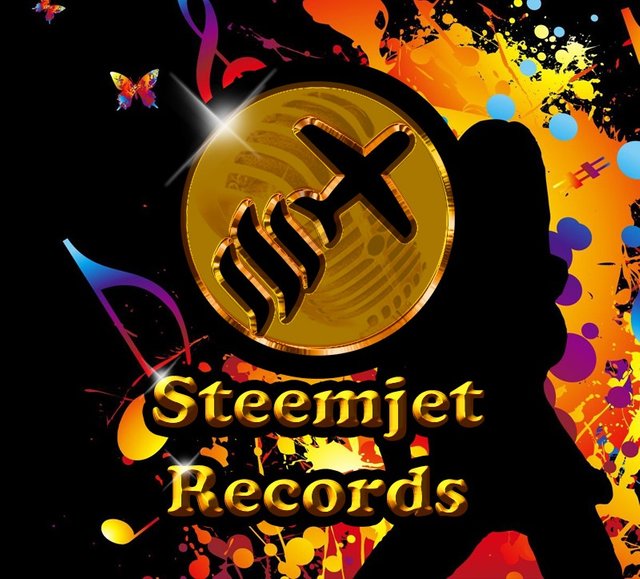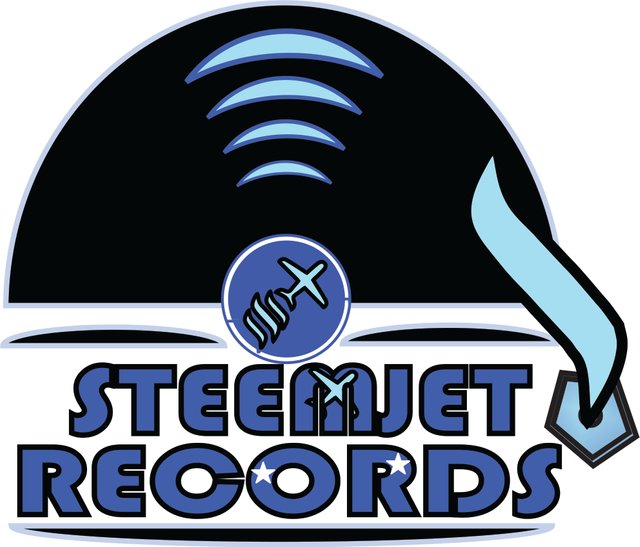 shuta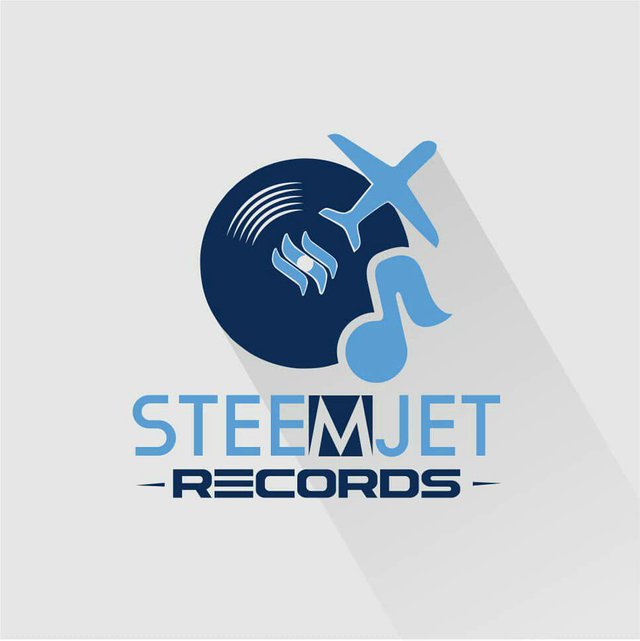 @cherylsonty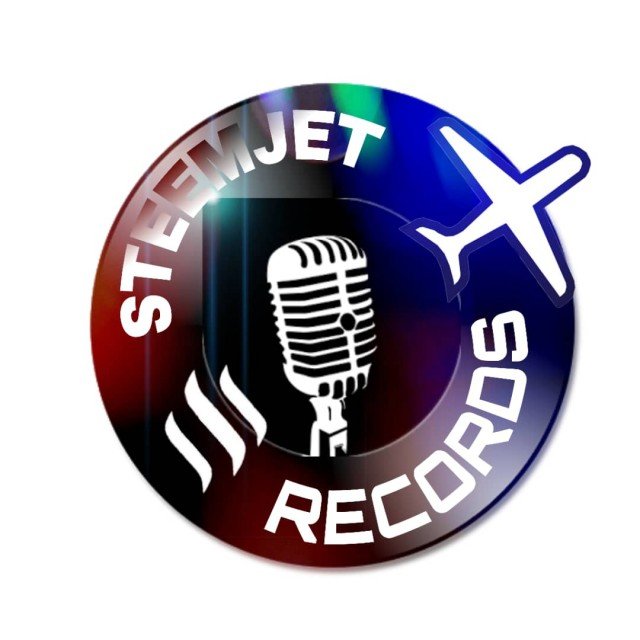 @ragnar01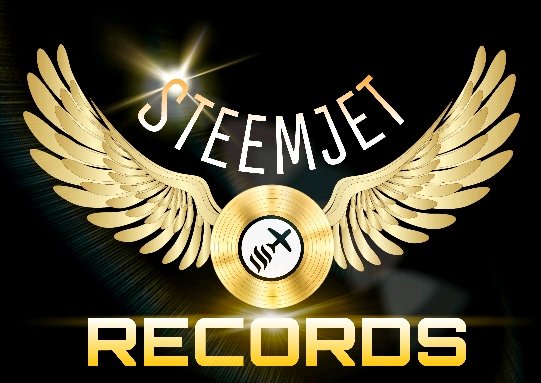 @reppla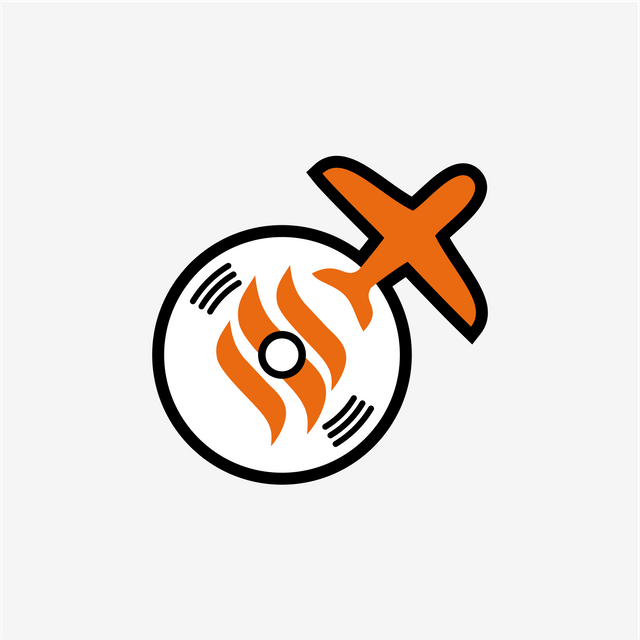 @meetroyalty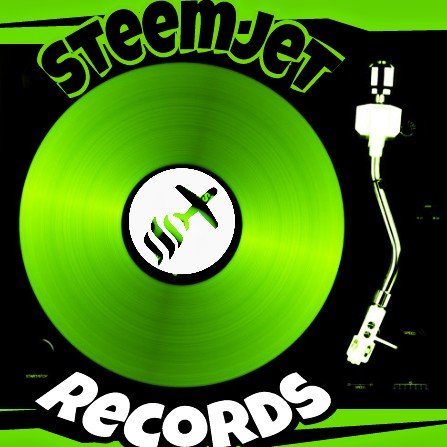 @jogreh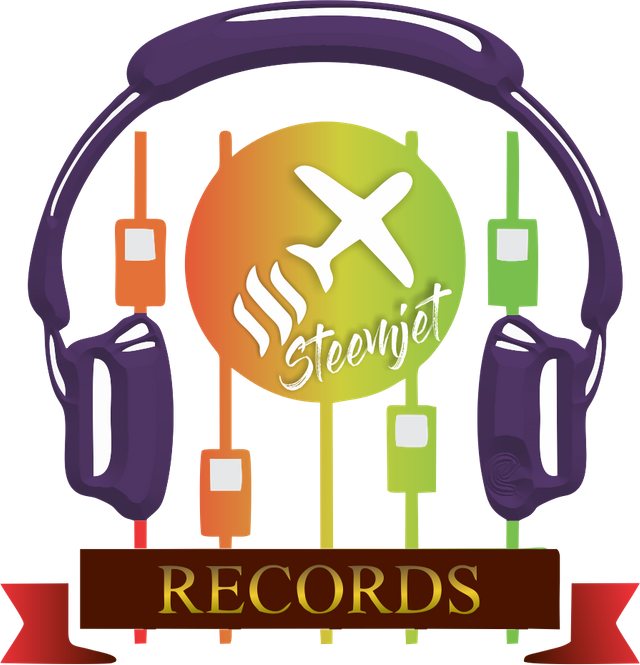 @mdnazmulhasan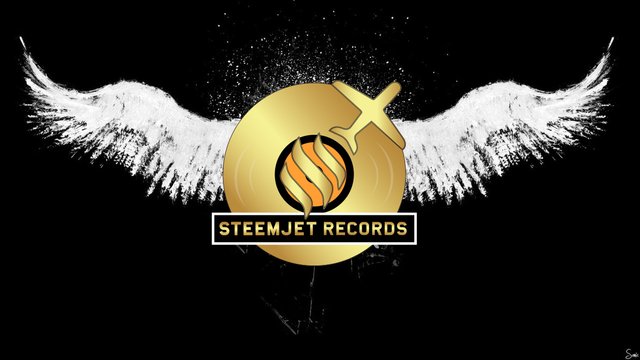 abdulmanan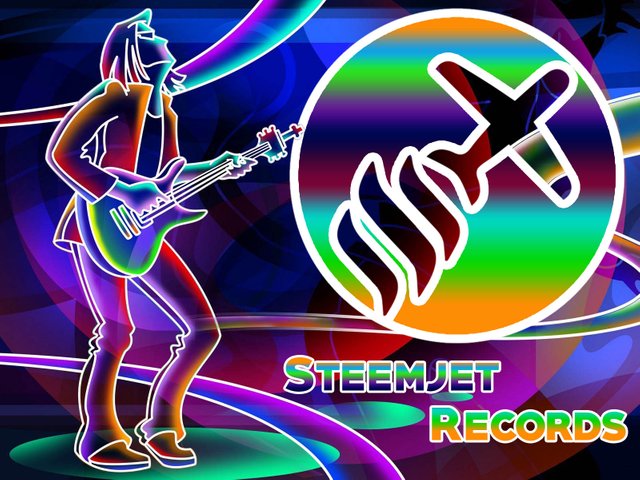 @desmoniac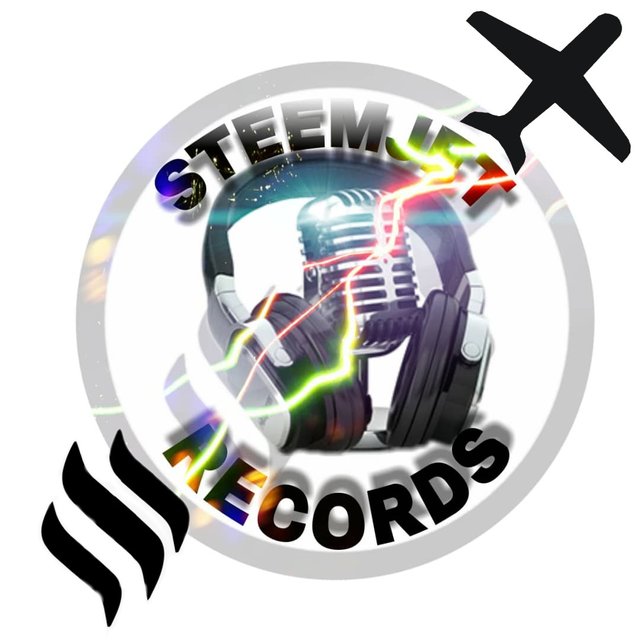 @reading360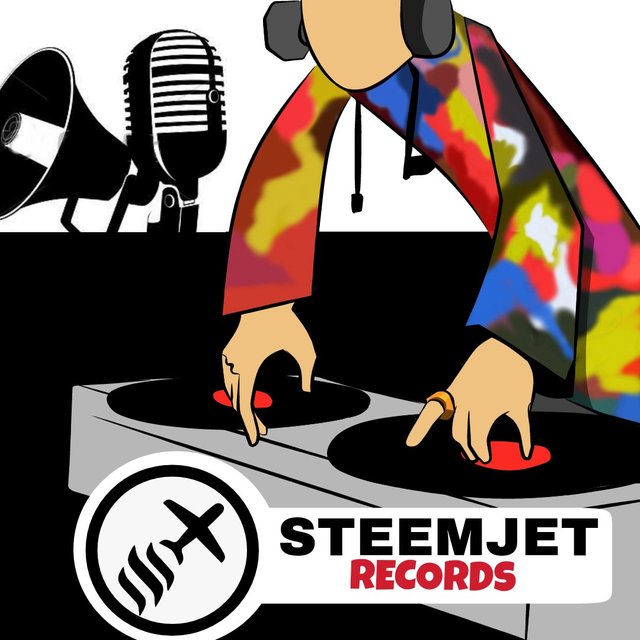 @lovelymkylie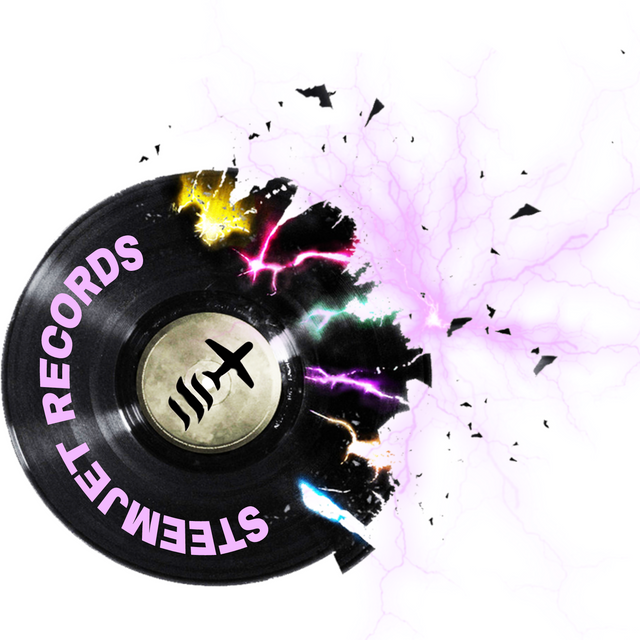 dante31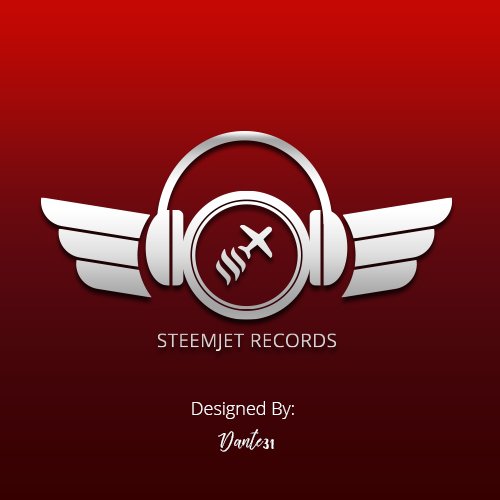 @eduardo.waldo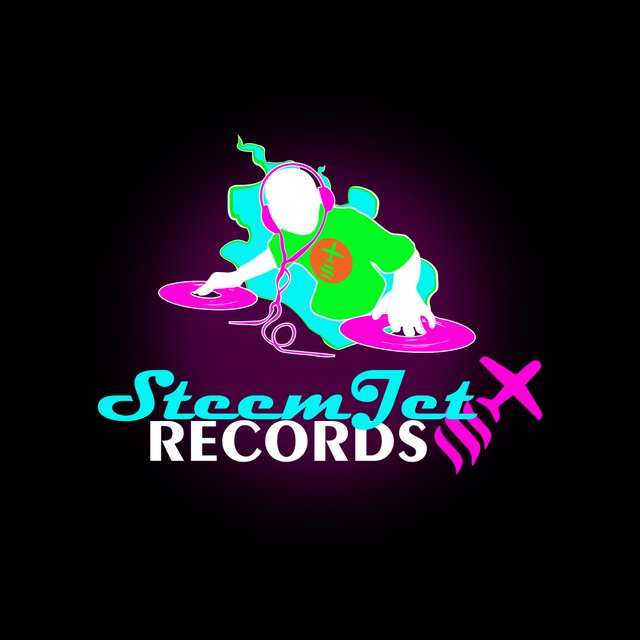 nancy7819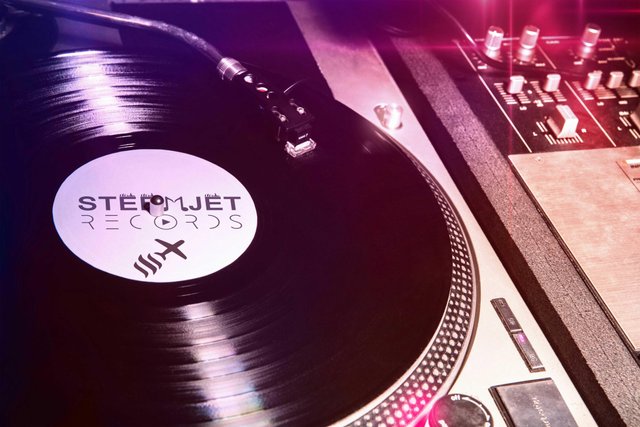 dee-y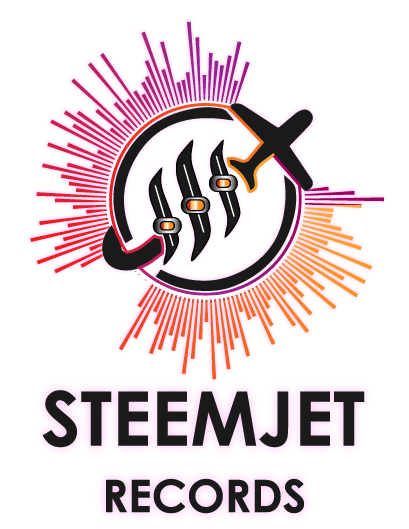 @geyzee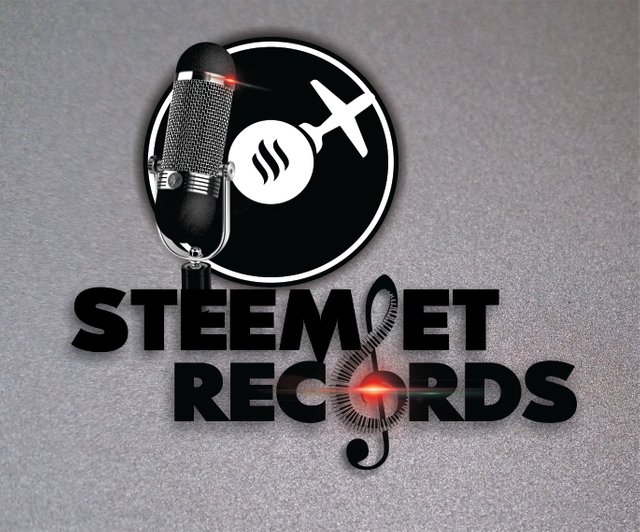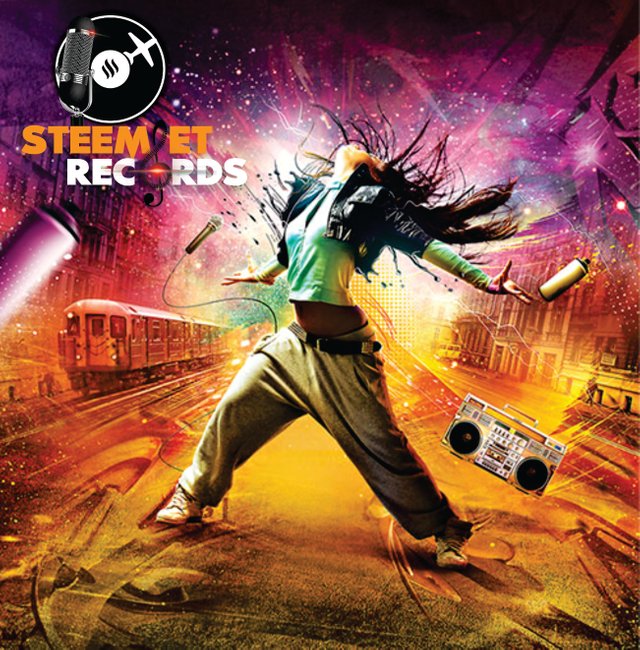 @ephraimparker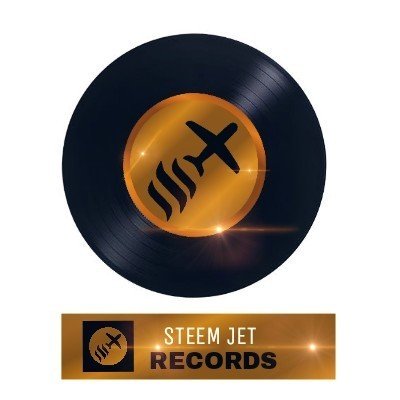 @juderoyal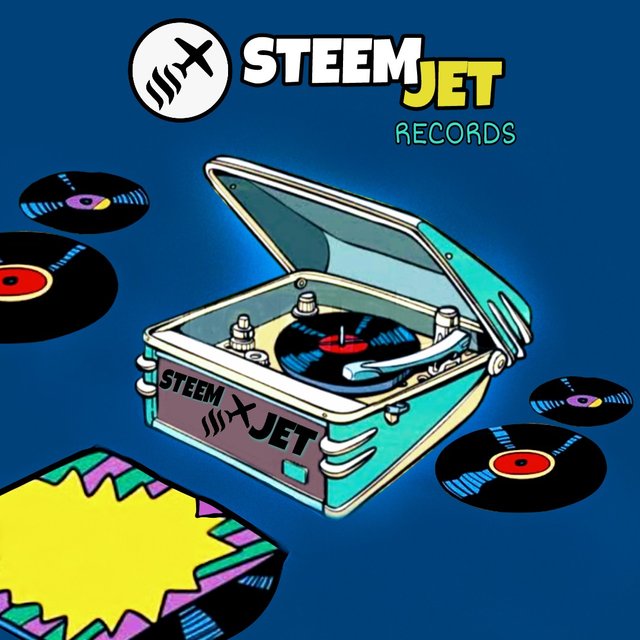 @samexycool (SF2)
I am trying to get the steemjet records teams all done and the logo competition done because nest we are having a steemjet Dancers logo contest.
what shoudld we call the dance team? troupe?
give me some names: